BOODO KHAN in RED: The most rare ever!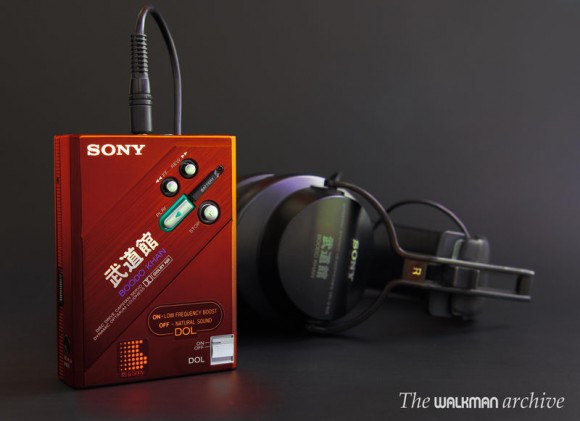 I've just managed to get, by a special contact I have in Tokyo, what I believe is the most extraordinary and rare walkman ever made: the unique Boodo Khan in Red finish!!
As far as I know, only 20 units of this extremely rare walkman were made, and they went only to Sony founder, general Ceo, Ceo of design deparment, and other VIP employees of SONY. I managed to get one of this, and now I present to you in a beautiful still-life.
All features are the same as the original model, and even the headphones are the same color and all that.
Hope you enjoy it like me!
PS: In my country, 28 of december is like April, 1st…