The Ultimate SONY Walkman…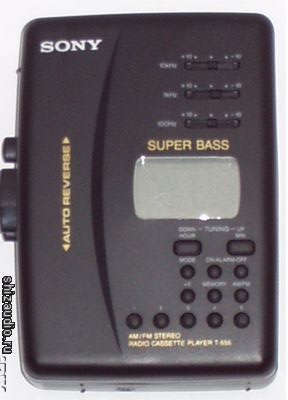 I've found a photo at shizaudio.ru of some kind of strange Sony walkman. But… wait…  WTF? What's that 'SUPERBASS'  above the screen? That's a feature from AIWA! It seems to be a cheap chinese copy… It's like a Frankestein Walkman, with some AIWA stuff and some SONY stuff in the same unit… PS: Although today is 28th of december (Spanish's April fool's day), this is not a joke. It's real. Update 12/09/2012: An user at S2G forums (Plop) discovered that it's a Grundig BB285. Update Jan/2014: I've found a Grundid BB285. It seems licensed by some unknown manufacturer that has stamped the SONY logo and the Superbass together in a weird behabiour.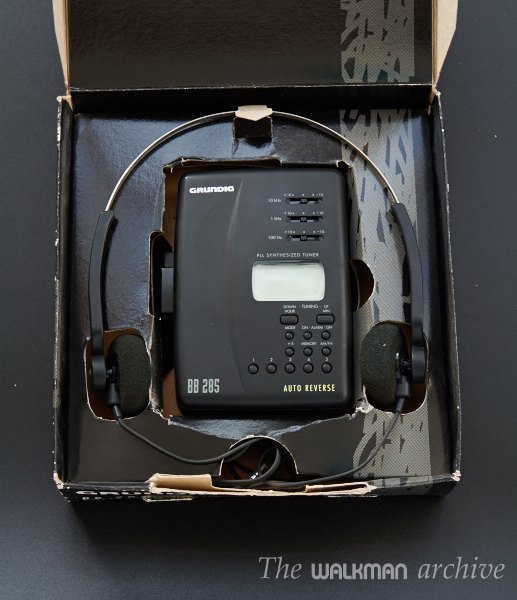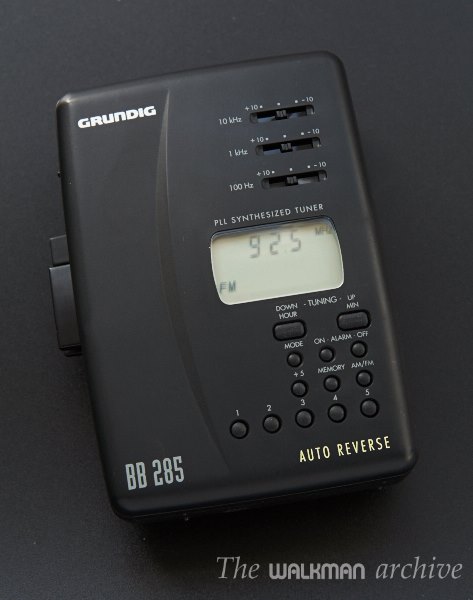 Tags: Curiosities, Grundig, Weird
This entry was posted on Wednesday, December 28th, 2011 at 8:36 am
You can follow any responses to this entry through the RSS 2.0 feed.