SONY TC-D5 Pro II, the most extraordinary portable deck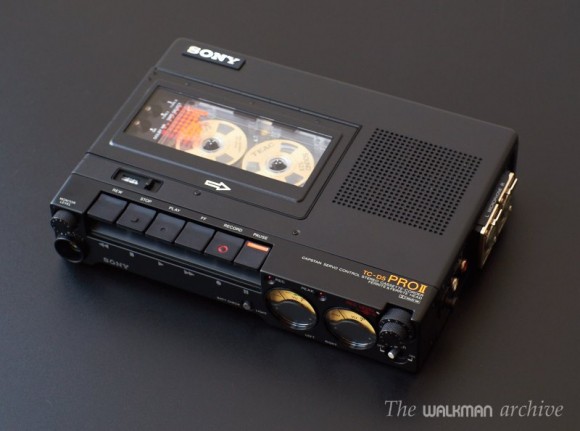 I recently got one of this decks and I'm pretty impressed about it's quality. It surpasses any other gadget I ever seen (probably in my entire life) in terms of build quality. Such attention paid to every detail is far gone these days.
The design of the fron panel is simply beautiful, one of the coolest I've seen so far: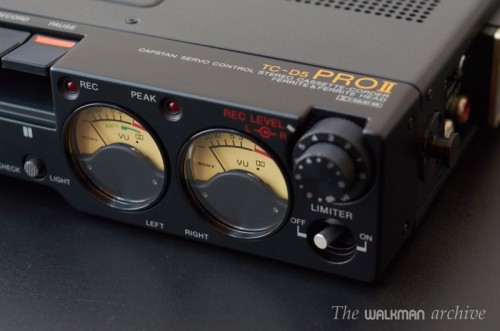 I think its VU meters looks so cool, indeed: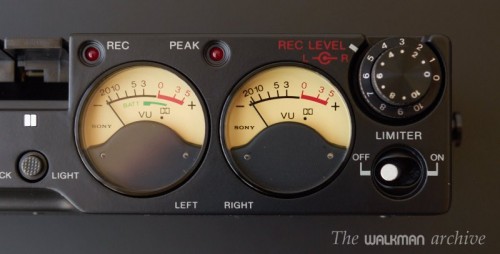 The attention paid to every detail is simply impressive: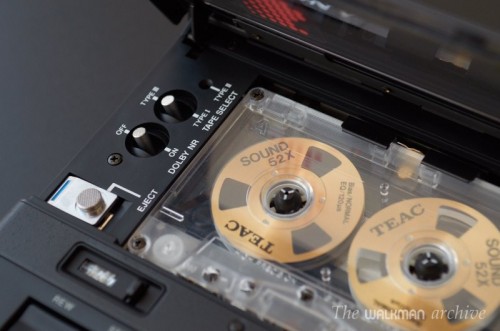 As this 'walkman' was targeted to do high quality recordings on the field, it is equipped with XLR (balanced) mic connectors and very high quality amplifiers for them: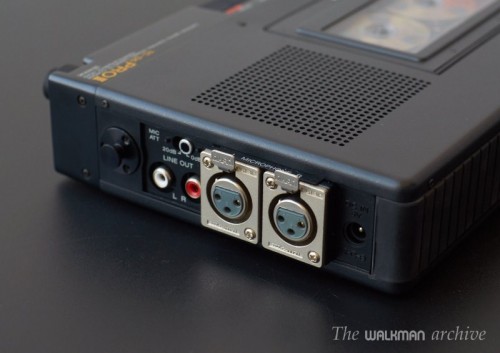 The sound is really awesome, surpassing by far any other walkman in my collection (except the best ones, like the Boodo Khan or the PX101), matching the best ones, like the D6C. It's indeed in pair with a good HiFi deck.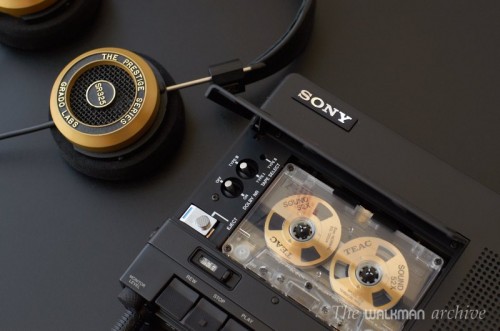 I was lucky to receive it completely new, even with its original case, also new: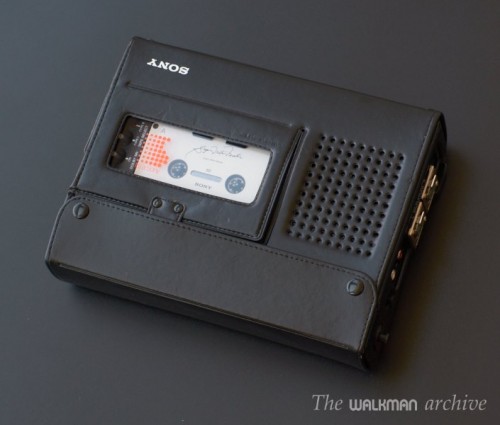 That allows you to change the tape without removing it: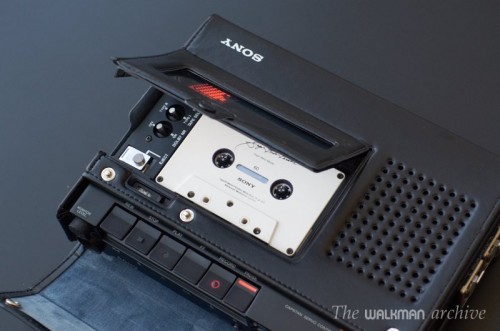 It's a big player, much bigger than a D6C, the reference in this cathegory. The D5 was designed to be like a deck in terms of quality but portable. IT was the reference machine for pressmans and for doing field and live recordings.
It's so curious that the D6C looks even cheap when it's side by side with this magnificient D5 Pro II.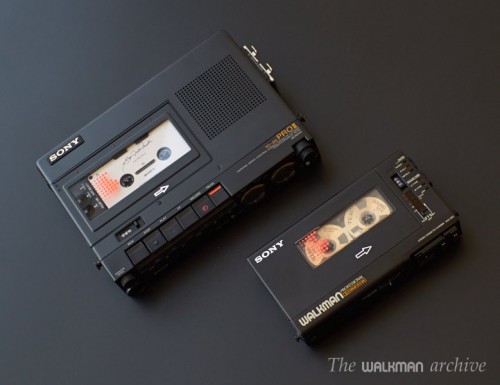 Hope you enjoy!