The most beautiful walkman: the WM-701S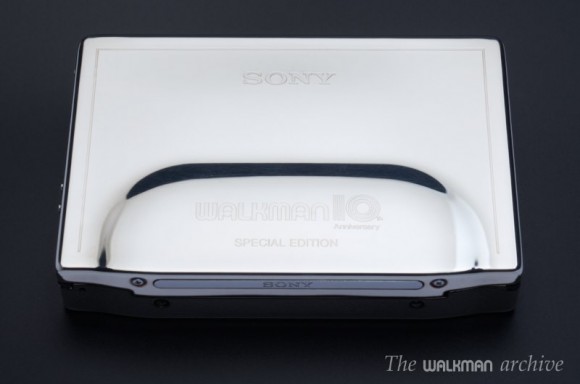 Some time ago I managed to get a shiny SONY WM-701S, the famous silver version of the famous too WM-701C, that I reviewed here.
This was an anniversary model, and only 2000 units were released for the entire world. I was excited to see how beautiful this silver walkman was, and I was delighted about it when I finally saw mine for the first time.
I couldn't wait to take it to the photo studio and shoot some still-life photos of it, but the first try was not a sucess, as it's is one of the most difficult to photograph, by far. Many very small scratches appeared and they were so hard to avoid/clean/retouch. This time I tried for second time, but before I carefully cleaned it with a silver cleaner, and the results are much better.
This is the box where it comes: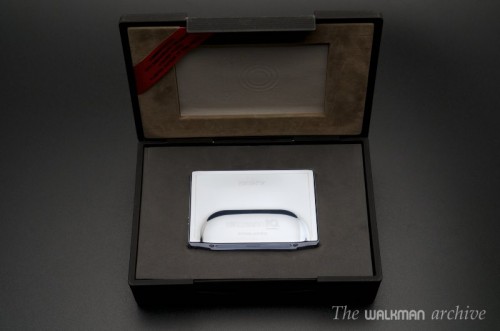 This is how it looks in the back: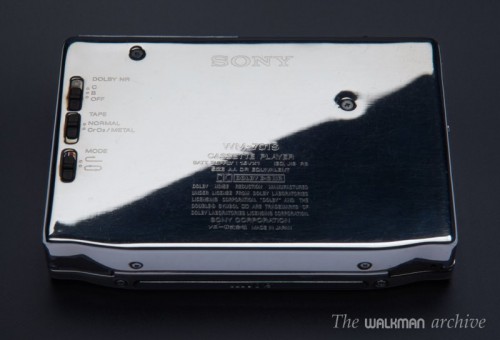 And this, the front side: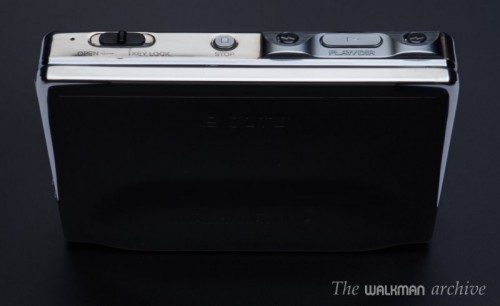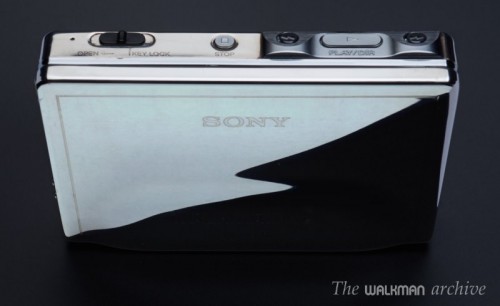 To do this photos, I had to take up to four different shots, varying the lighting until I get reflections in every corner. Finally I blend them in one photo in Photoshop.
Hope you like it!
2 Responses