What source is better for tapes?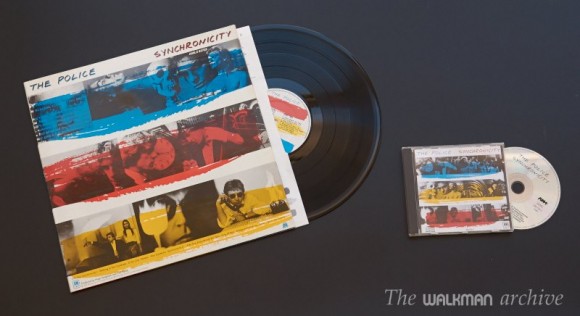 As i recently became more interested in vinyl, I was told that the vinyl can sound better than a CD. So I asked myself: can this be really possible?
To me a CD was always what offered better sound so… Can a vinyl sound better?
It was clear to me that to find the answer I'll need quite good gear, so I started a long way for searching for the proper gear for me. So after more than a year, I got a wonderful Technics SL1200 MkII that came with a stanton 500 cartridge.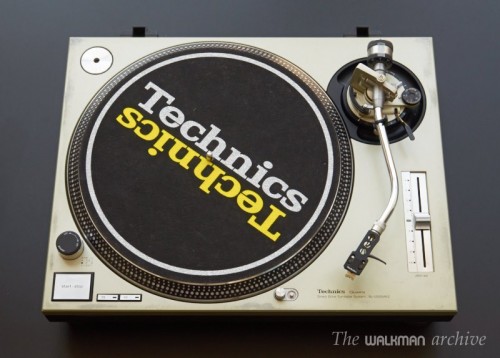 I learned how to do a good calibration, and I did it: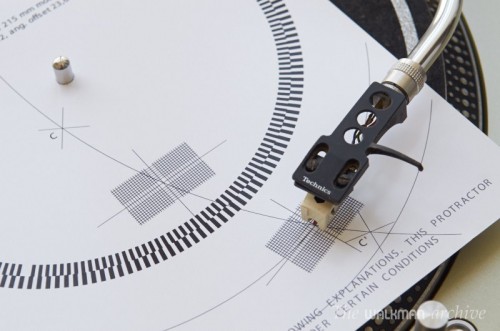 Not many time passed after I read that those Stanton cartridges were not that good. So after some research, I got an Audio technica 440MLa which was quite a revelation, as it sounds way better than the stanton.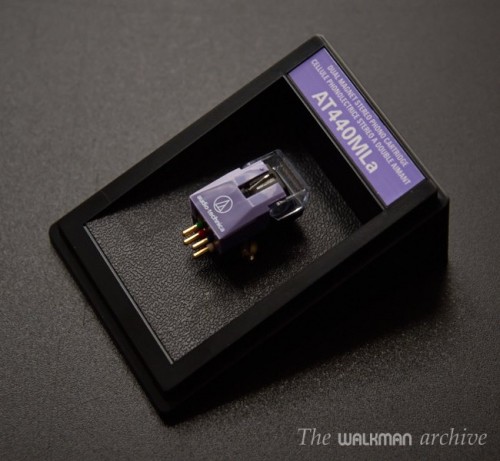 I used to connect the TT to my sound card using the phono input, but I knew that to complete the rig I would need a good phono preamp. So after long search and some luck, thanks to ANT Audio I found an impressive Kora 3T Limited Edition, which turned out to be excellent. It has more than 83dB of dynamic range! Don't forget it's a 900$ preamp…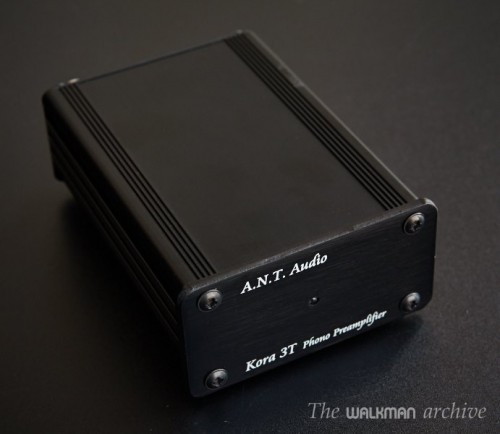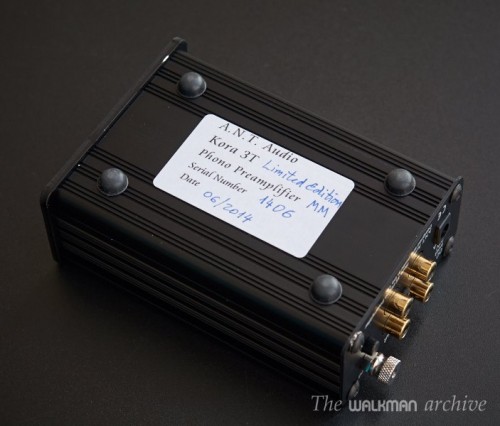 Then I started to buy some vinyls and tried to pick one that could make me see clear differences between formats, and I read somewhere that the Synchronicity CD was rather dull, and then I started to search for a mint vinyl. Finally I got it: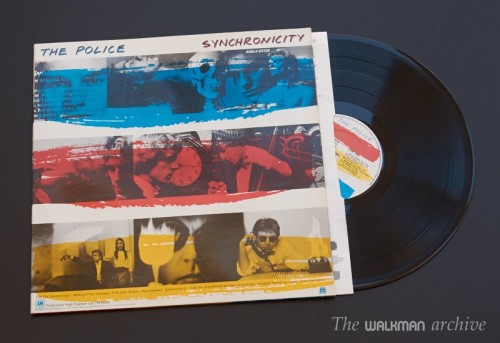 I thoroughly cleaned it using the wood glue method. I already got the original CD, so I cleaned it and ripped it in my DVD-Rom reader, using slow reading and CRC checking (that ensures a bit-accurate reading).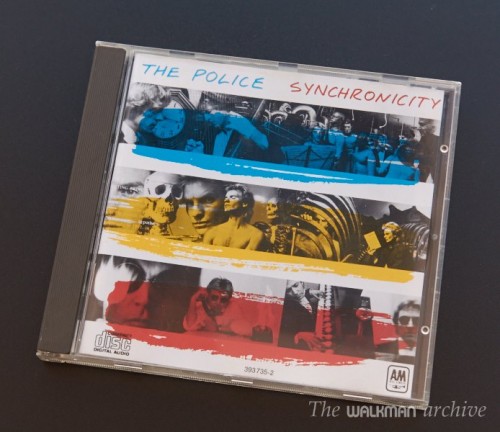 So I connected the Kora to the Technics and then to the Line IN of my X-Fi Elite Pro, configured at 24 bit and 96kHz: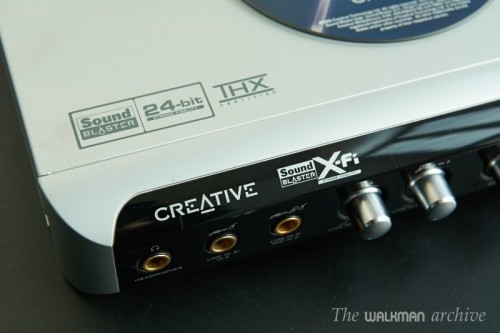 Then I compressed (lossless) it to FLAC files, so I got exactly the same information that is inside the disc, without having to play it in my budget DVD-Rom reader.
Finally I created the video in a professional-grade video editor and exported in HD and 192kbps. Youtube probably re-compressed it, but that's what we have.
Of course in the recorded version the perceived result is not the same as if you connect a good amplifier directly to the Kora 3T, but if I didn't record that I wouldn't do this post…
Bonus:I found a guy in an audio spanish forum that has an impressive gear with 10.000$ value. He kindly let me his own vinyl rip, which I find so interesting to add to the comparison. His rig (a 10.000$ gear) is composed by:
Clear Audio turntable
The vinyl was cleaned with ultrasounds.
Arm: SME M2-9
Cartridge: Lyra Delos MC
Preamp: Nagra BPS
ADC: Mytek stero96 ADC
To hear it I highly recommend you to NOT use cheap/budget headphones/computer speakers/ipod base, but to use hi-fi gear and good headphones. Specially if you want to hear the differences in soundstage.
This post just wants to show you briefly, after a digital conversion and a re-compression (Youtube), what are the main differences between these two audio sources. I always believed that the CD was the king by a long run, but now I'm changing my mind…
IMHO, the CD is the worst  of all, my TT is clearly better, with a more open sound and the hi-end rig is even better than mine, with wider spatial sound.
If you really want to hear the result in its full glory, please download this FLAC file (16-bit, 44.1kHz) and listen it in your gear.
Hope you enjoy!
Tags: CD, comparison, vinyl
This entry was posted on Thursday, October 30th, 2014 at 10:02 pm
You can follow any responses to this entry through the RSS 2.0 feed.