Some nice old SONY cassettes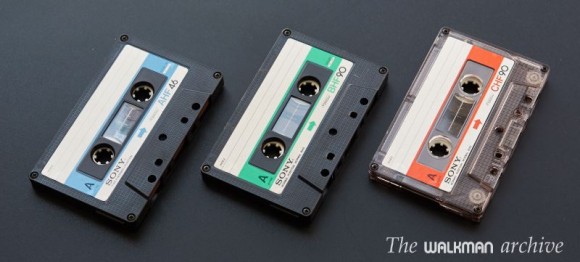 I've recently added to my collection a very interesting set of quite old SONY tapes. According to the vintage cassette website, they are from 1978-1981 years. I still remember when I first got attracted by music and cassettes, back in those years when I was about 8 years old, my father had those red ones blank tapes and he used them to record from vinyl or radio.
The first one is the AHF, in light blue color: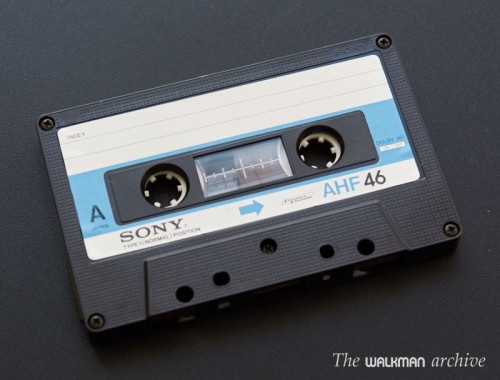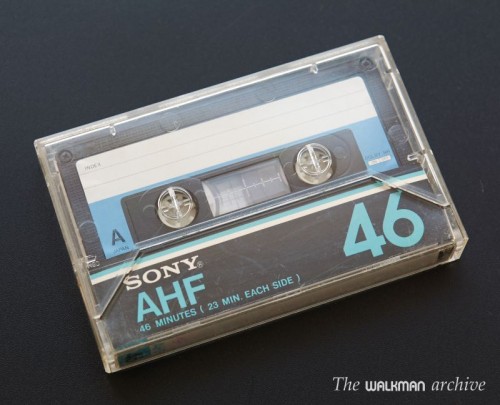 The second one is the BHF, in green color: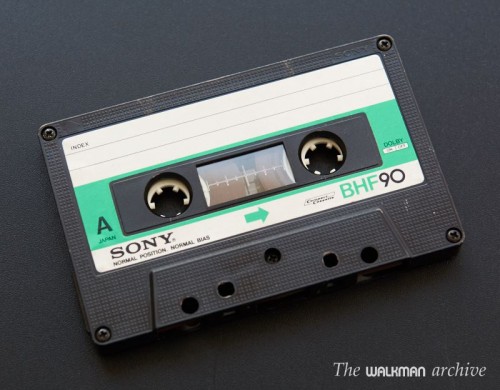 I got two of these, both in 46 and 90 minutes: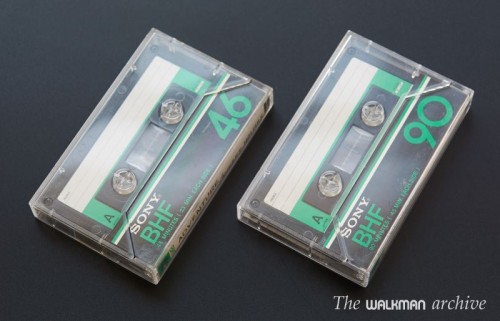 And the third one is my favorite, the red one: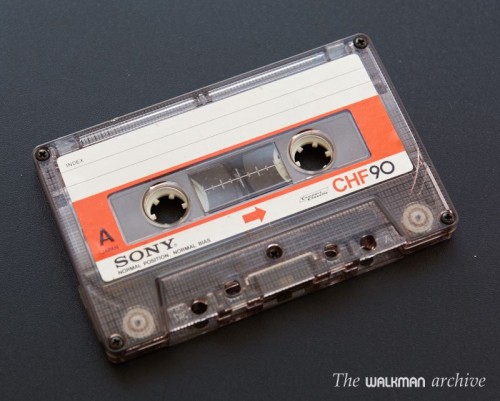 which I got also in 46 and 90 minutes: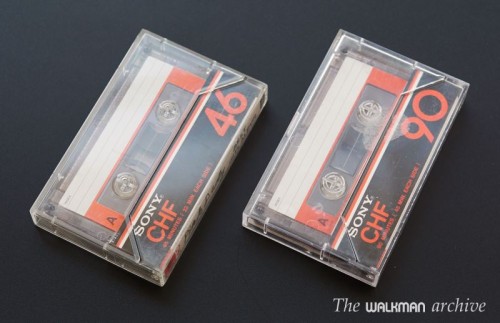 I even remember to have two or three of those red ones that I recorded myself with a very old Orion mono desktop deck from the radio. I remember I was fascinated with the design of that red cassette, partially transparent. In those years, cassettes were all opaque and many had a boring design, but this one was special. Both three are type I tapes, so I don't know what's the real difference between them. Using my old rule of the color of the magnetic tape, on which the darker the better, these three looks as this: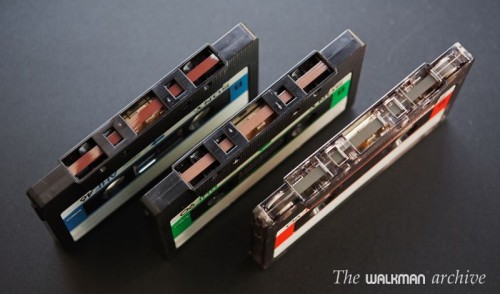 Where it seems that the BHF is the lighter one, but I'm not sure if the AHF or the CHF are better…
Aditionally I got also a rare, 120 minutes, tape. This one had the magnetic tape broken, which is a common failure of this kind of cassettes, caused by the super-thin film and the strong tension that occurs while rewinding and stopping at the end.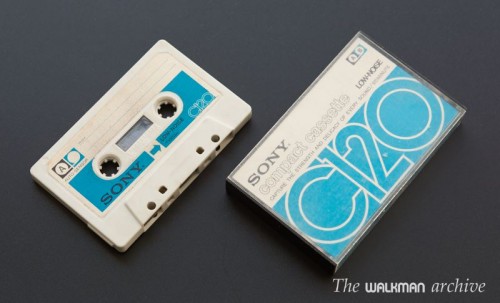 I hope you enjoyed. Leave your comments below…
Tags: SONY
This entry was posted on Wednesday, May 6th, 2015 at 10:00 pm
You can follow any responses to this entry through the RSS 2.0 feed.
One Response