Repairs and upgrades of my Pioneer RT-909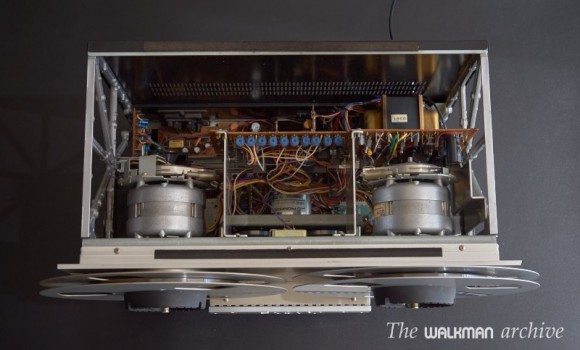 I have recently acquired an impressive Pioneer RT-909 reel to reel. As it's a 30 year-old machine, it needed a complete check and servicing as you may guess.
Here's how it arrived. Not full of dust, but definitely dirty: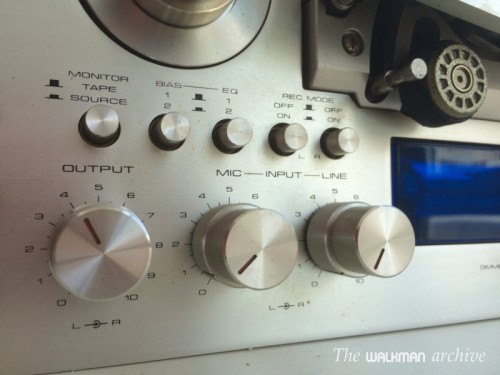 The rollers were also disintegrated: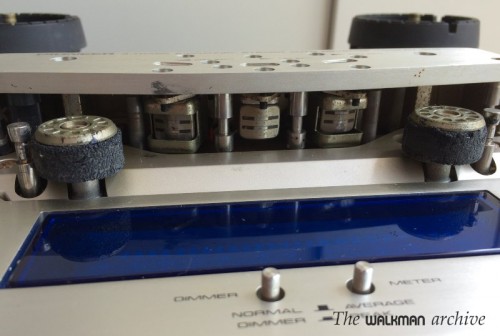 And this is how the heads looked like. Full of dust but happily in excellent condition underneath the dust layer: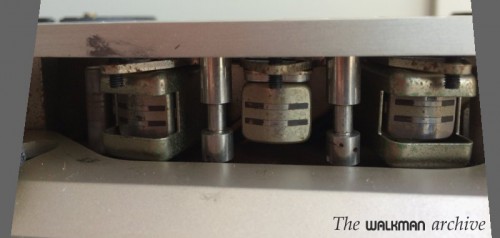 But after being in Sergi's expert hands at his tech repair lab, now they look like this: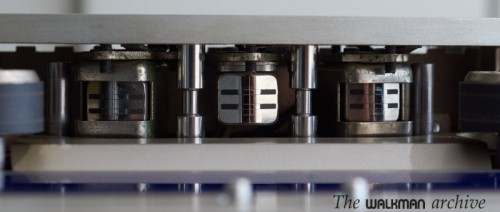 Awesome, huh? Now let's get into it…
The motors worked perfectly, but the entire deck was full of dust: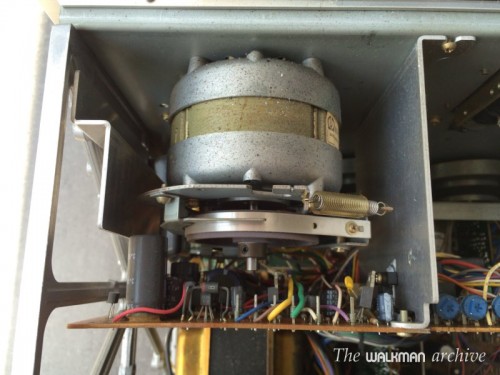 so I asked Sergi to clean it thoroughly, both inside and outside: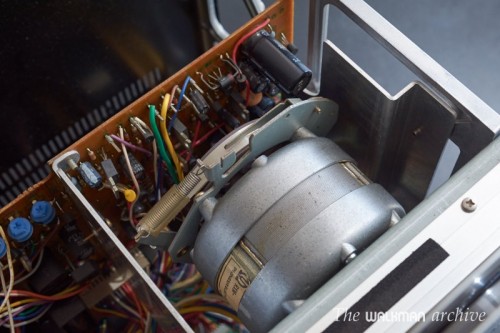 Of course, he had to replace the old belt, which was almost melt down: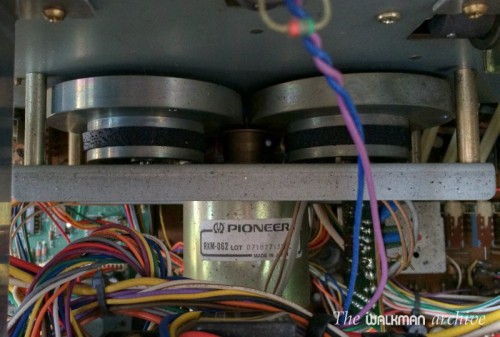 for a brand new one from Marrs communication: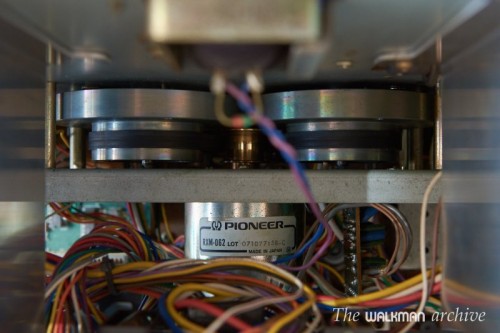 The main board was also very dirty and had a lot of old caps that probably had loose part of their quality in all these years: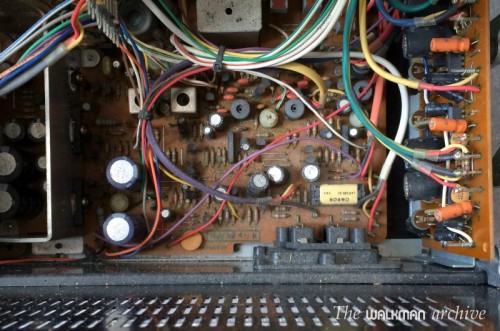 So a good cleaning and a new set of high-grade caps (including audiophile-grade Nichicon caps) would return the sound quality of its full glory… even better than when new: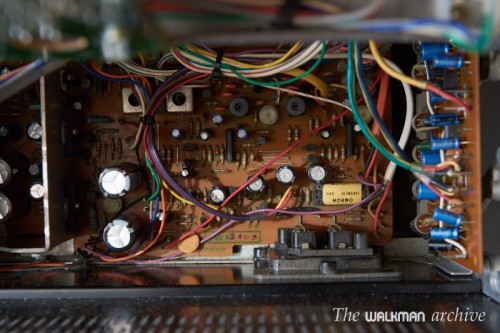 See the right board with the new caps: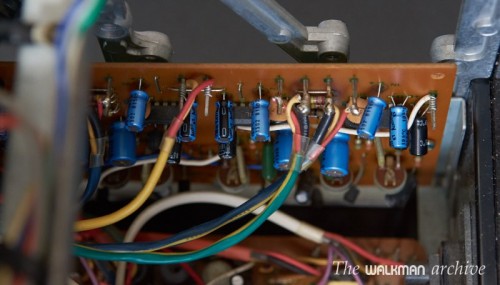 Here's the full set of replaced caps: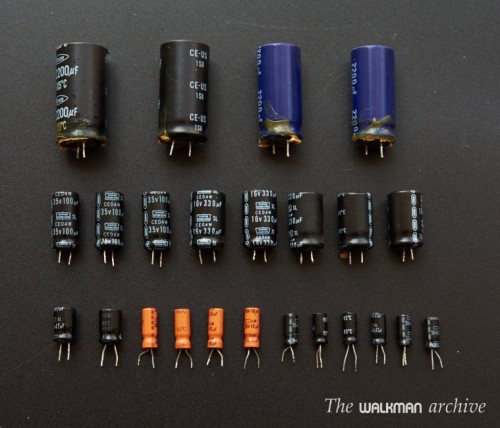 And here's my Pioneer working again: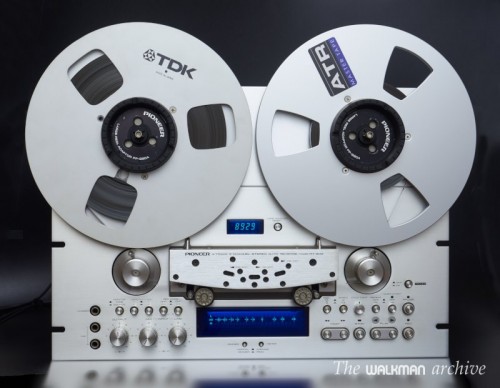 Sergi (and I later) cleaned it externally, so it looked like new: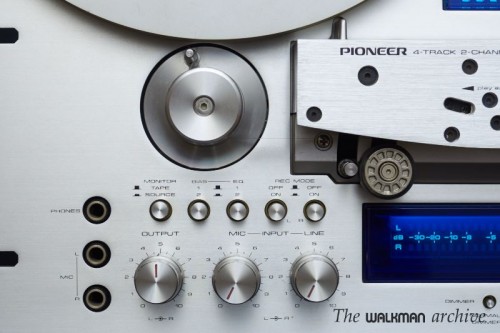 Want to see more photos? Take a look at this another post.

Want to see it in action? Don't miss this!