Walkman in a Ferrari commercial (UPDATED)
A friend told me about this video that was shot in Barcelona and Zaragoza (Spain) where a walkman can be seen. Seems it's a SONY WM-1 which many people believes it's the very first one (but it's not; it's the TPS-L2).
UPDATE: My friend has sent me a photo of the real unit used in that commercial. Here it is: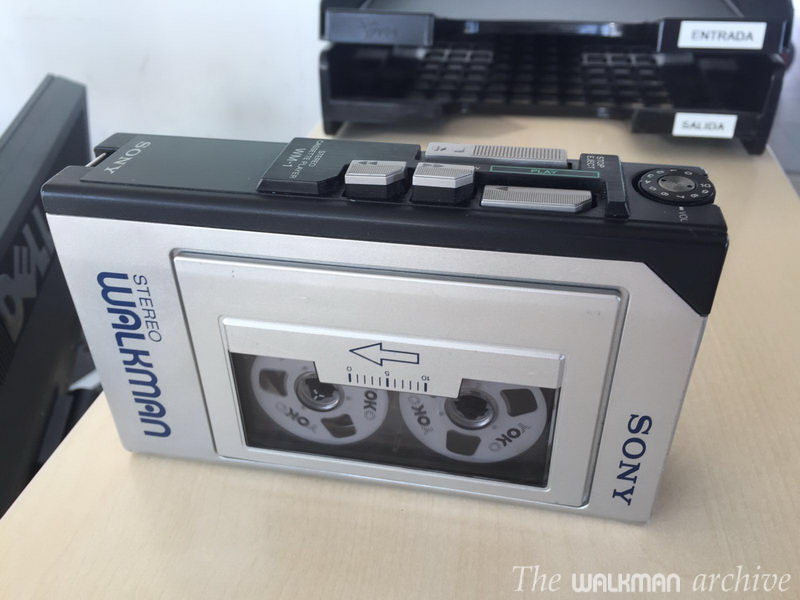 Tags: Commercials, Video
This entry was posted on Wednesday, March 16th, 2016 at 6:35 pm
You can follow any responses to this entry through the RSS 2.0 feed.