SONY WM-R707, the smallest recording walkman ever made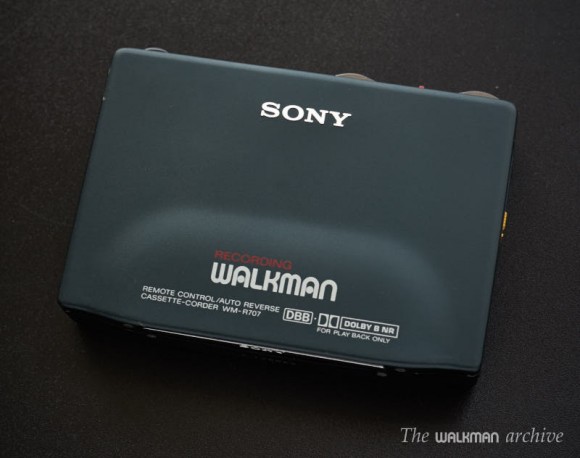 After some time without publishing anything about walkmans, I'm back with some news: I have recently acquired which is probably the smallest walkman ever made: the SONY WM-R707.
This model has the same external size as the mythical WM-701C but with the addition of a recording circuit in the same form factor (which is an incredible technological improvement, given the already super-small size of the 701C). At first sight it can be hard t distinguish this R707 from the 701C but a closer look reveals some differences, like the dissapeared yellow MEGABASS logo stamped in the front. Now a RECORDING red stamp can be read. Apart from it and for the small recording button (slider, actually), the rest remains almost identical.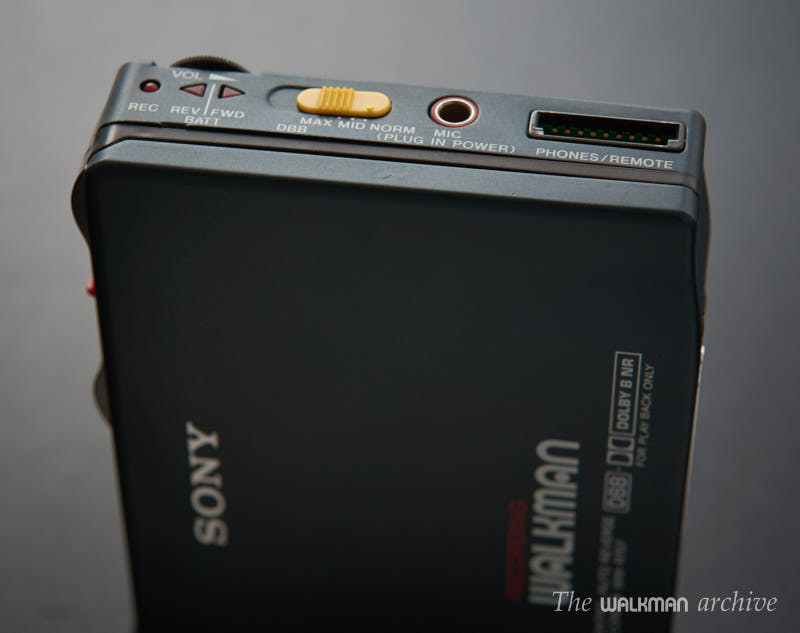 With this beauty, I completed my 701C series that includes the original WM-701C in black, red, silver and white, the F701C (with radio) and the WM-701S (Special limited edition silver chromed). Well, yes, I only left the super-exclusive WM-701T (Tiffany's special edition)…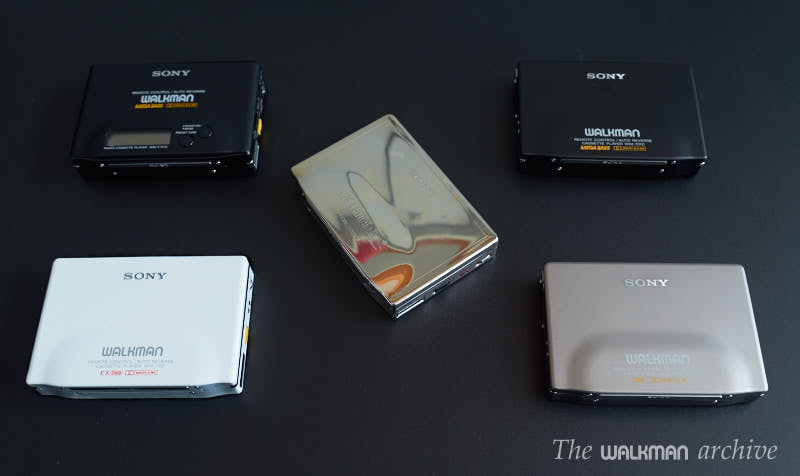 Here's the box: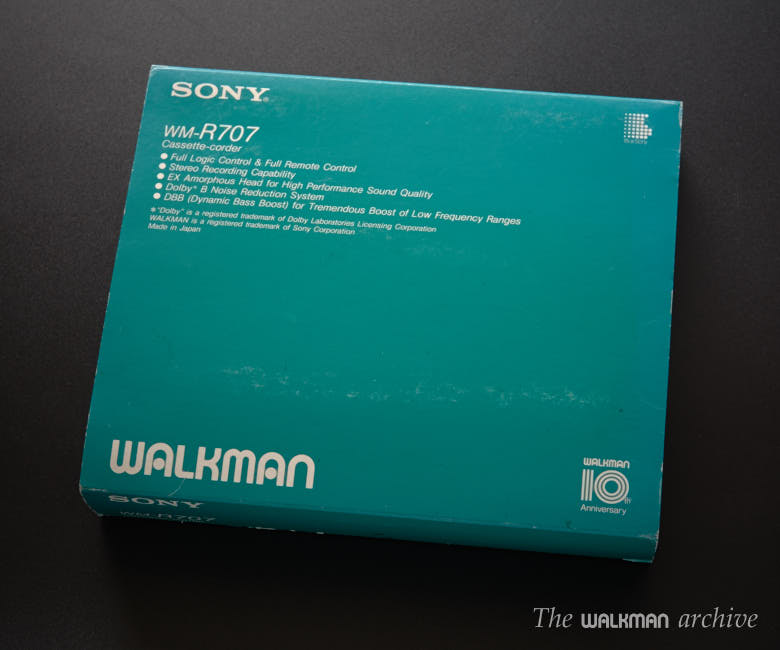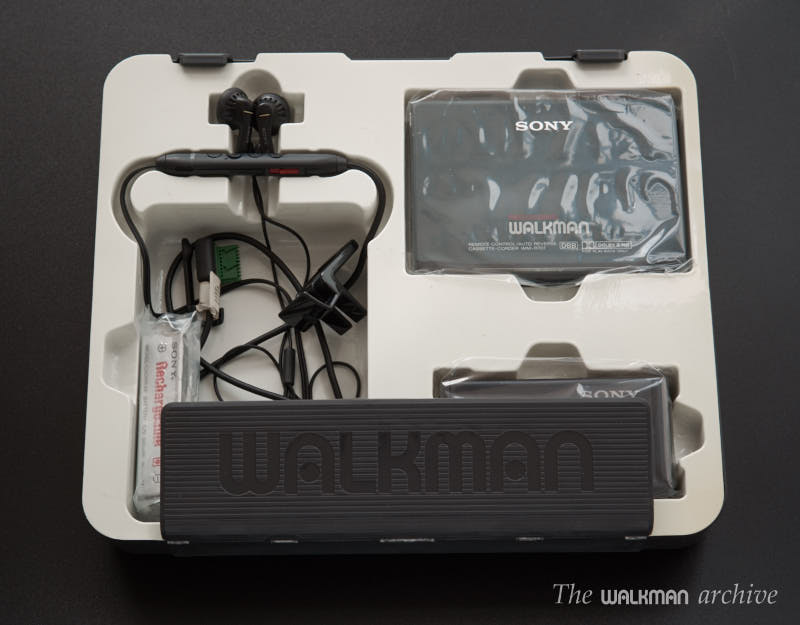 When opened, it also seems the same, but if you look closer you'll see two erasing heads at each side of the main head, for erasing in each direction (yes, it records in both directions).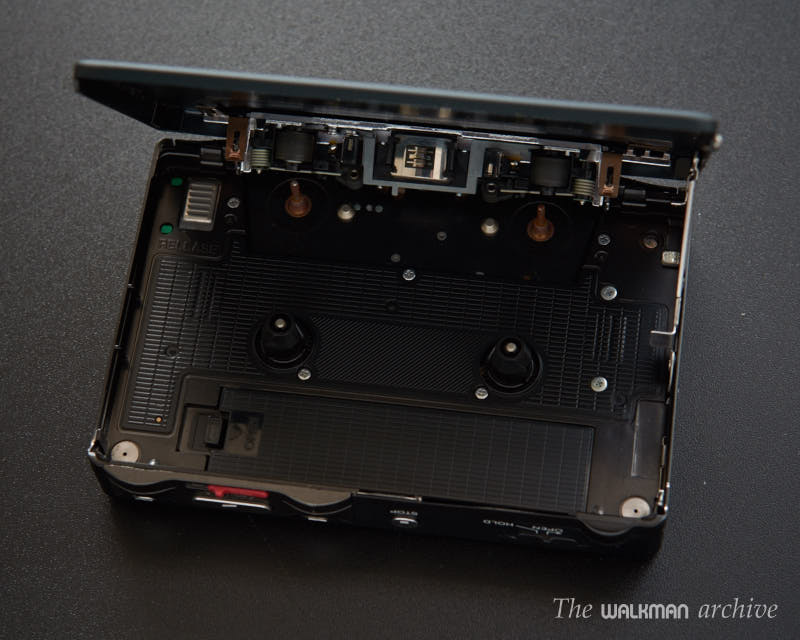 Unfortunately this unit doesn't work so until I take it to a technician I can't really test it. I doubt that it actually records with high quality but it's awesome how tiny can all these technology be packed in such a small space, isn't it?