STAR WARS original 1977 soundtrack cassette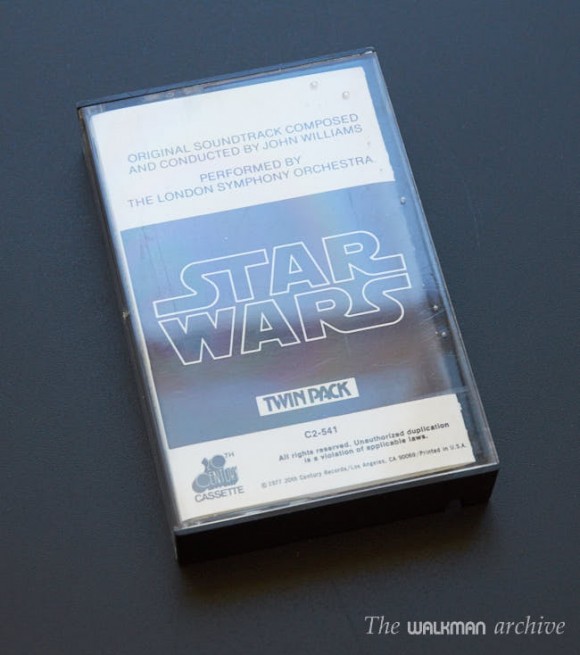 I'm not a fan of STAR WARS saga, really, although I find it very cool and I enjoy a lot watching the movies (especially the three oldest ones). But I'm a fan of John Williams. His music is tremendously big. Awesome.
Bit by bit I have searched for some of the best (IMHO) vinyl and cassettes with his best scores. I already have the original soundtrack of the very first Star Wars movie, released in 1977, in a mint vinyl. It sounds very well, with that sound from the 70s so smooth, far from the brightness and loudness of actual masterings.
What I casually found recently, and I admit I never knew that this existed (because they weren't released in my country, Spain) is the original soundtrack cassette. The external design is far from perfect, I know. In fact, if I had to decide to buy it or not just by looking at it (without knowing what it contains) I would never buy it. But, hey… it's John Williams' STAR WARS soundtrack. So I bought it for a ridiculous cheap price.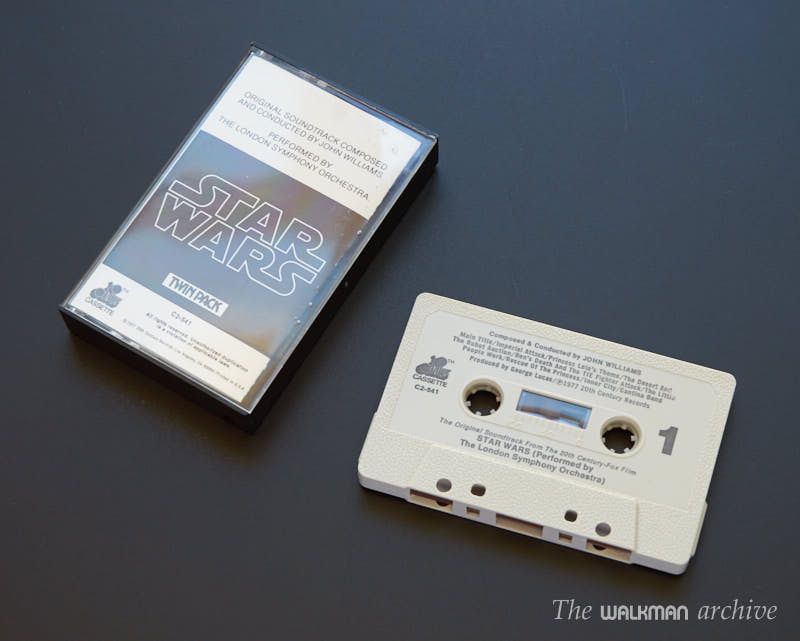 The condition is very good to excellent, but the big surprise came when I put it in my Dragon to listen: it sounds gorgeous! Oh my god, I think this is -by far- the best prerecorded cassette I have in my entire collection. I was so surprised that I cannot believe it.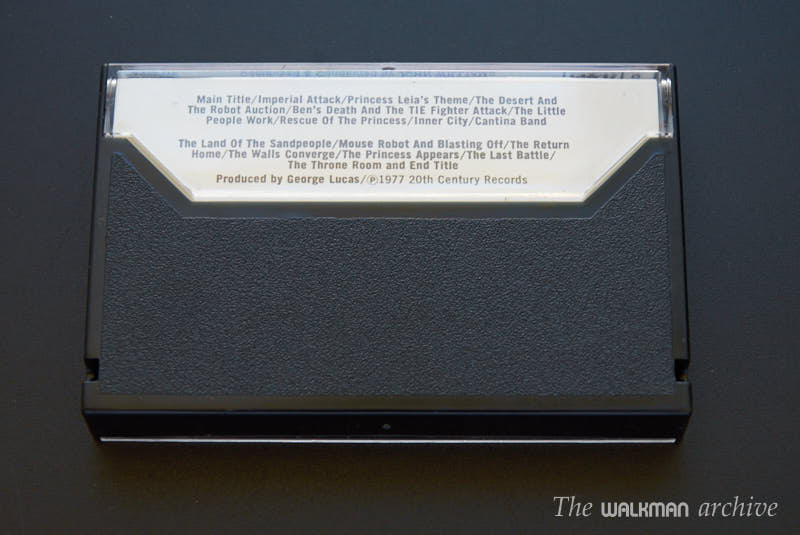 Well, yes, I know cassettes can sound really gorgeus, but I never found a prerecorded cassette that it does. Only in the latest years, after I acquired some of the best decks ever made (like a SONY K909ES, a Tandberg 3014, Nakamichi RX505 and Dragon…) and learn how to make excellent recordings that I really discovered the real limits of the cassette. And I know that -thanks to some NR systems like dbx- it can compete with the best sound out there.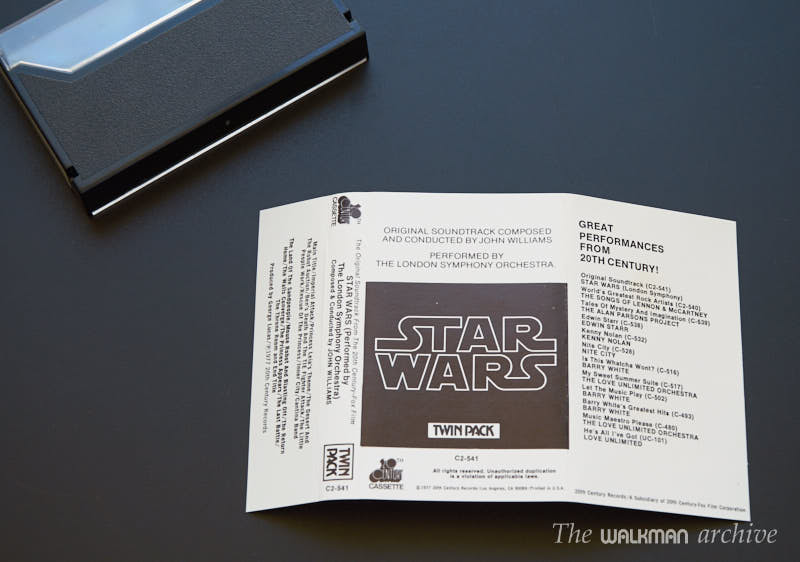 I found that the best way to store the exquisite sound of a good vinyl is… a good cassette. I've tried to record with digital (yes, even 24bit/96kHz) and some of the 'life' of the music is lost. But that doesn't happen to the cassette.
So, yes, I know a cassette can sound excellent, but I admit I never heard a prerecorded one that could be rated so good. After hearing this, I inmediately wanted to compare it with the same vinyl release, and I was very surprised that the cassette even sounded a bit better! Yes, as it is recorded with no Dolby I can hear the hiss, and it's a type I cassette it's not that low, but that's something that only bothers me in the lowest passages. The rest of the time it's highly enjoyable, and the sound has a bit more body than the vinyl.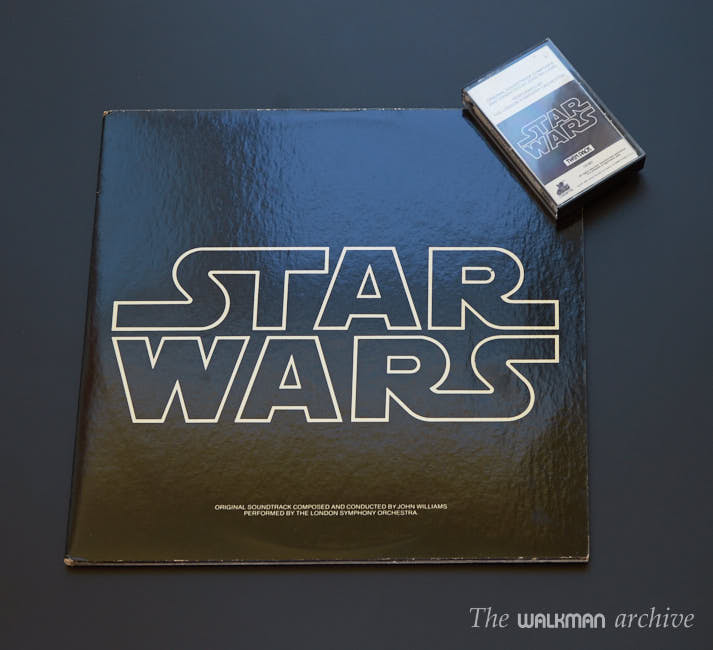 Also, as itsn't dolby-encoded doesn't happen what's almost a common fact: engaging Dolby whily playing does eat all the high frequencies. Yes, it doesn't lower the hiss but also preserves the HF. And… what a HF!
I recently knew about MSFL cassettes that in my country were never seen. Now I know they are supposed to be the best available prerecorded cassette, but I still don't have it, and as I see, this particular one it's the most wanted one, so it's very expensive. But there's one actually coming home soon…

This entry was posted on Saturday, July 23rd, 2016 at 8:49 am
You can follow any responses to this entry through the RSS 2.0 feed.