Vintage photo contest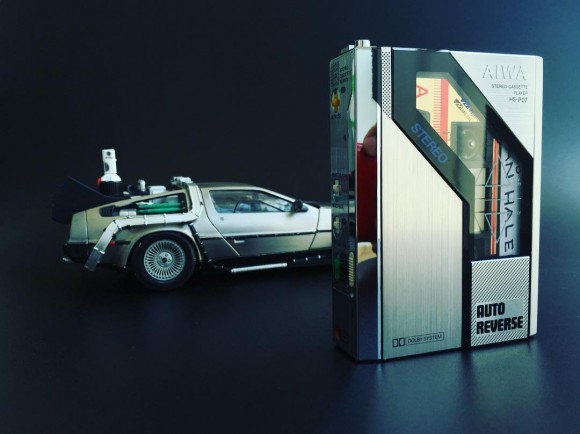 I've been noticed that FNAC is running a small contest in Instagram here in my country, undert the tag @BorronycuentanuevaFNAC (something like reset and start over). You just have to publish a photo of a vintage item and tag them.
I've already sent my photo and I'm hoping some of you, fellow followers and Instagram users see my photo and, if you like it, click on like it. I don't hope I win but I'll be happy if I'm in the first places and many people can see this beautiful and rare AIWA HS-P7 like the one Marty McFly used in Back to the Future movie.
Of course, it's done with my phone.