A book about sound recording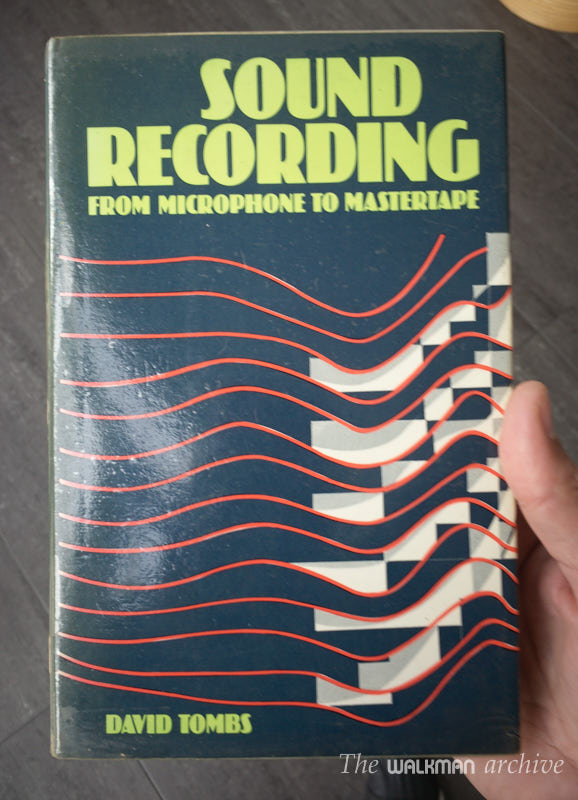 Getting good information about recording techniques on magnetic tape is difficult. All that comes from an era where Internet didn't exist and sharing information  wasn't as easy as nowadays.
So finding a though book that explains in detail many good techniques is indeed an excellent find. This book talks about good recording techniques, as well as foundation knowledge about noise, magnetic tapes, microphones, stereo sound and many other details. I started reading it and although a bit hard to read sometimes, it's very interesting.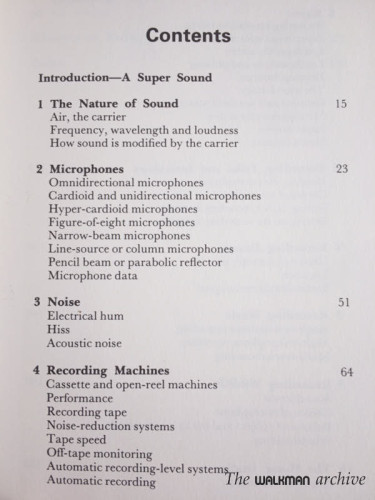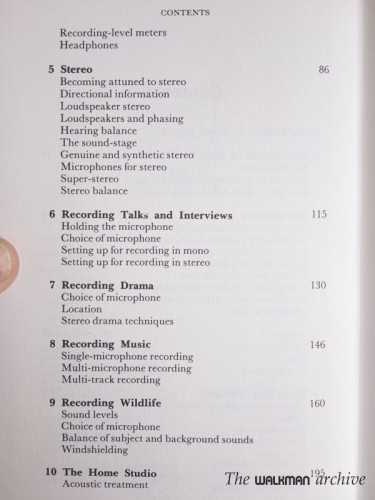 The book is written by David Tombs, who was a professional recordist for the BBC: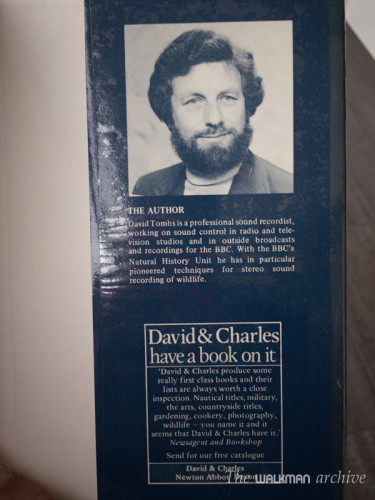 More on this when I finish reading it