TJ Autoreverse shows off his walkman collection in a TV show! (video)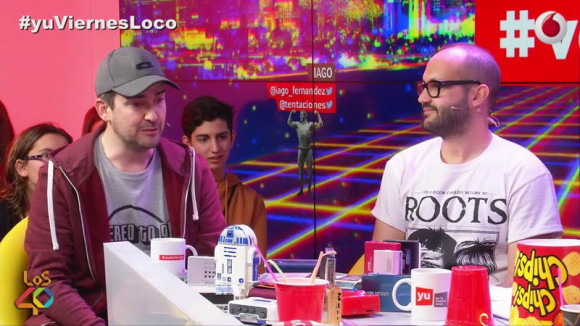 My friend and also owner of Stereo2go forums with me (and other two friends) was interviewed a few days ago, as I already published. But this time a TV show (in spanish) called Vodafone Yu has called him and asked to travel to Madrid and go to their show, live, to show off their walkmans and be interviewed.
And that's exactly what happened today!
If you activate subtitles you can probably understand something