MFSP Designs headphone amplifiers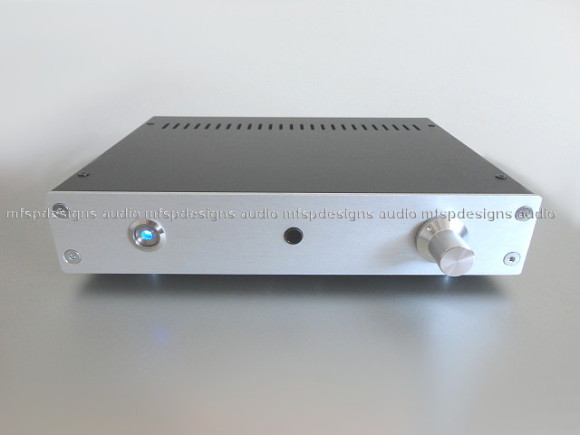 I just want to spread the word about some excellent headphone amplifiers, DACs and other nice gear that one guy is building by himself at Portugal. He is called Miguel but he is known as MFSP Designs, a one-man company that makes handcrafted gear with extraordinary quality. I have not had the chance to test anything but I have read excellent reviews. I often feel some empathy for very small companies that are trying to do great things with small budget, and he is indeed a good example.
He is making a nice headphone amplifier + DAC based on the famous O2 open design, but he allows for some customizing: color, potentiometer, front and rear input, DAC out…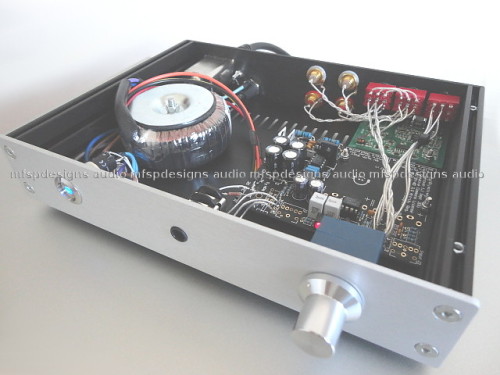 If you're looking for a hign-end DAC, headamp, preamp, cables or even a crossfeed that is hand made with extraordinary quality, just take a look at what he is doing, maybe you find something useful.
Disclosure: I'm not related with Miguel in any commercial way, but I admit we've crossed some emails and shared our common passion for cassettes and decks. I asked him if I can do a review his O2 amp but he still haven't found the right moment to do it. I'd love to make some comparisons to my The PanAm valve headamp.
Tags: Amplifier, Headphones
This entry was posted on Tuesday, October 10th, 2017 at 10:01 pm
You can follow any responses to this entry through the RSS 2.0 feed.