The most beautiful walkman: the WM-701S [UPDATED]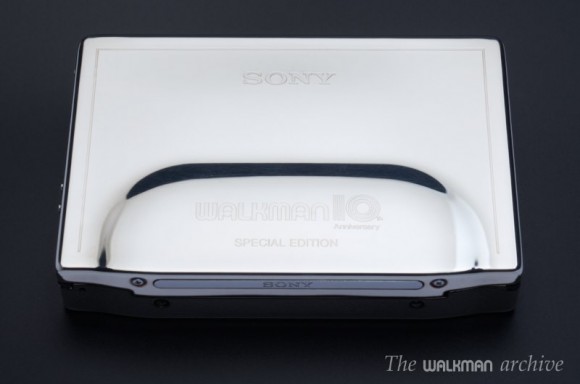 Some time ago I managed to get a shiny SONY WM-701S, the famous silver version of the famous too WM-701C, that I reviewed here.
This was an anniversary model, and only 2000 units were released for the entire world. I was excited to see how beautiful this silver walkman was, and I was delighted about it when I finally saw mine for the first time.
I couldn't wait to take it to the photo studio and shoot some still-life photos of it, but the first try was not a sucess, as it's is one of the most difficult to photograph, by far. Many very small scratches appeared and they were so hard to avoid/clean/retouch.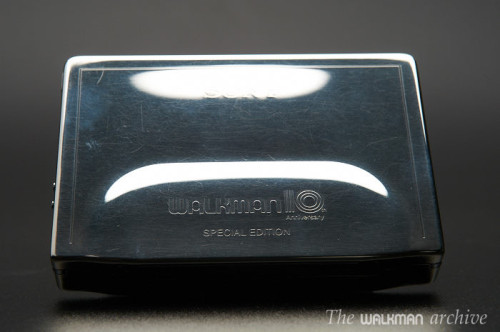 This time I tried for second time, but before I carefully cleaned it with a silver cleaner, and the results are much better. This is the box where it comes in: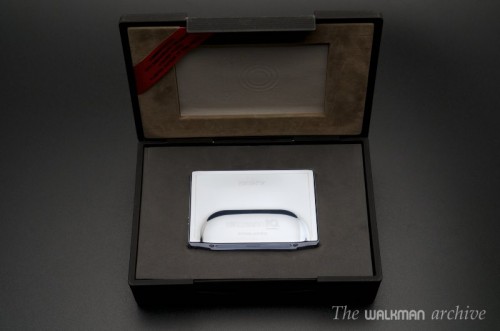 This is how it looks in the back: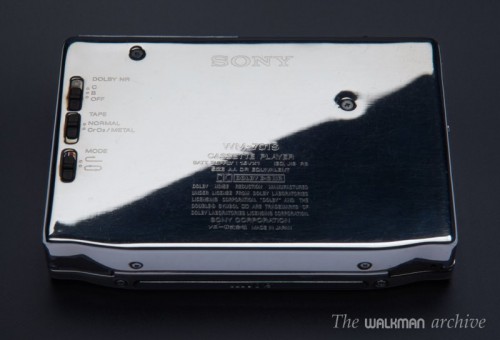 And this, the front side: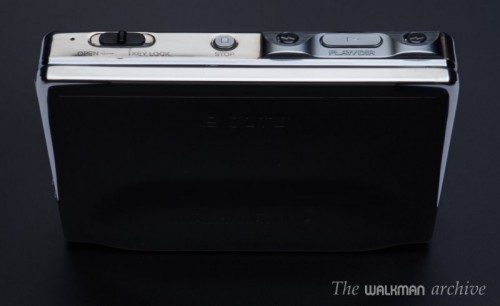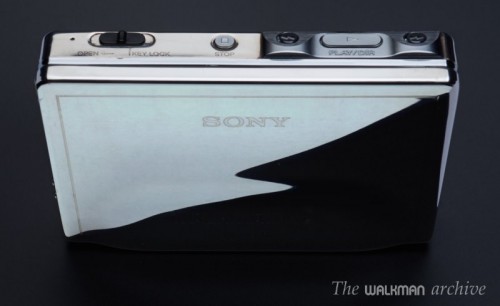 For taking these photos I've had to go to a friend's studio and then, after carefully cleaning silver and setting up the lighting, I've had to take multiple shots that I knew I'll have to blend.
For example, for making the first photo of this thread I shoo this (notice the ausence of reflections):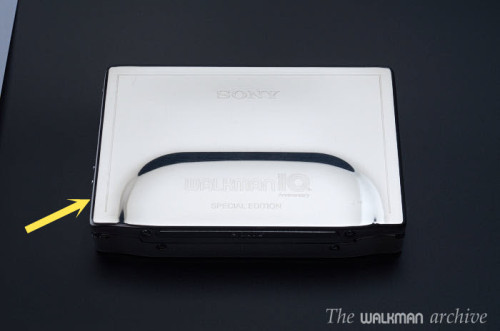 And then I shoot the reflections, using a small white carpet. First, left side: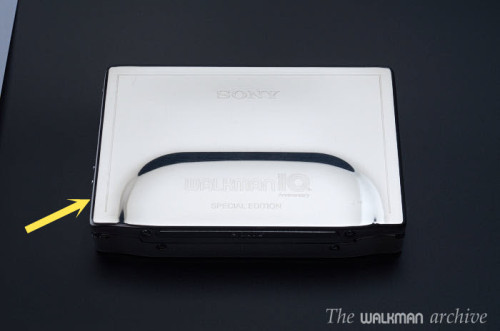 Then the right side: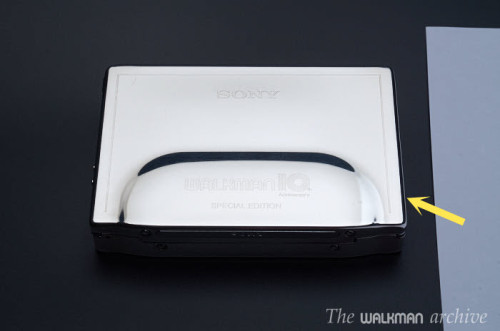 And then the front side: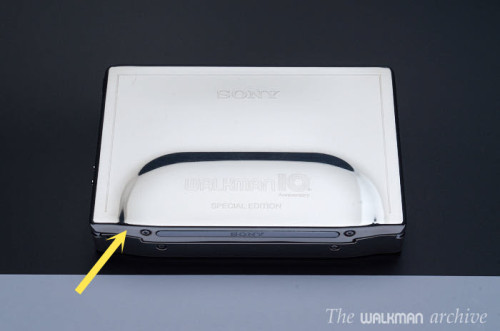 Blending them all carefully within Photoshop, I achieved the result that you can see at the top of this post.
Another example. first, main shot and black background:
Then, the reflection on the left side: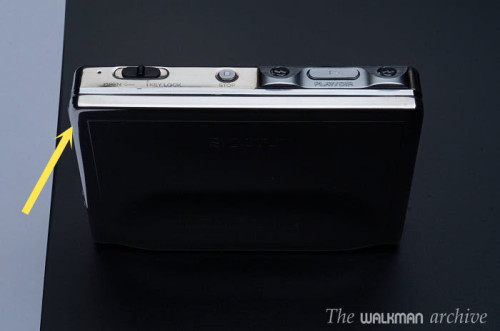 Right side: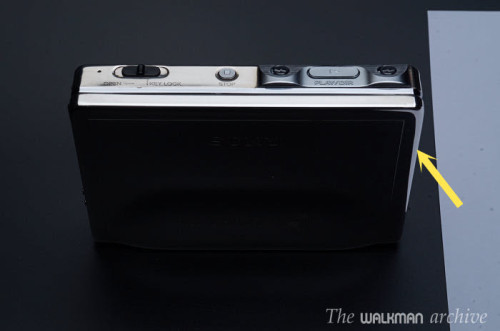 So finally I've had to blend them using masks and I also had to delete the background of the others but the main shot. It's not as difficult as it seems, and this processing can be done in little time (around 15 minutes each).
Hope you like it!
2 Responses