Gracias por la musica (J-card book)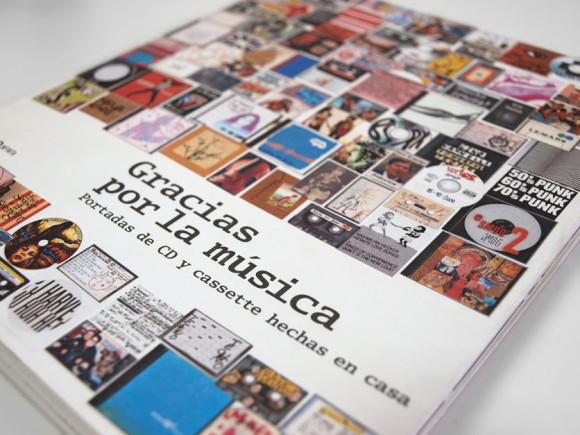 I've just  found a nice page that shows a wonderful book made only with music covers from custom made J-cards, mixtapes and CDs. Actually is made here in Catalonia where I live, which made me double happy.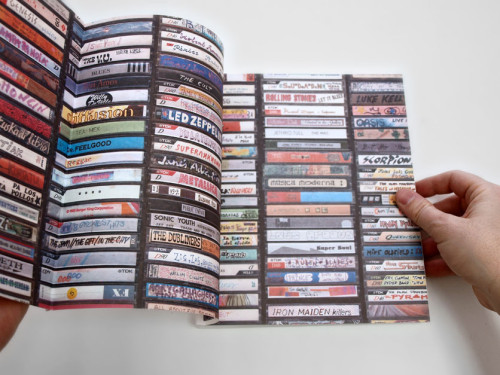 I love to watch such tape art, really. I'd spend countless hours looking to every one of these cassettes.