New WA Facebook page [UPDATED PAGE]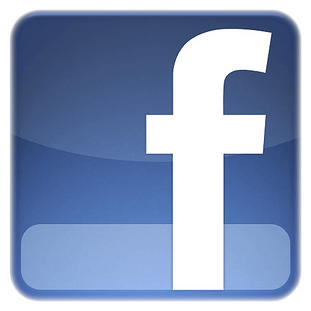 I have some news to tell you:
Yes, friends, finally I decided to spread the words on walkmans, cassettes, decks, boomboxes and ll that in this social network. My aim is to spread to more people and to serve as a platform to share as quickly as in Stereo2go forums.
I hope you like it and hope to see you there for sharing experiences and images.
The main language will be spanish but english is also welcomed. I'll try to publish in both languages.
[UPDATE] Due to some issues in the backoffice, I decided to close the page and re-open it with some changes, so the first one will be deleted.