15% OFF in all mechandising! (only until april 10th)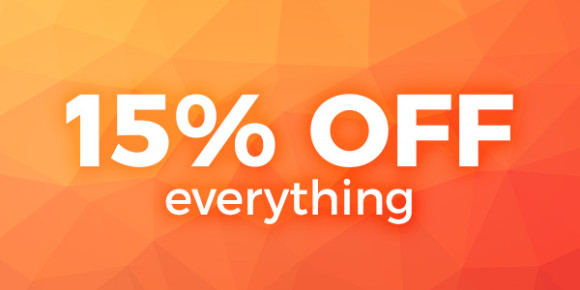 Yes, you've read well: 15% off in everything starting today and until 10th.
Maybe you prefer one of this: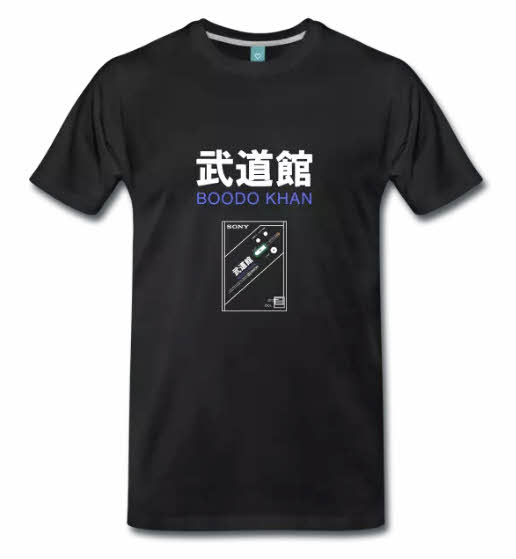 Just use this code:
15FORYOU
If you were doubting, it's time to get a genuine T-shirt! Hey, and don't forget to share a photo in our forums!
GO TO THE WA STORE
Tags: Merchandising
This entry was posted on Friday, April 6th, 2018 at 9:40 am
You can follow any responses to this entry through the RSS 2.0 feed.