New cassette acquisitions for my collection

I've recently found an interesting store at eBay from a chap that has hundreds of -mainly- sealed tapes for sale: dr Bo. I was interested in many of them to complete my collection. Some are pretty rare and difficult to find, so I went and buy some.
The prices aren't cheap, even for less rare tapes but as I bought a lot he agreed to lower a bit the final price.
First of all I got this newly made tapes with custom made cool designs: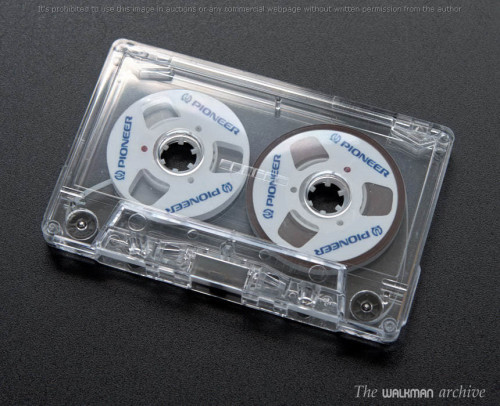 This resembles the old reel designs, like the famous TEAC I often use, but this ones are made with plastic while the TEAC is made by metal discs. I love this Pioneer Design, as well as this Revox: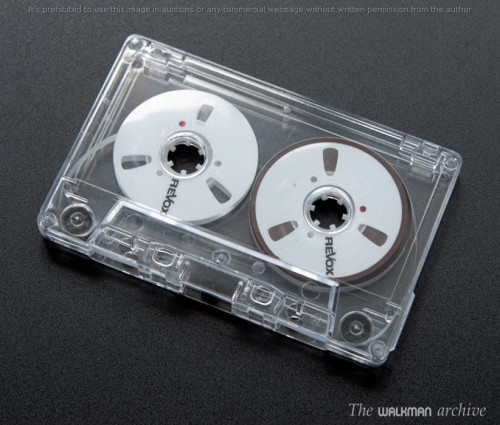 I also find interesting this SONY: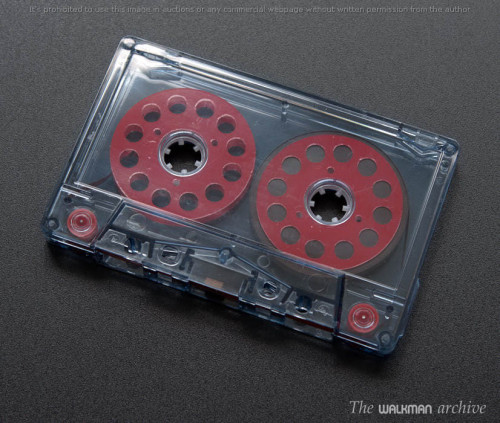 He has also designed a proper J-card for each, even using metallic inks:


I haven't tested them yet but I plant to use only for their aesthetics, not for real recording. I don't expect too much from their magnetic performance but I'll do a quick test soon.
I also got this trio: SONY HF-S, UX-S and UX-ES from '86. As I already got the UX-Pro, this lets me get near the complete series of type I and II. I only left the HF, HF-ES and UX.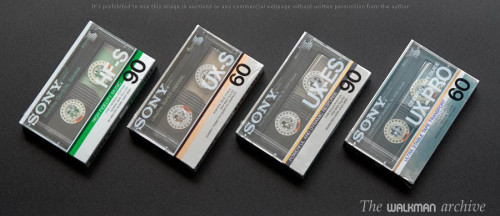 Also from SONY I got some rare tapes that weren't sold in my country (Spain): JHF, EHF, SHF and HFX: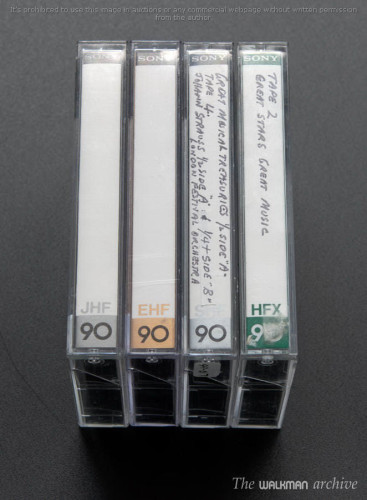 And those add to the ones I already have: AHF, BHF and CHF. This CHF is the very first tape I got in my life (not that one shown in this photo but another one). It's in fact my very first mixtape that I recorded back in the late 70s with a mono desktop radio recorder.
I also got a few more tapes from  SONY. Two very early HF samples from the 70s: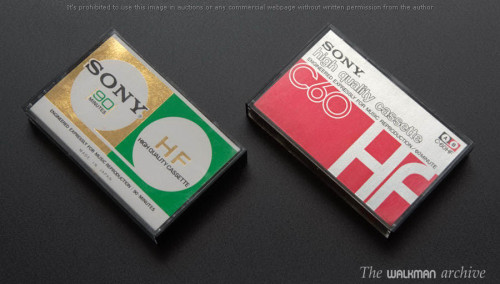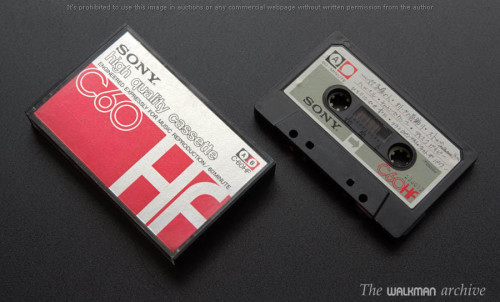 And a rare 1st generation type IV: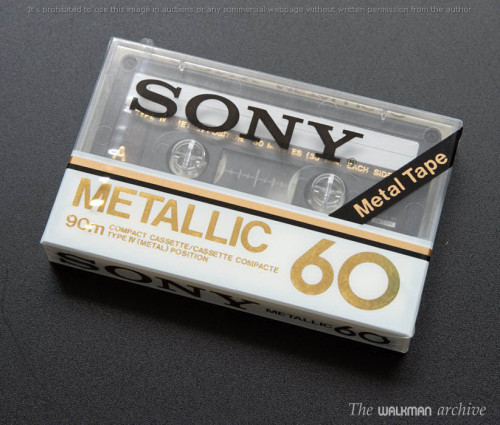 Also I got a rare Nakamichi EX type II. This one is used but in very good condition. I guess it's a TDK tape…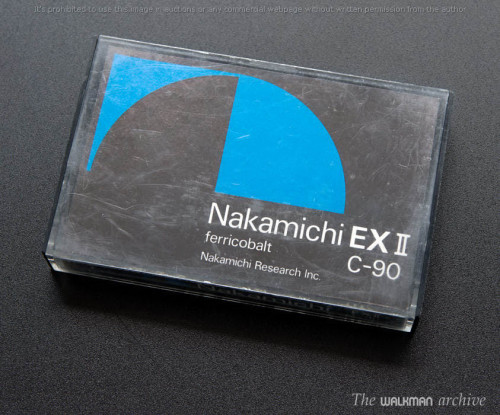 And from TDK I got an AR-X from '90: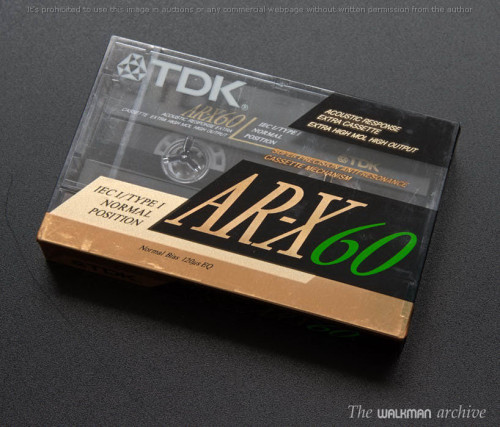 And finally a latest generation SA from year 2000: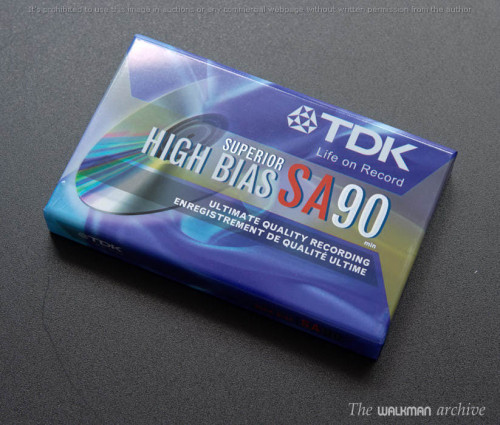 From this model I got two, one to store and the other for testing, as I'd like to publish something about the TDK SA in the future…
This entry was posted on Saturday, May 26th, 2018 at 10:02 am
You can follow any responses to this entry through the RSS 2.0 feed.