New releases, are they worth? (II)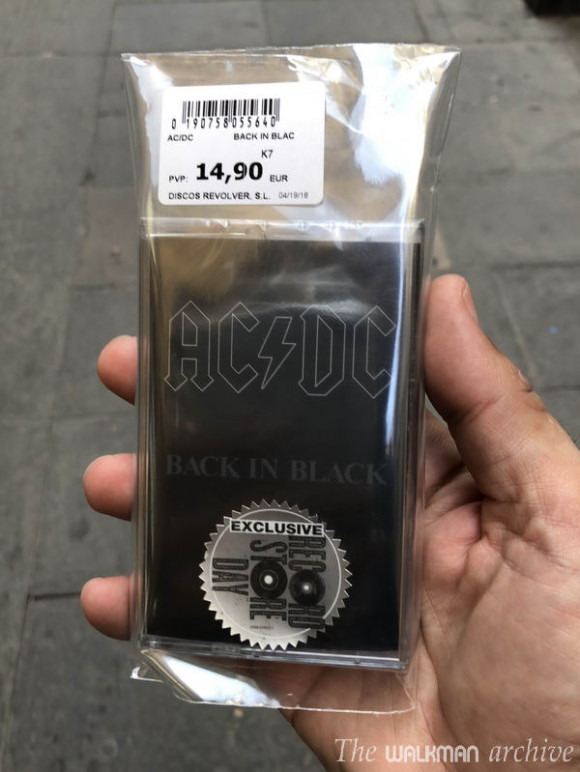 I've recently published an article at the main website analyzing the audio quality of the AC/DC release of the Black album in the Cassette Store Day.
How does it sound? Will it improve the old, original, release? Let's find out!
Read the article
Tags: New releases
This entry was posted on Wednesday, May 23rd, 2018 at 1:00 pm
You can follow any responses to this entry through the RSS 2.0 feed.