Toshiba Aurex in-depth review by Techmoan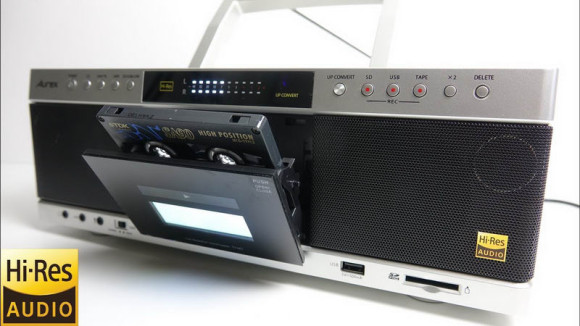 Techmoan has just published a new in-depth review of the Aurex TY-AK1, and it's quite interesting because it sheds llight over the big question: Will this new cassette decks improve anything over the old decks? Well, better watch it and you'll see:
I saw this video since a week because I have collaborated with Mat as you could see, but I couldn't not wait until it was released. I think the result is awesome (the entire video, not my part) and I'm excited about it. I just hope you like it.