Cassette acquisitions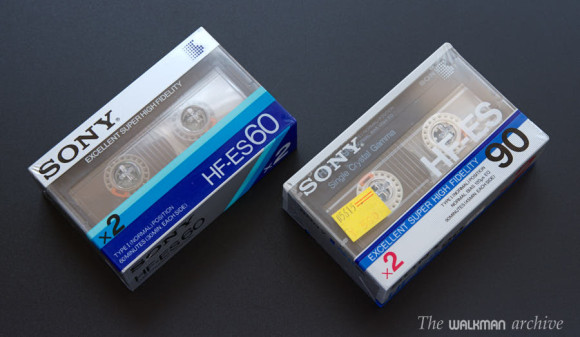 Here are my best acquisitions that recently came home. These are some but not all, just the most remarkable:
First of all, very old tapes:
these Realistic are, as far as I know, the brand of Radio Shack, a well known stores in USA: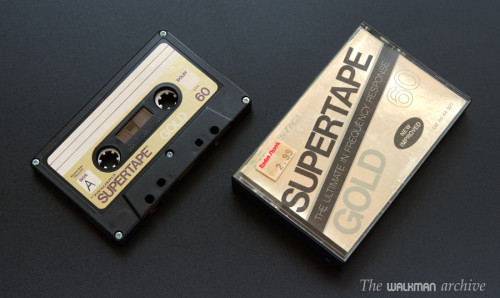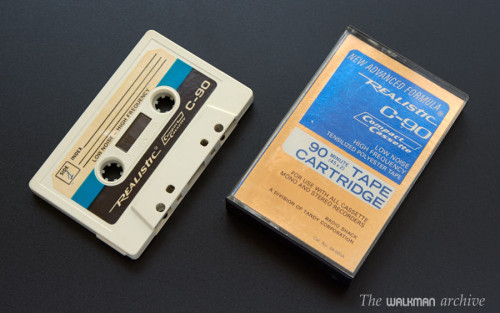 This is probably the oldest tape in my entire collection. According to Vintagecassettes, this is one is a true 2nd generation from 1966: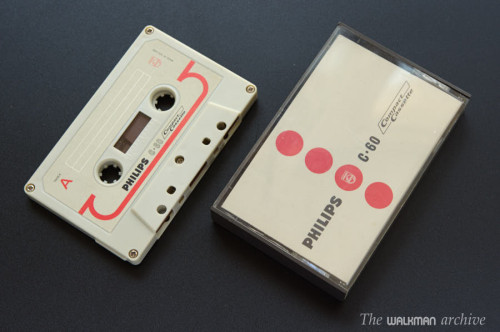 I have no idea which one is this, but looks cool: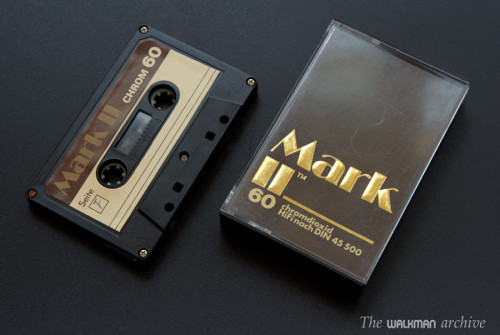 I think this is the only AMPEX I have: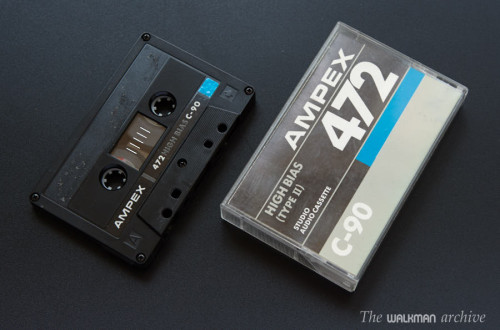 This is the OST by John Williams from the 2nd (or 6th if you wish) part of STAR WARS. I was curious to see what quality does it offer, and it's quite good indeed: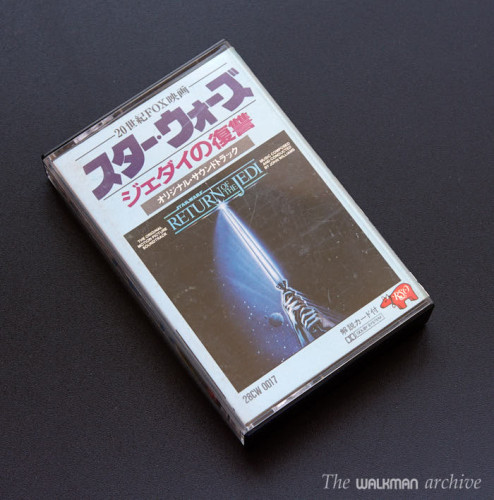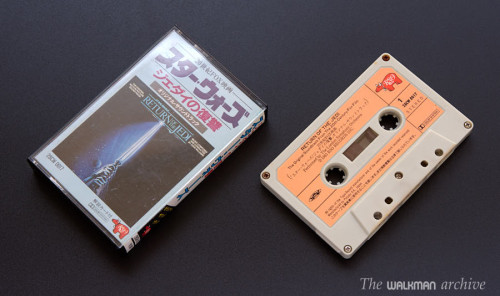 The J-card is surprising, it continues, goes outside the case and covers it from the back. something I've never seen before.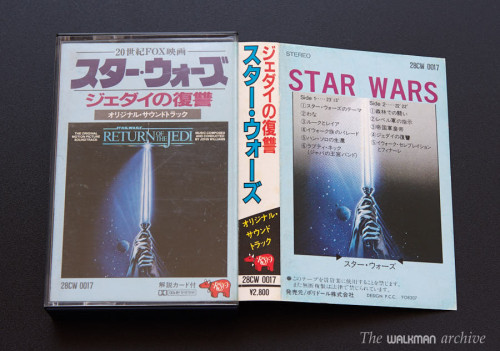 This is the entire contain of the cassette: it also contains a folded papel with lots of information: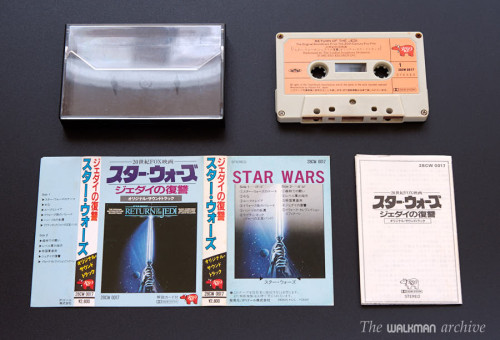 And this is the unfolded information sheet: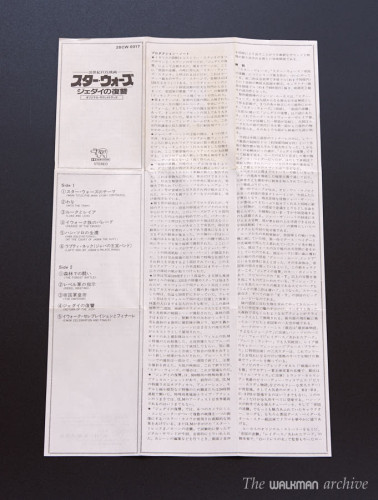 I also got the Thriller, also to know about the quality of japanese copies. At first sight doesn't seem anything special, but it may be an issue related to azimuth, I have to re-check: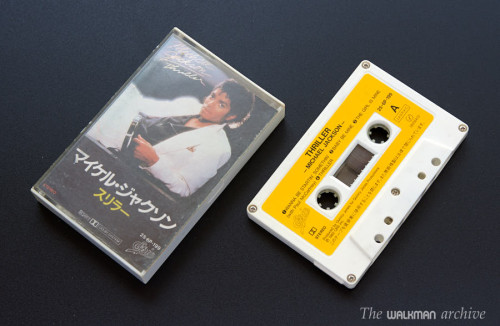 To my surprise, it came with two J-cards, one over the other! I've never seen that before. And it also came with a folded information sheet: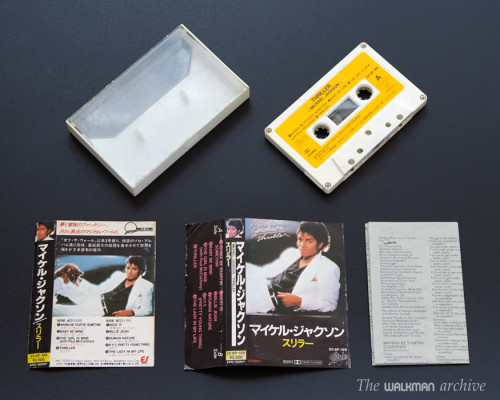 Now the sealed ones. Here's an excellent '85 SONY HF-ES: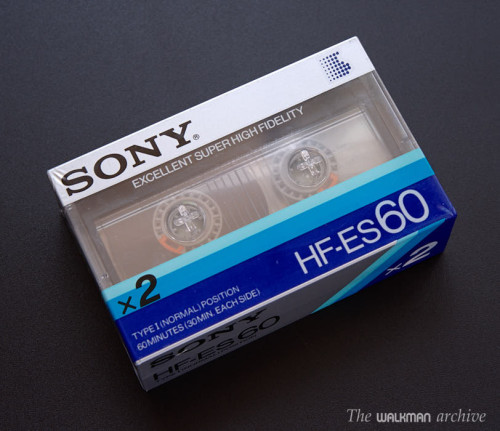 And here's the next year version: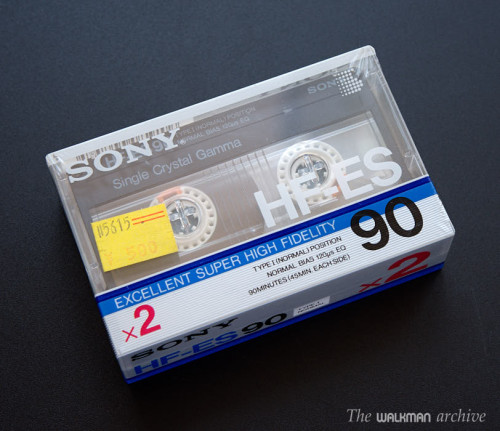 This one is a '89 japanese version of the excellent HF-ES: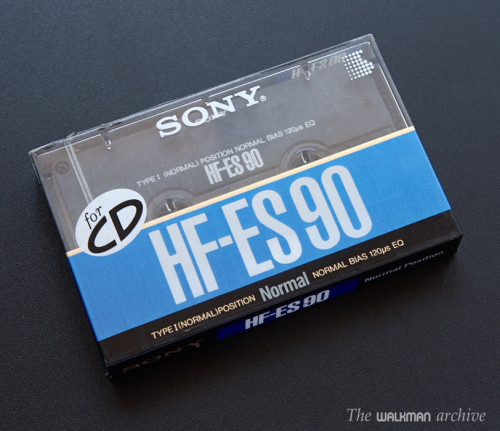 You thought there were no more than HF, HF-S and HF-ES? In Japan there was the rare HF-X: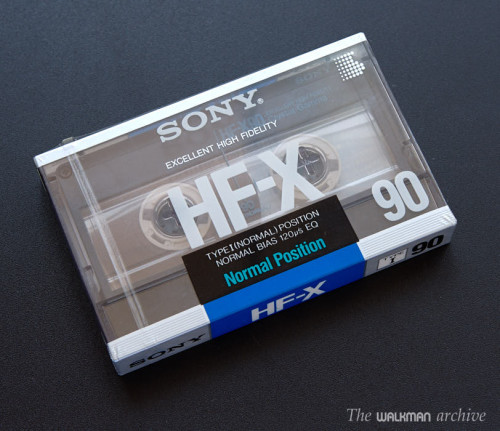 And even more rare HF-Pro. Impressive, huh?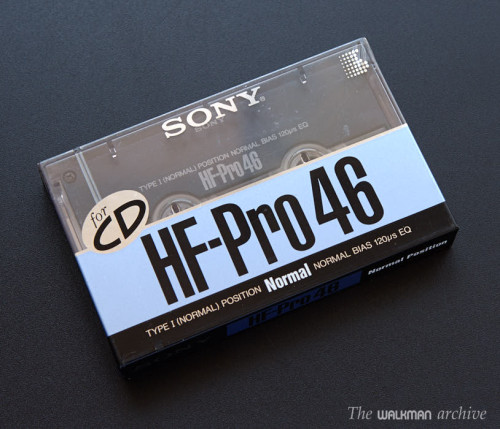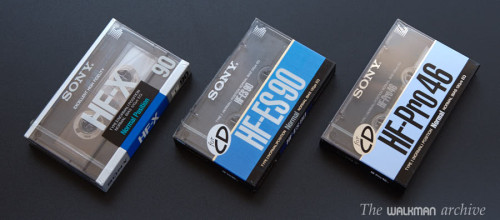 And now the black pearl: the ultra-rare TDK SA-XG, the biggest brother of the SA, sharing the same shell as the mythical MA-XG: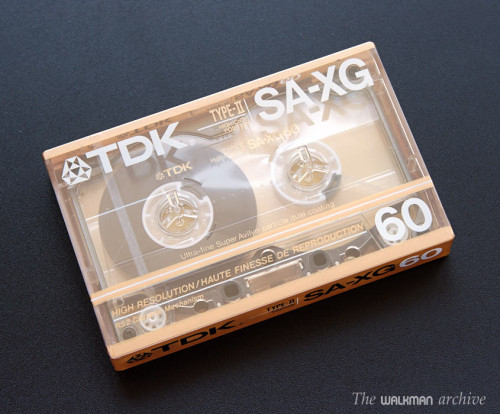 Here, beside the other black pearl: the SONY UX-Master, another true rarity: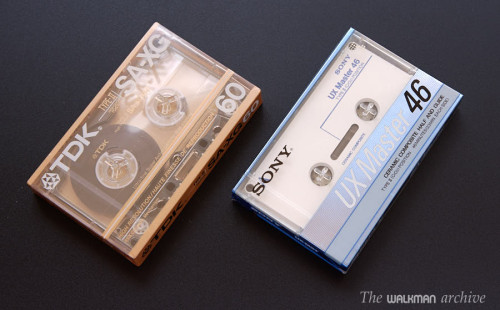 And, to finish: a good lot of UX-Pro: