RTM Fox new tape is coming… and sounds promising!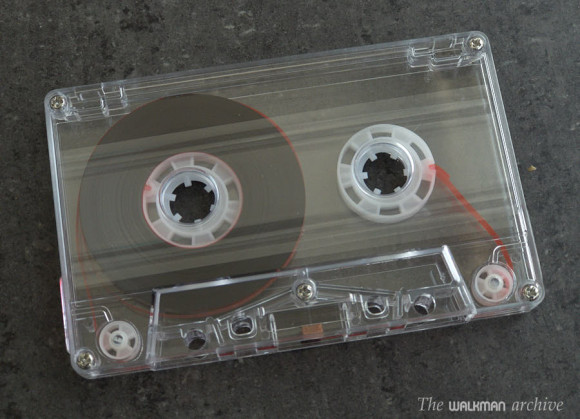 You maybe don't know about Recording the Masters, a company in France that is making new magnetic tape. I recently published a quick note about De Bandjesfabriek that is preparing to sell this new tape in the Nederlands.
Well, recently there was the Munich High end Show where they were showing his new tape (just a few 'prototypes'). I noticed that thanks to the forum and decided to contact them to ask where can I buy a sample. Luckily they were so kind that offered to send a sample for free so I can check it and review it.
And it arrived…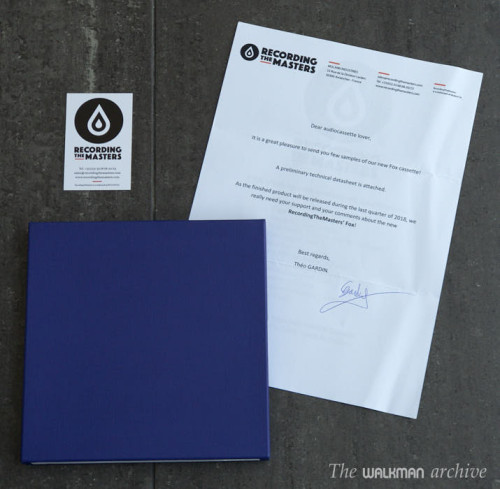 At first sight the tape looks good. Pretty normal color for a type I tape, but the special thing is that this one is made from a very well known BASF formula that was used in studios to record masters in reel to reel tape.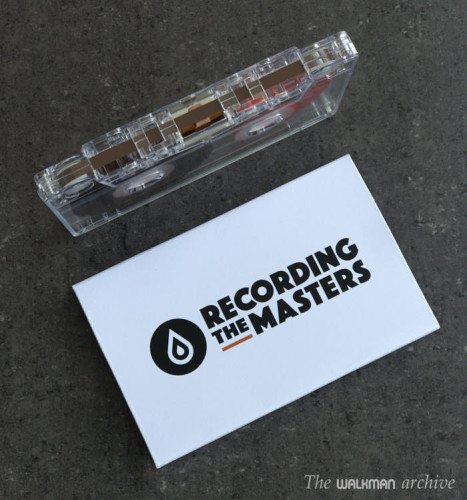 I will do a full review, and will compare it with the NAC's Audio Pro as well as with the future new tape they are making. First measurements and tests show a very good tape indeed…
More info soon…