Signed Beatles musicassette?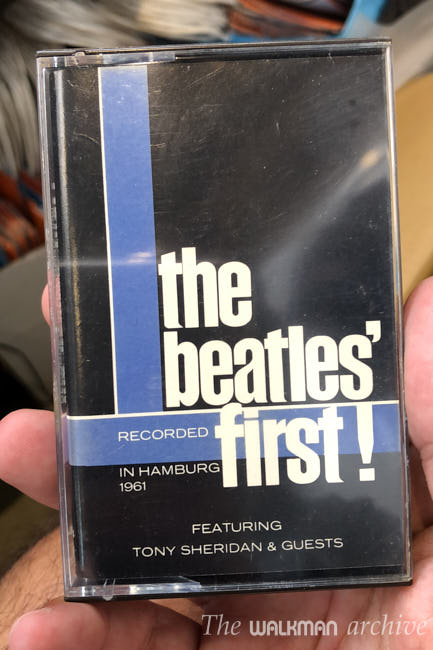 This friday started the International Disco Fair at Barcelona, like every year, and I went to see which vinyls and cassettes I could find. It's a nice fair, though expensive as you have to pay 6€ to enter, no matter if you buy or not.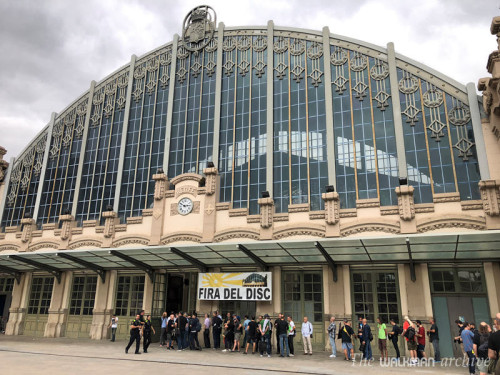 After some searching I found some, though it wasn't easy: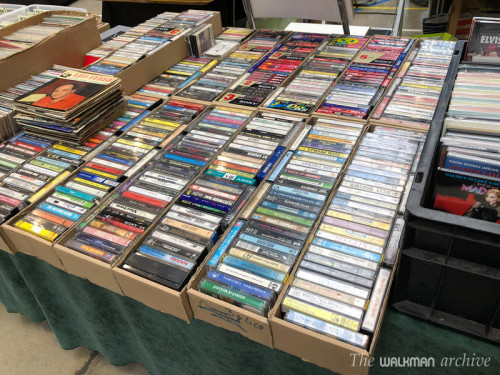 Finally I bought these ones for less than 3€ each: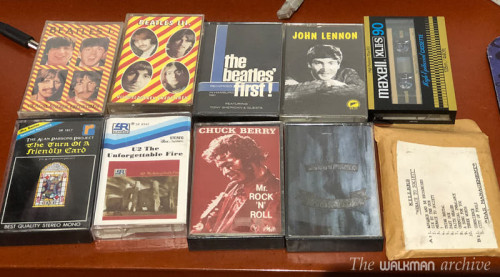 There are two with 'dbx system' which is something I've never seen before: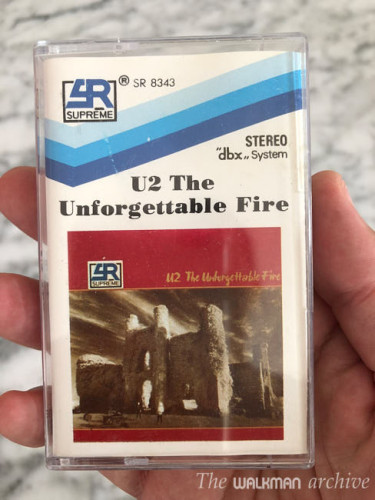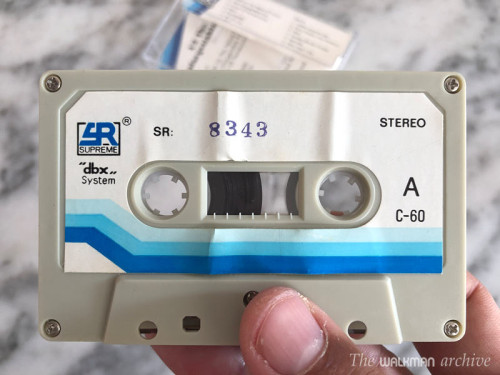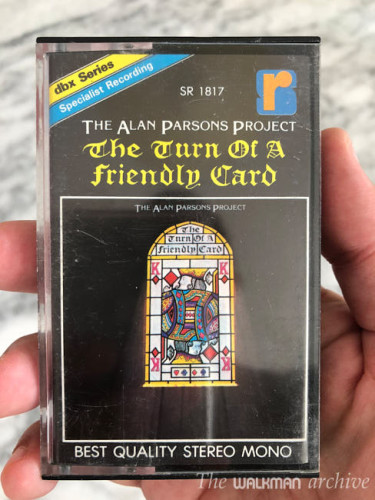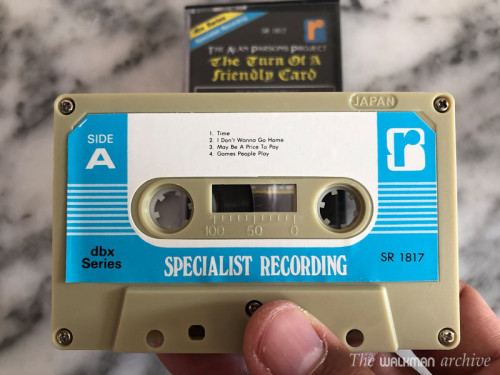 To my surprise I quickly realized after a few seconds of playing that they aren't dbx-encoded! They are just normal tapes. So fake dbx.
Another tape comes in a self made paper bag in one that makes it look like a album mockup by 'killers':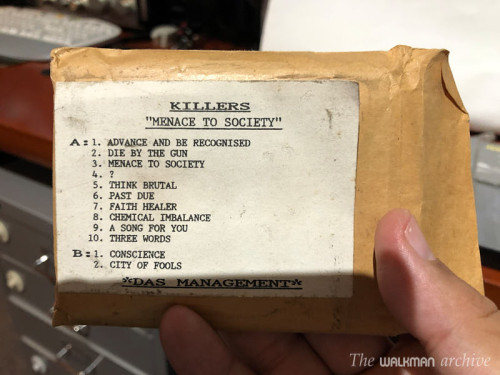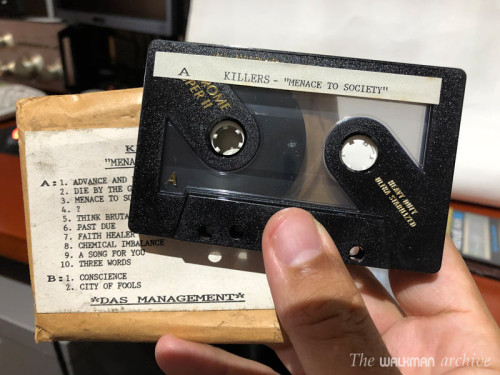 It sounds well but I cannot figure out more about it. If you have any information about this tape or this band, please contact me.
Another curious thing is that one of the Beatles tapes appears to be Dolby C-encoded! I've never seen such thing.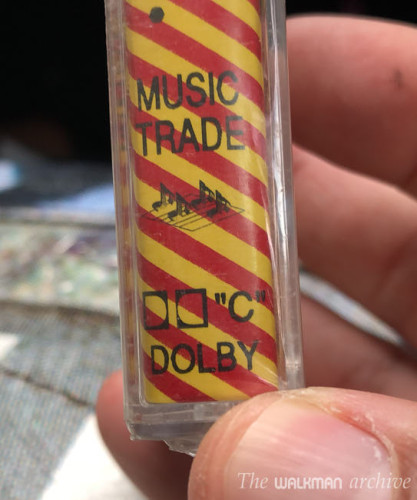 After playing it I can say it sounds well with Dolby C and seems to be real.
But the most exciting one, by far, is this one: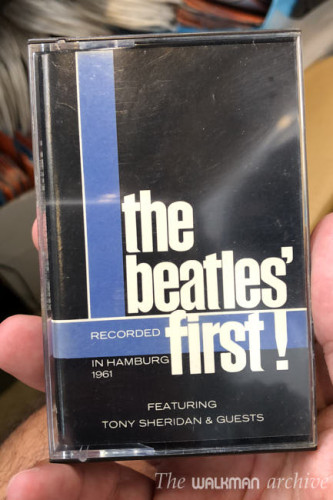 Not just because it was made on '61 (not the cassette but the recording):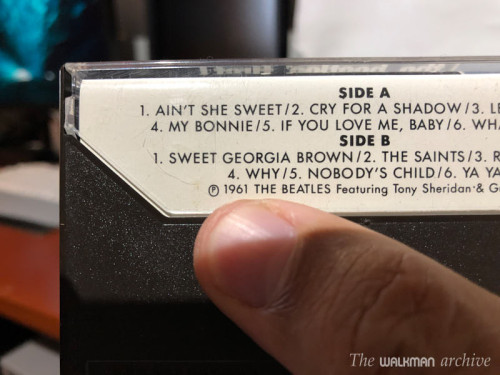 but because when I opened I found this signature in the J-card, which left me almoss breathless… is this a Beatle's one?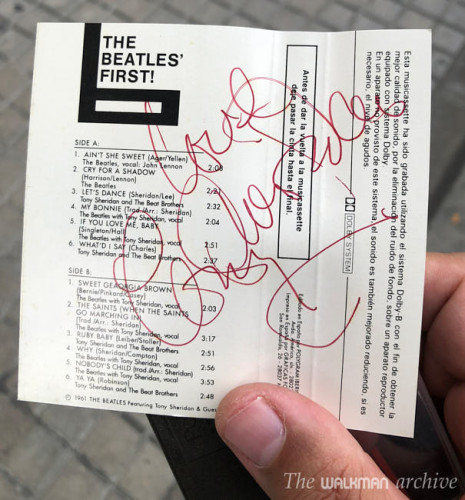 A search for signatures in Google show me that it's not from a Beatle, so whom then? It should be someone involved in this recording. After some careful looking to the J-card inside, I found this outside: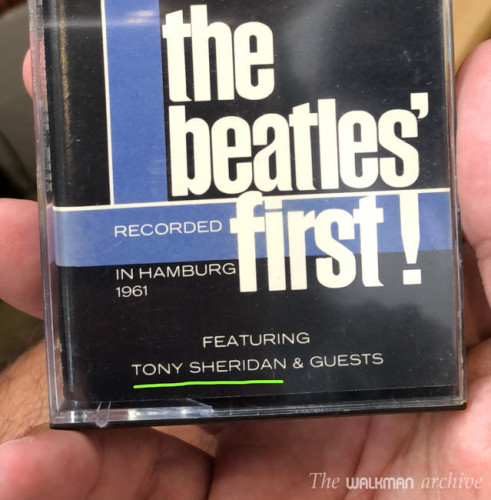 Tony Sheridan! Who is that guy? A search in the Wikipedia and I quickly learnt that he was an important person to the band. Then I searched for his signature and… voilà! This is his signature: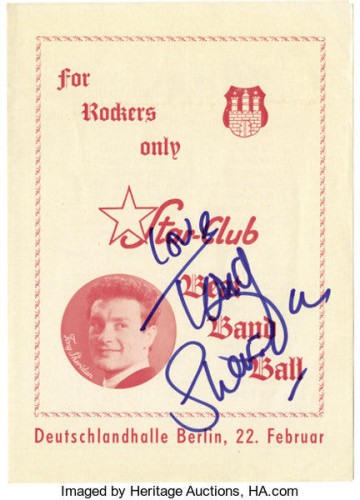 Now compare both. Match, huh? Yeah, not a straight match but it's definitely him. So, yes, I got a very early cassette signed from a man who inspired the Beatles!
As you can imagine, I am so happy for that. I've never found such thing.
Bonus: the cassette sounds pretty well!