Finding the right screwdriver for your walkman/deck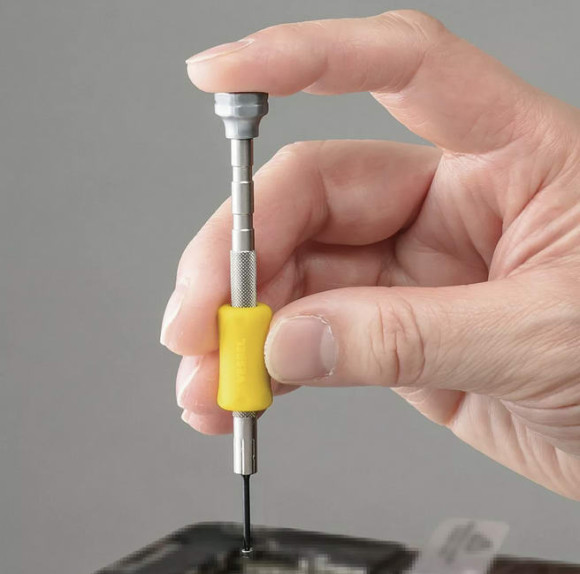 I've recently had some problems trying to adjust the azimuth of a walkman. The screw shows serious wear and I could not turn it, no matter which screwdriver I use, so I started to ask myself if I have the proper screwdriver. We all know that there are slot and cross screwdriver, but do you know which types are there and which one fits best on every screw? No, right?
Well, I published an article where I teach you what kind of screwdrivers are there and which fits perfectly on every screw.
READ THE ARTICLE