New cassette merchandising!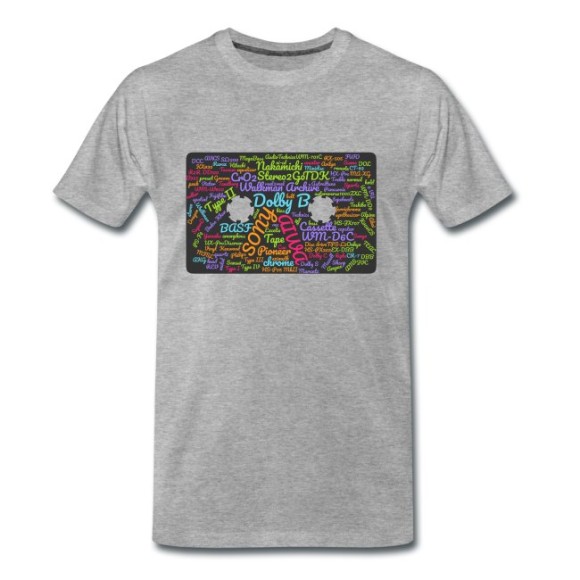 I have good news: I added a bunch of cool designs to my Spreadshirt store where you can order T-shirts, phone cases, hoodies, mugs, mouse pads, and a lot more!

If you like one, you can buy it in my new store at Spreadshirt:
Buy items Spreadshirt's WA store
Tags: Merchandising
This entry was posted on Friday, February 12th, 2021 at 7:56 am
You can follow any responses to this entry through the RSS 2.0 feed.