High quality Guardians of the Galaxy cassette replica
DESCRIPTION:
This is -probably- the world's most accurate cassette replica available. It's the cassette that Peter Quill plays in the famous movie.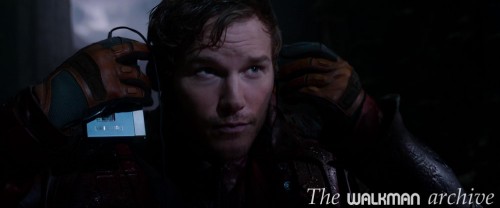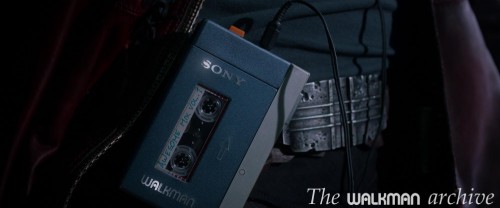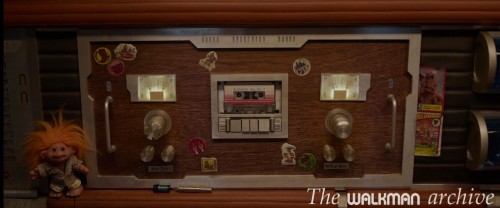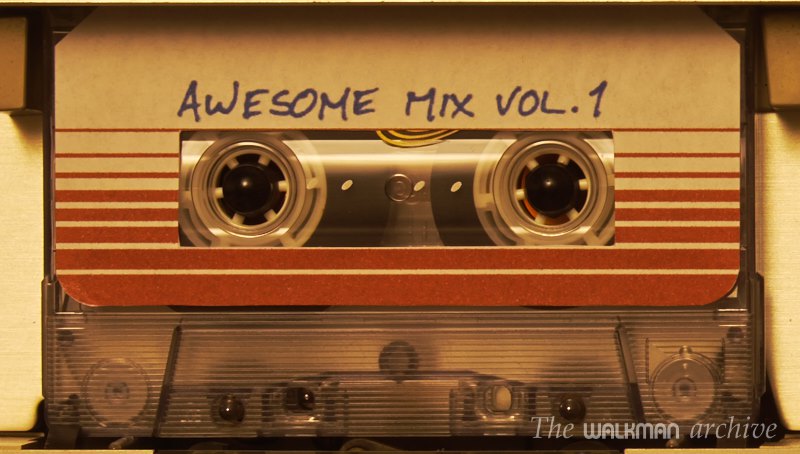 Actual appearance of the tape. Well, this is not exactly the tape you will receive, as this one still has a few faults and is not so precise replica, but I won't publish all the details so I'd be making life easier to my competitors

It has the following features:
Exact model used in the movie
99% precise design replica, 100% handcrafted.
99% precise color printing
High quality, professional sticker cutting (with simple scissors they are not 100% straight)
Printed using Epson Ultrachrome pigmented inks, for highly durable color (about 20 years)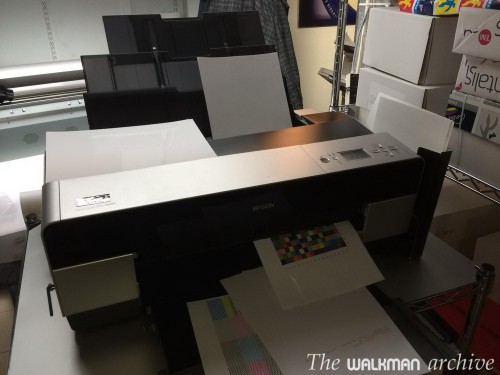 I can record any music you want on in. Of course, the OST too. You just have to send me the files (preferably FLAC, but other formats are accepted too, and MP3 as well). In that case I'll record it with high-end decks, recently serviced and upgraded by ANT Audio in the UK, one of the world's best technicians (you can choose the deck you want; see below).
Even more accurate than the very own official tape, as it's *exactly* the same used in the movie and it's recorded at normal speed (not high speed like commercial tapes) and with high-end decks (not only high quality decks):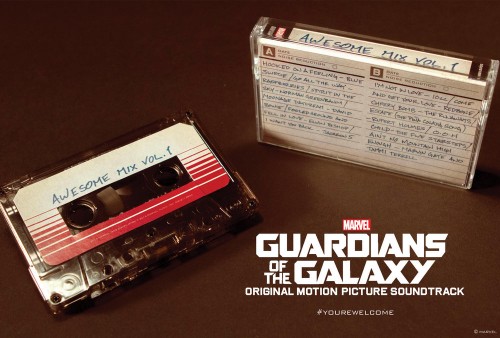 You can choose to be recorded in this fully serviced and deeply upgraded Pioneer CT-F1250: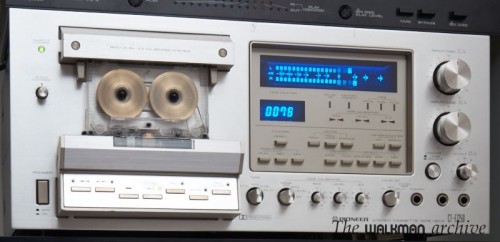 Or this SONY TC-K909ES, serviced and upgraded: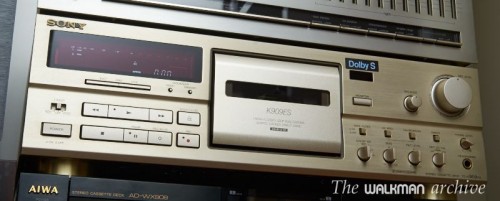 This TEAC V-8030S:

This Nakamichi RX-505 (deeply upgraded):

or this Nakamichi Dragon (serviced by B&W in UK):

INCLUDES:
What you see in the pictures: the cassette in it's box.
PRICE & PAYMENT:
60€
IMPORTANT NOTE: Since august 14th to 30th all orders will have to wait. I'll process them on 1th of september. I apologize the inconvenience.
Bank transfer or PayPal. You can also pay it here if you come to get it.
SHIPPING:
Cost is 11 euros and cover the entire world. It will be registered and tracked.
NOTE: 4$/3€ will be added to the shipping cost, for packing costs.
Want to comment anything? Then, drop me a line to: