Some of the SONY's most elegant players
This time I want to put together many of the most elegant, high-class walkmans SONY ever made. I believe they are some of the best sounding players ever, although they are not the most advanced or featured.
All them are made of full metal, superb finish and excellent building quality, made for last over time. In fact, all the players you see in the photo work great and sound better. And no one needed a new belt or something, but all them have the famous "click" issue (except the DD9).
I hope you enjoy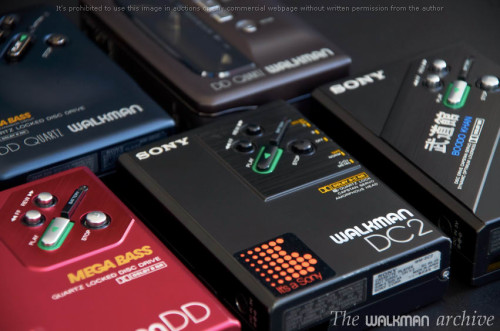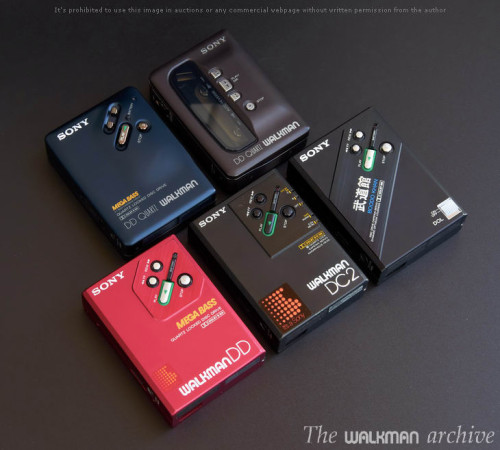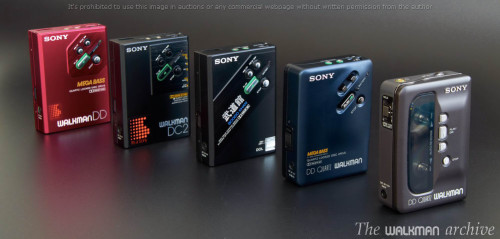 And the members of this exclusive group of first-class walkmans are:
SONY WM-DC2
A true gem, with excellent sound quality. Probably the second best sounding player ever made, just behind the D6C.
Its Dolby C system is one of the best ever too, that only cuts the hiss and not the high frecuencies. It only lacks a bass amplification system, but with an external EQ sounds extraordinay well.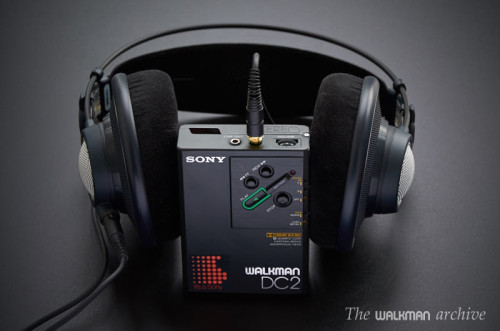 SONY DD100 aka BOODO KHAN
One of the most legendary walkmans, and it's also the first model to have a bass amplification system, that later derived on the widely-known MegaBass system.
It came with a big, high quality headphones and its name refers to one of the most famous concert halls of Japan. More info here.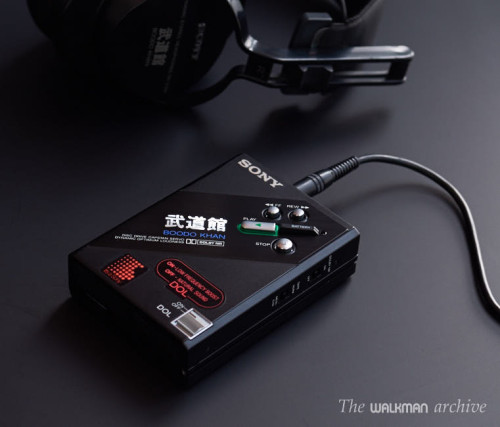 SONY WM-DD30
A classic. Excellent build quality and sound. Pretty much the same as a Boodo Khan but with MegaBass.
It came in three colors: black, silver and red, and I find the latest one the most beautiful. More info about this beautiful walkman in my website, here.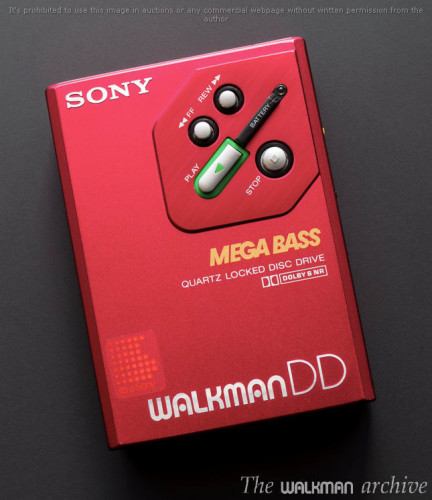 SONY WM-DD33
The classic DD30, modernized with curved lines, a new volume control and new megabass EQ. It also came in three colors, and the blue one is the rarest.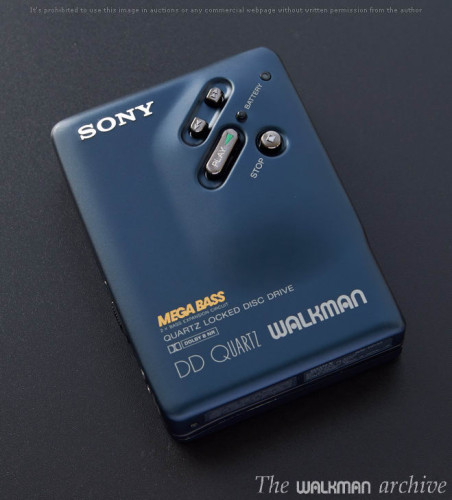 and last but not least, the superb…
SONY WM-DD9
the only one DD walkman with two motors and Auto-reverse: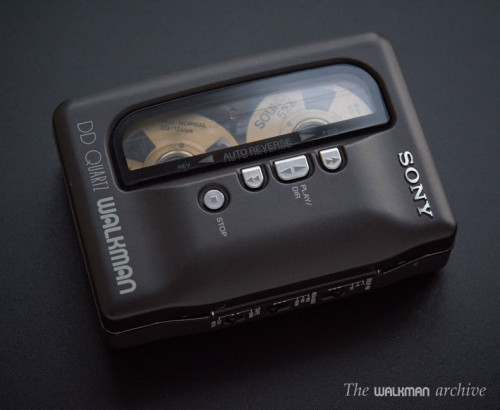 This thing feels VERY solid and seems to be built to last for very long time. Every detail is carefully chosen to give the user a similar feel than with a high-quality deck.
Surprisingly, it's the bigger walkman of all DD line but it's powered with only one AA.