The series (II): White walkmans
After seeing red walkmans in a recent post, I thought it will be cool to see white walkmans. White is the "color" of purity and cleanness, and so this beautiful walkmans suggest. I put color between quotes, because in colorimetry, white is not exactly a color, but a lack of it, as well as black (the lack of color and light).
Many of these models are very very rare to find, and except the WM-EX615 or even the WM-F107 sports.
So I put together all my white walkmans, to see how do they look, and here they are: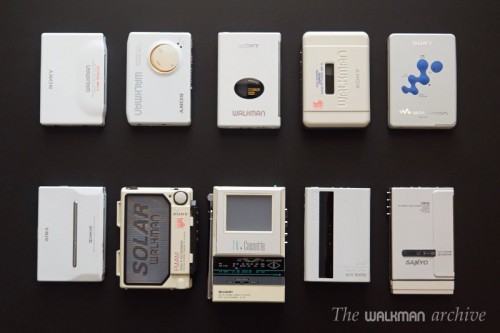 Nice, huh? I was delighted to see how beautiful they are together.
Starting from upper left corner, we can see the white 701C (in fact, what I have and what you see here is the lower version 702, without dolby C, but they look identical):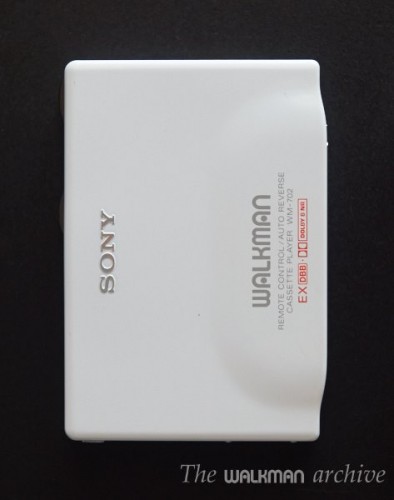 The ultra-rare white version of the WM-701C (702 in fact)
then we have the WM-600, which can be considered a sucessor of the 701C like the EX80, but with less features. The body is fully metallic: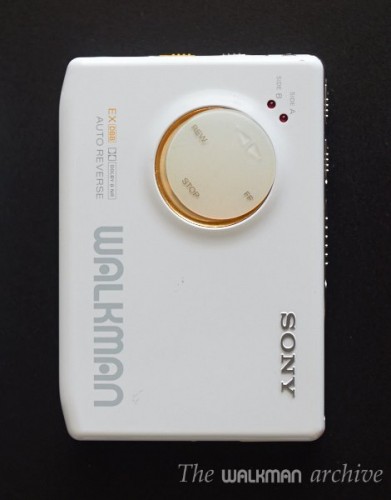 Then comes the WM-509, the sucessor of the WM-109, first white, glossy music player ever released: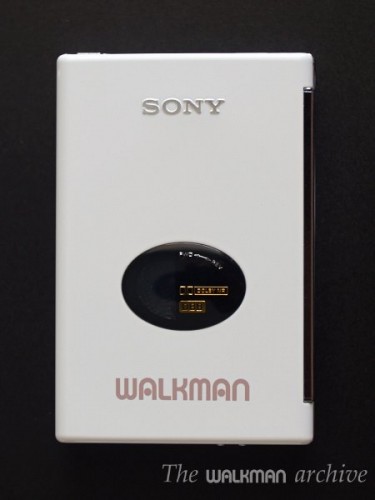 then we have the WM-52, a strange model that allows to keep the earphones inside the walkman :-O. It's one of the few here with a plastic body: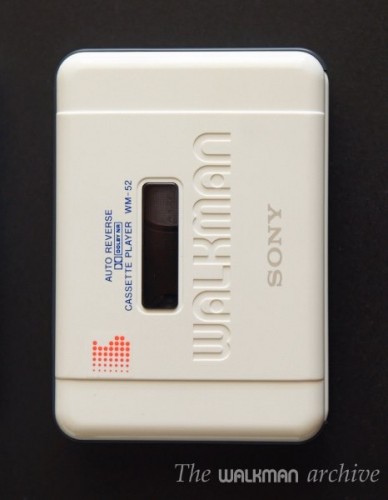 The EX615 is one of the first models with the modern "walkman" logo. It's from the late 90′s, and it has a fully metalic body: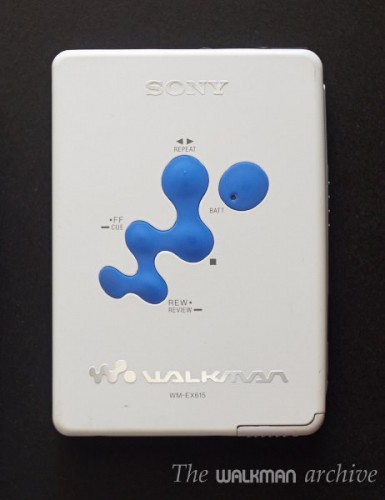 This AIWA HS-PL50 is a very thin walkman that sounds so well, with DSL and an amorphous head. Its also metallic. Mine is serviced and fully working: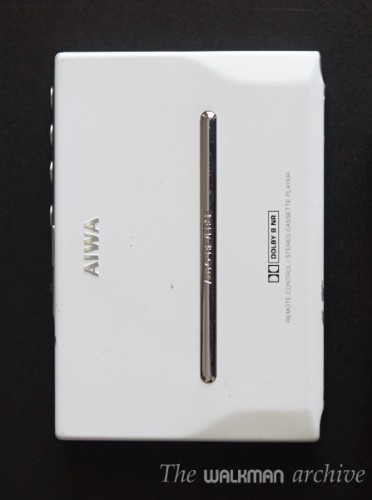 The WM-F107 is one of the most special, and one of the rarest walkman that featured a solar panel to recharge the battery while doing sports outside (I'm aware of only another model from CROWN). Mine is repaired and working: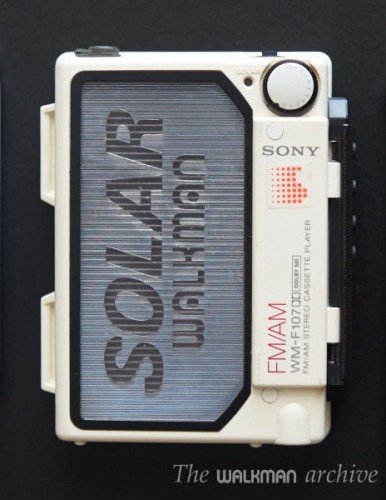 The unique Sharp JC-AV1 is one of the most rare of all them. It's a unique walkman that combines tape player, radio… and TV player! The japanese version is even rarer, and it features Dolby too: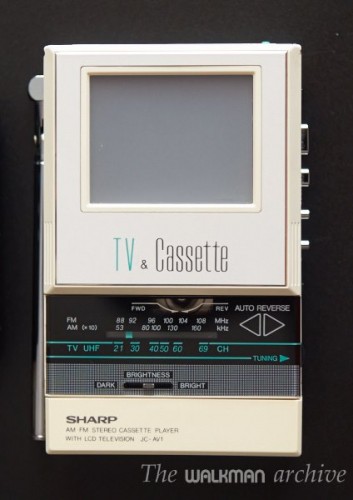 The Kenwood CP-C7 is, together with the 702, the most stylish of all them. It has Dolby C, like the 701C. And it's fully metallic too: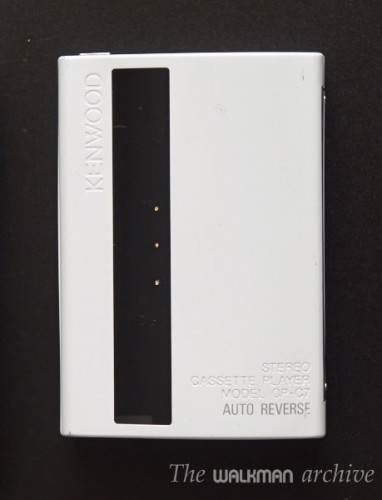 And the white JJ-P5 from Sanyo, the smallest walkman ever released, completes the serie: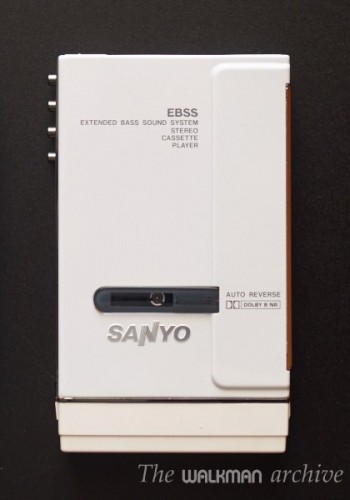 It is almost identical to the JJ-P4, with the addition of the EBSS bass system. It features a bi-azimuth head alignment system too!
Hope you enjoy!