The Series (IV): Green Walkmans
As a continuation of the colour Series I've alreayd published, here there go my few green walkmans. Green models are pretty rare, but I'm sure that all them are absolutely very rare and all top-class models.
First one is the ultra-rare green SONY WM-DD, which is one of the world's rarest walkmans, and one of the world's first DD walkmans. And probably the world's first green walkman. And very elegant also!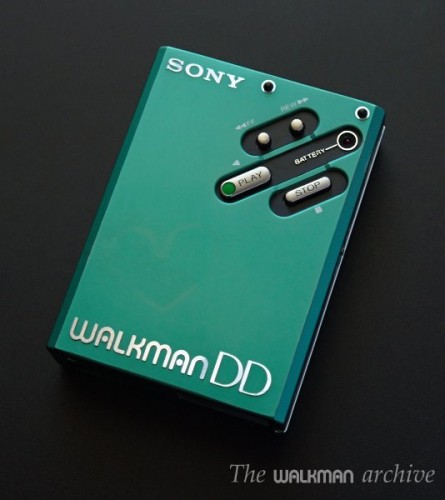 Second one is the also extremely rare AIWA HS-P07, same model that Marty McFly wore in the famous Back to the Future movie, but in green color: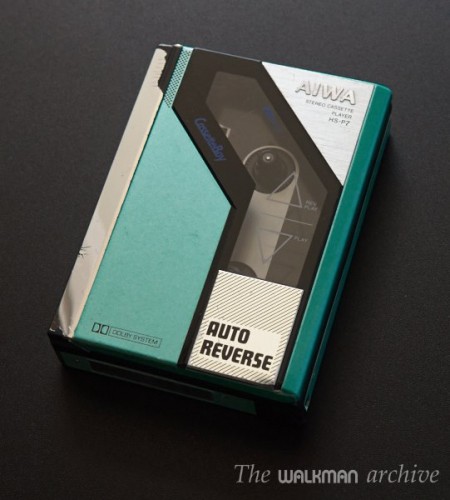 Sad that it's not in mint condition

Third one is the also ultra-rare AIWA G09 in green. This one has the strongest green of all by far. It's very beautiful and eye-catching!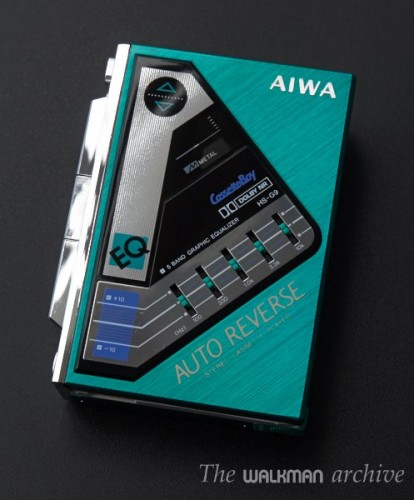 Last one is the AIWA HS-RX50, a non-recording -and slightly different- version of the famous HS-JX50 (HS-JX505 outside asian markets):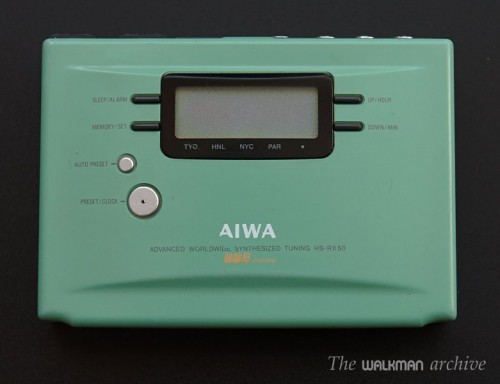 And finally: the four together: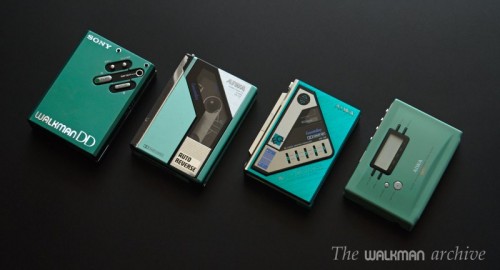 Hope you enjoy!