My top 10 weirdest walkmans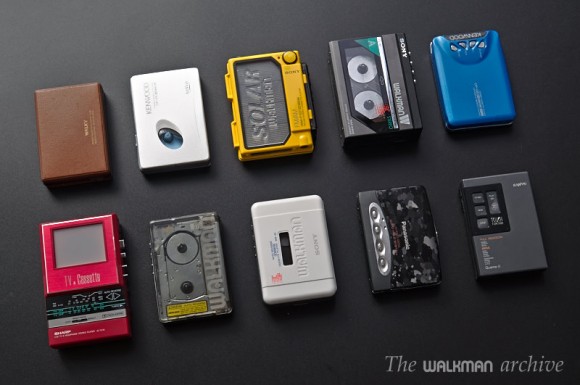 Today I was digging in my collection to find my most weird walkmans. I mean: those walkmans that are very particular because of a strange design or a feature. And this is what I found: 10 models that are definitely strange.
I sorted them by their "weird score" (IMHO). Here they are:
in 10th position there is the "gentleman walkman", the Toshiba GT780, that has some kind of leather case: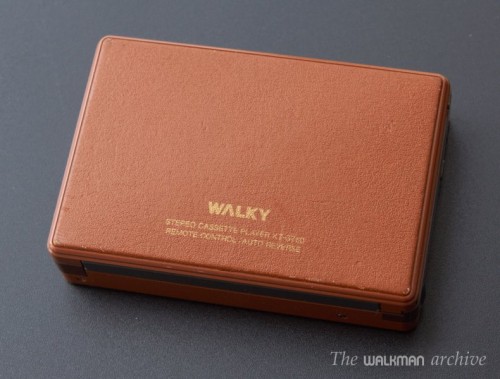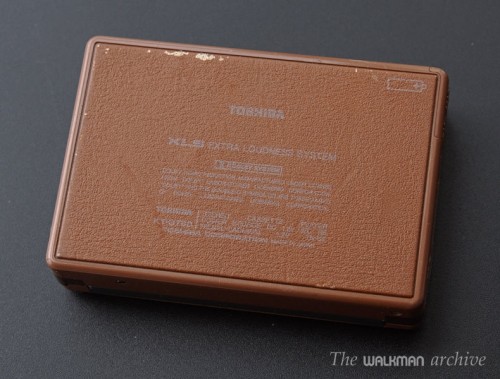 Next one is the "antivirus walkman". I really don't have any idea of what the hell is that, but I only can think about some sort of antivirus and antibacterial coating…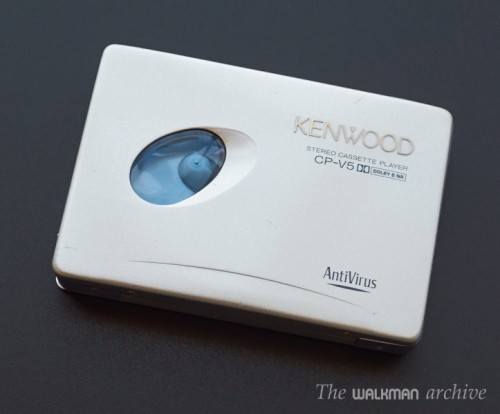 In 8th position there is a walkman that is known by many collectors. So it's not rare, but that doesn't mean it hasn't a very weird feature: a solar panel for recharging an internal battery: the SONY WM-F109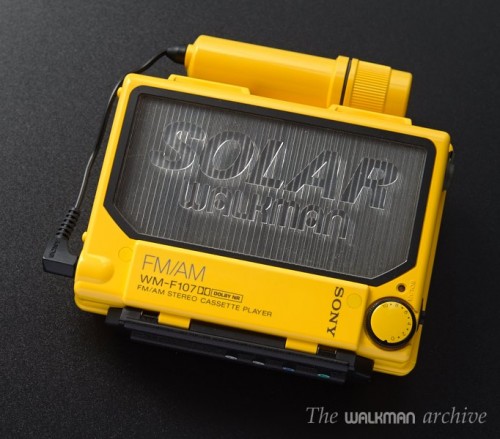 In 7th position there is another SONY with an indeed weird feature: a double deck. What? a double deck in a walkman? Yes, and the SONY W800 has it: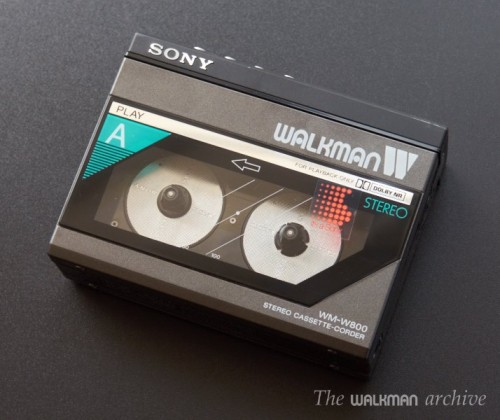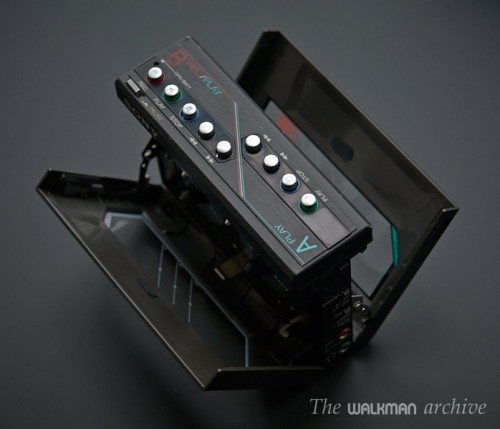 Being known by many collectors doesn't make it less weird, does it?
In 6th position there is a walkman that doesn't have any strange feature, but it has indeed a strange design: the Kenwood CP-Q5. Apart from that, is an extremely rare walkman, specially in blue color. This brand has manufactured IMHO some of the strangest designed walkmans: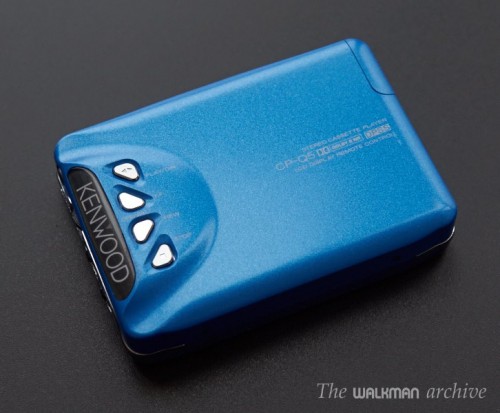 In 5th position there is one of the most rare walkmans (and weird) ever made, because it features an LCD TV! Yes, you read well: a LCD TV embedded in a walkman, back in the late 80′s. It's the Sharp JC-TV10: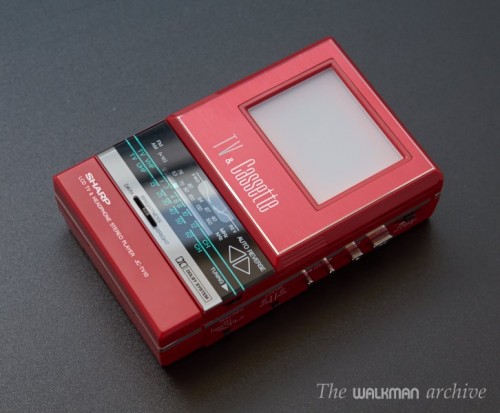 I can imagine that having a walkman like this, with radio, dolby and even a TV in the 80′s could make you happiest man then!
In 4th position there is a walkman with a completely transparent door: the SONY WM-504. It's based in the WM-R202 mechanics.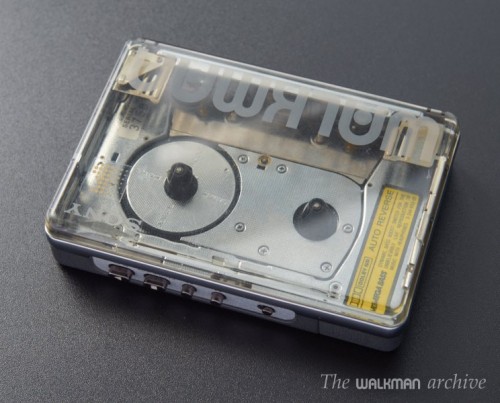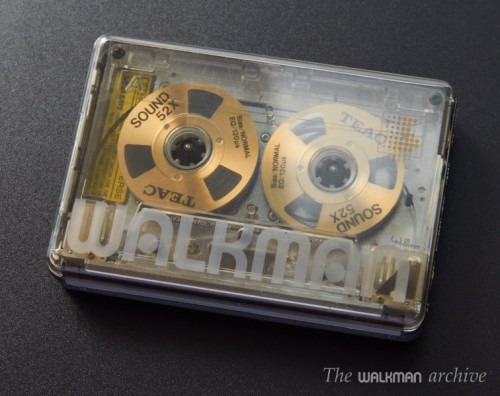 pretty cool. I think that you could take this model on the street, these days where vintage stuff has turned out to be cool again, and you will catch many people's eyes!
In 3rd position there is the WM-52. At first sight it looks normal. Even looks as a budget walkman…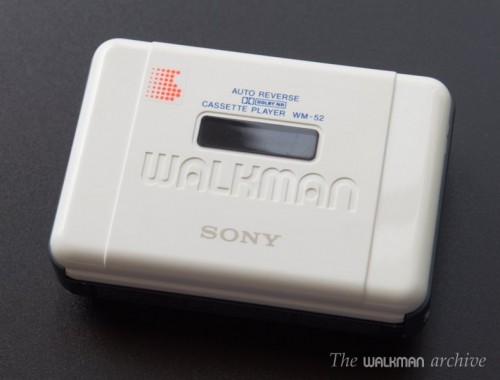 but it is a very rare walkman that has a surprising feature: it can hold the earphones inside. It was the first model to have it (correct me if I'm wrong).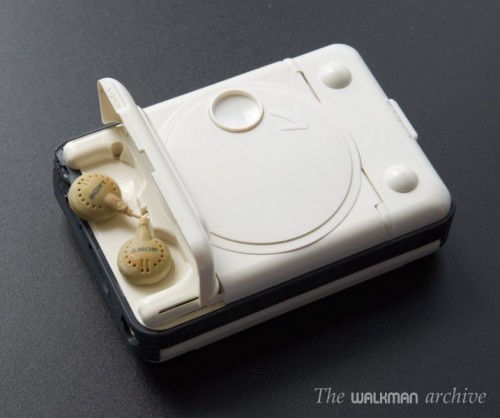 In 2nd position (now it's getting really weird) it comes the extremely rare Panasonic RQ-S75H, which is a standard S75 but with a really weird finish: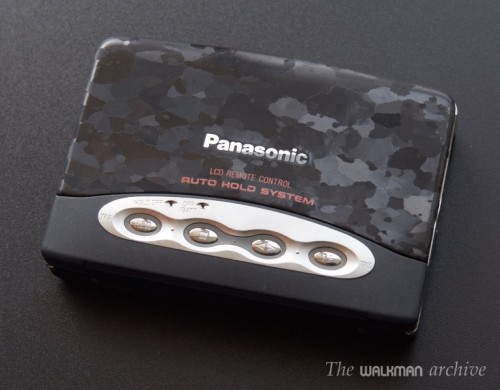 This finish looks like some sort of galvanized, like if it were targeted to military people… It really looks like it is, because it changes the reflections at different angles.
And the most weird walkman of my collection , in first position, is the extremely ultra-rare SANYO JJ-P101, which features what probably were the world's first touch and transparent control buttons: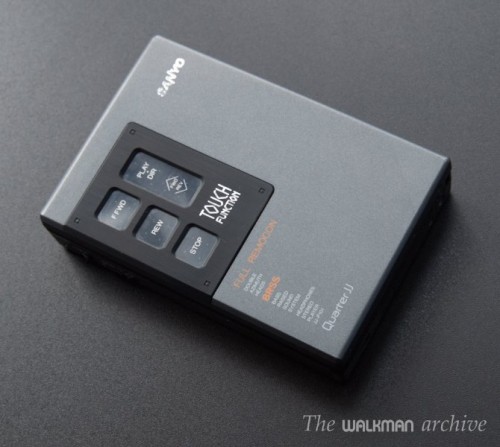 It's indeed a weird walkman, but also one of the world's rarest walkmans. Mine is repaired and fully working. You guessed your iPod was the very first 'touch' music player? Fail. Sanyo made it in the early 90′s. Here you can see the tape inside: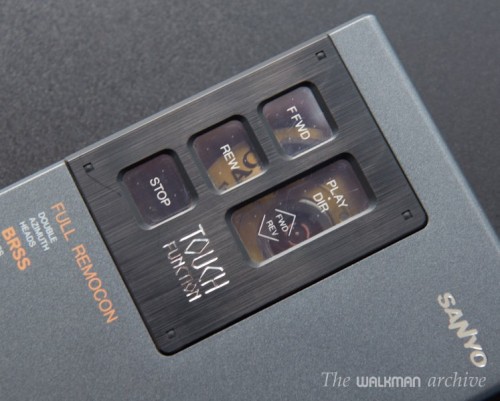 And finally, here you can see all them together: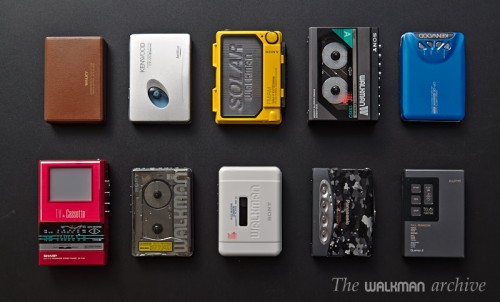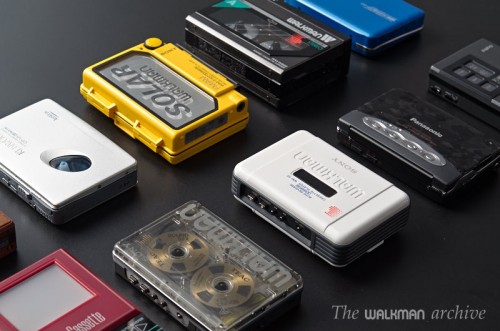 Hope you enjoy them!
* note: of course someone can think of another list; suggestions are welcome! Leave them in a post.