A boombox in a time machine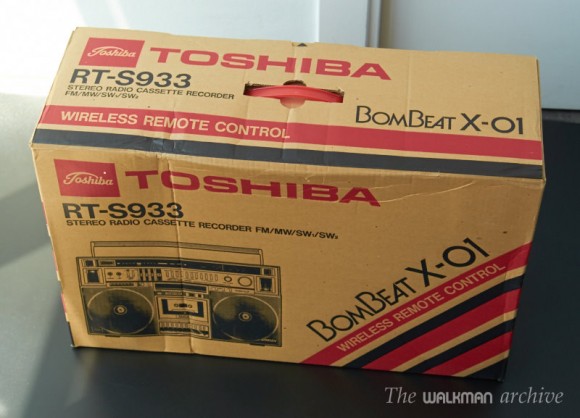 I have recently met Marty McFly and asked him to go back to the past and take me something special with his time machine.
And today arrived! It's a Toshiba Bombeat X-01, directly from the 80′s in a time-capsule!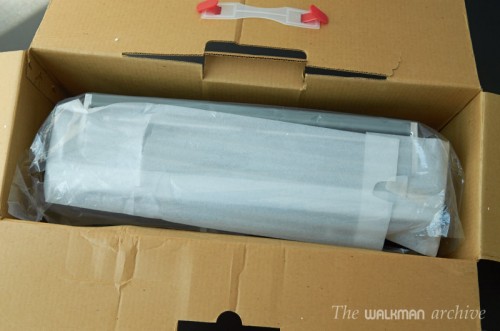 It's a brand new, never used and opened for the first time now.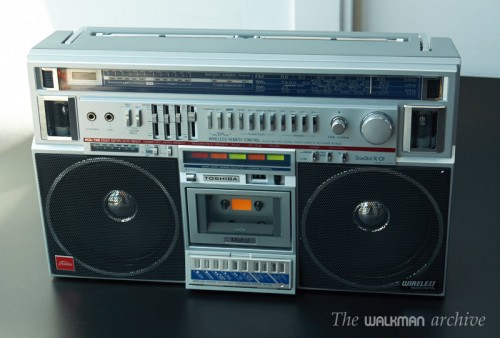 I'm not sure what year was it released, but I guess early 80′s. With a wireless control and such a full set of features it's pretty impressive!

Hope you enjoy!