MP3 format, does it sounds so bad?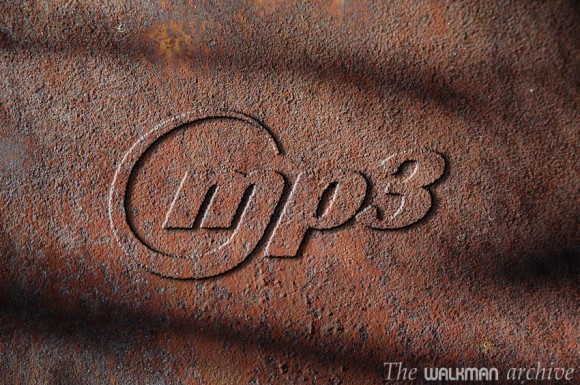 It is very common to hear bad critizism to the MP3 format in audiophile circles, specially in analog audio circles.
I have a quite big collection of mp3 music and I think a have quite good knowledge about the format and how to build good mp3 files. I've heard bad, very bad, good and excellent mp3 files, and I have one thing to say: there's not one quality for all them. They can vary a lot, depending on the parameters used to make them.
In this video I'd like to show you a quick comparison between two MP3 from the same source: the original CD. One has been deeply and badly compressed and the other has a quite good compression. The difference is very clear, but I suggest you to watch the video:
Important note: if you hardly see any difference, you MUST get a better audio gear ASAP!

Tags: comparison
This entry was posted on Sunday, January 18th, 2015 at 9:37 pm
You can follow any responses to this entry through the RSS 2.0 feed.