Erotic photo in a TDK MA-XG J-card? WTF?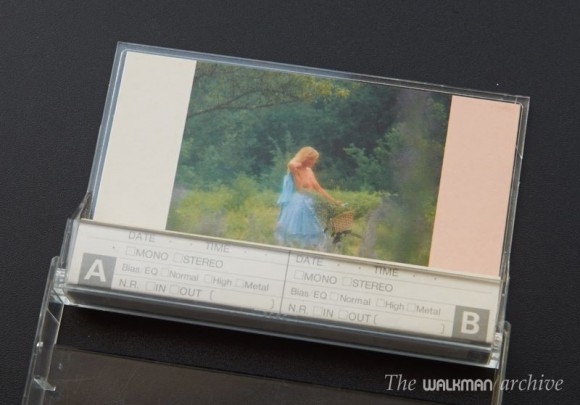 I've received recently a tape that surprised me too much. Apparently, there's nothing strange outside: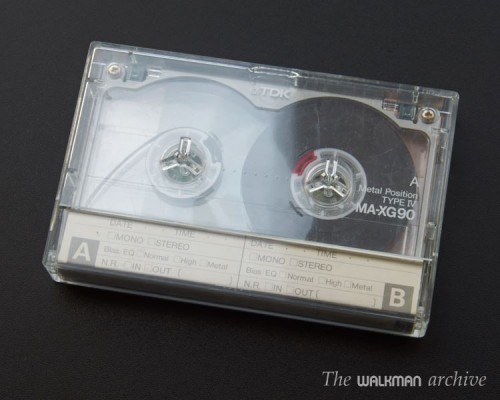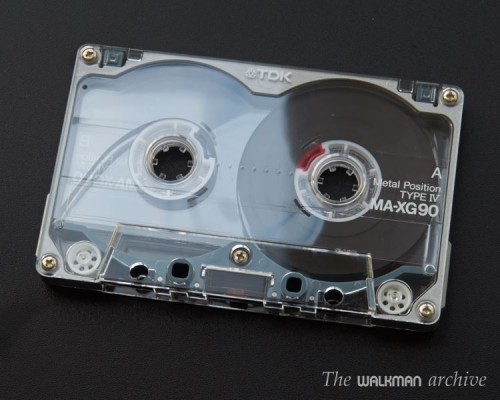 but when I opened the case I found such a rare print inside the j-card: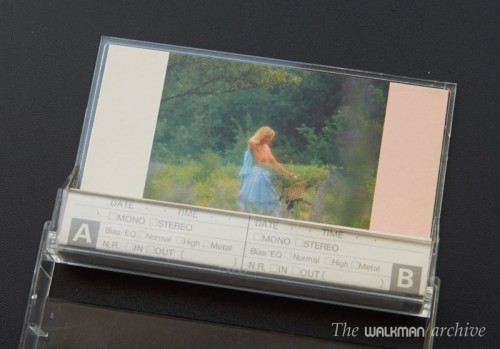 Make no mistakes, this is not a sticker or a crop from a magazine that the previous owner has put inside. It is PRINTED directly in the paper from the offset printing service (I mean: it came directly from TDK):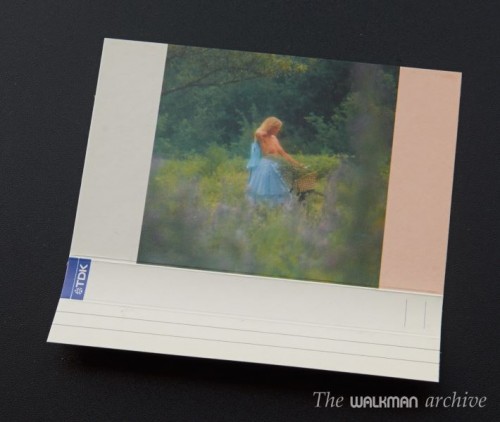 And I ask myself: Why? Why did TDK sold such tapes with this photo inside??? O_O May this tape serve for an… err… 'obscure' purpose??
I bet we will never know…