My cassette reserve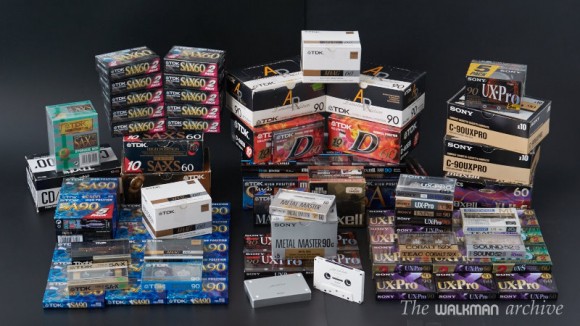 Just for the time when cassettes will become extremely rare and/or expensive, I've started searching for brand new ones some years ago. They are increasingly becoming expensive and rare, specially those good ones. It's not rare to see many at 3-6 euros per unit today.
I have quite a big reserve at this moment, and I thought it would be a nice image to put all them together… and so I did. And here's the result: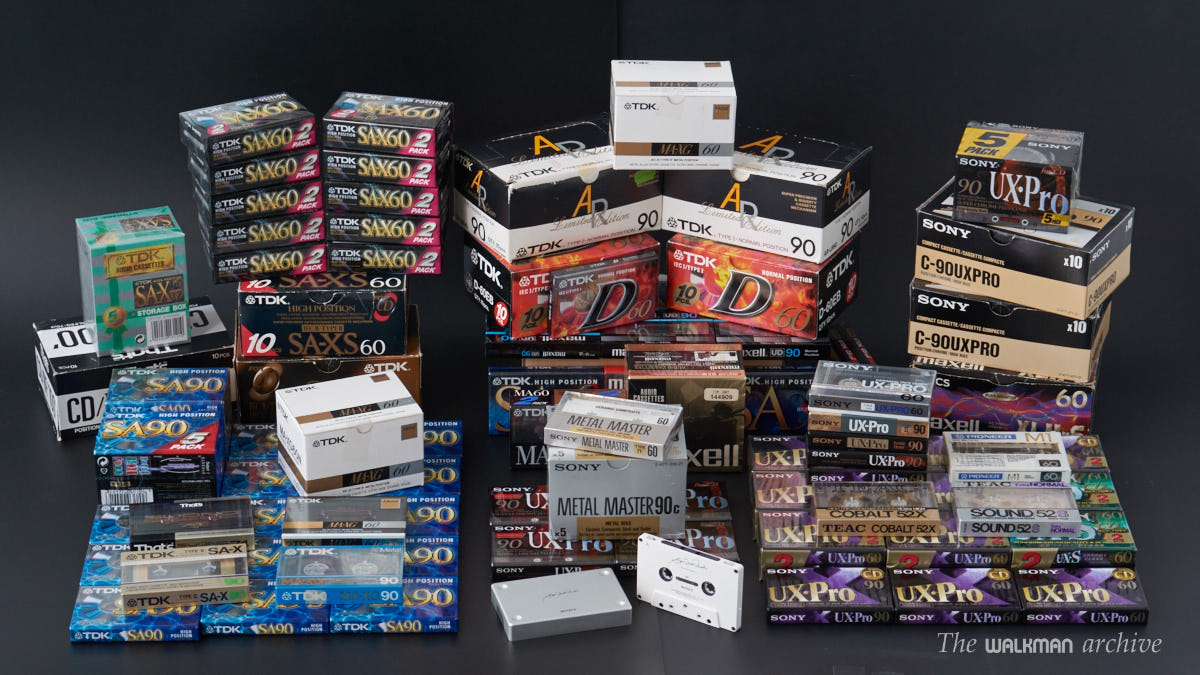 If you look closer you will see there's quite a good number of SONY UX-Pro, TDK SA, SA-X and even SA-XS. There are also Maxell XL-II and other rare tapes, like the TEAC reel, AR Limited edition or even SONY Metal Master. I got them mainly for it's quality for also for it's rarity or collectable value.
Are you making your own reserve too?