My quartet of titans is finally here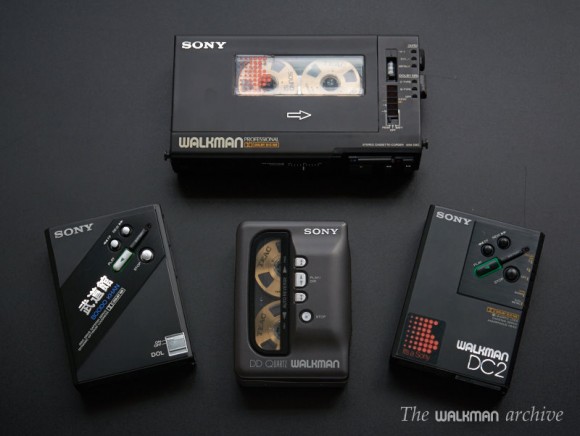 Some years ago I knew about a guy that seemed to me that knew very well how to service a walkman. He is known as 'Dr Walkman'. It was actually in Stereo2go forum where I met him. I contacted him personally and wanted him to service and upgrade my D6C to make some sort of 'Super-D6C'.
I was beggining to learn about sound quality and after a waiting it finally arrived my 'Super-D6C'. I was shocked about its quality. The recorded tapes actually sound better than the very source!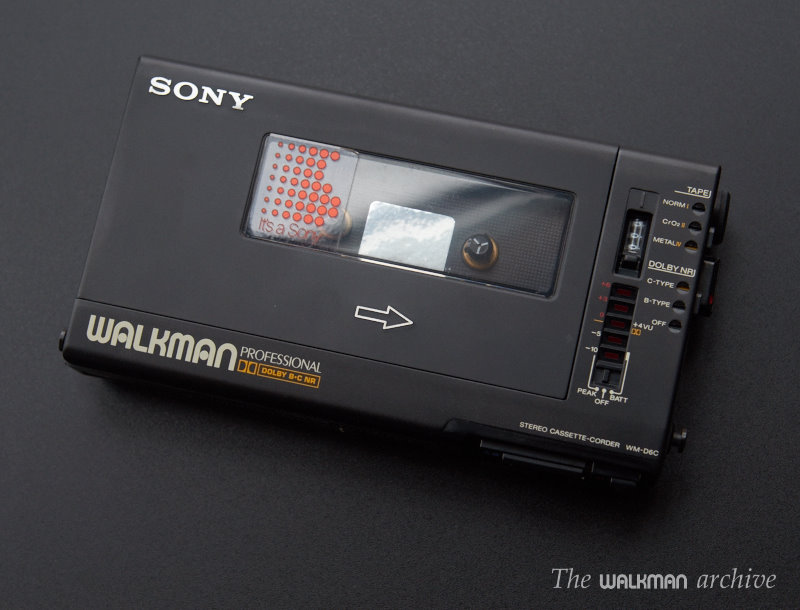 You can read more about that in this article.
Some time later I got the legendary Boodo Khan and I wanted him to do his 'magic', but he got the idea of upgrading its head with that of the DC2, which is laseramorphous. I sent my Boodo and a DC2 that I got new and wait patiently. Some time later I received my 'Super-Boodo Khan', which I guess it's probably the only one in the world right now. It sounds superb. Not only the bass is shockingly strong and at the same time natural, but now the highs were much better than the original one: much crisper and clear.
So finally I sent him my two DD9 and my DC2 to do his magic on them. He'll use both DD9 to pick the best parts of everyone and put in the best one. Then he will do some upgrades to various sections: mainly the azimuth mechanism, but also the PB EQ, the Dolby decoder…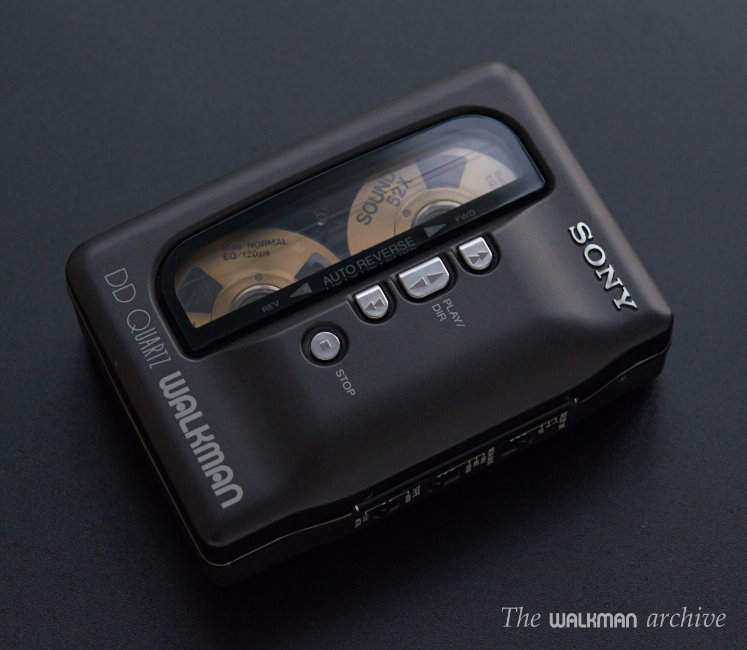 Same for the DC2: lots of tuning here and there until it becomes a real winner.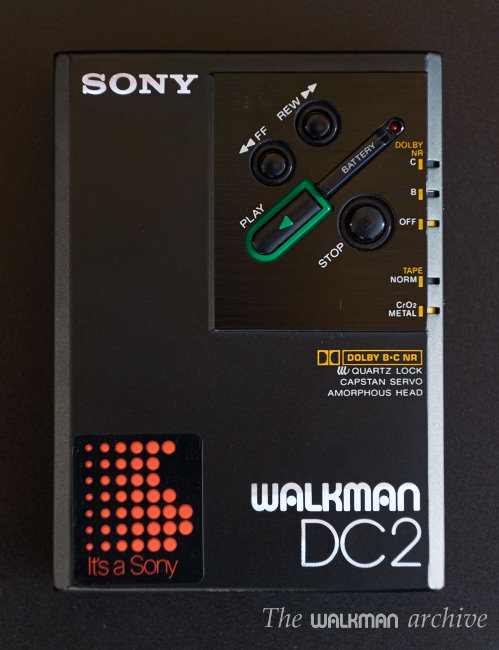 And finally this summer both them finally came back home. The result is shockingly great sounding. They all sound superb. Really. It's really impressive how such tiny things can sound so GREAT.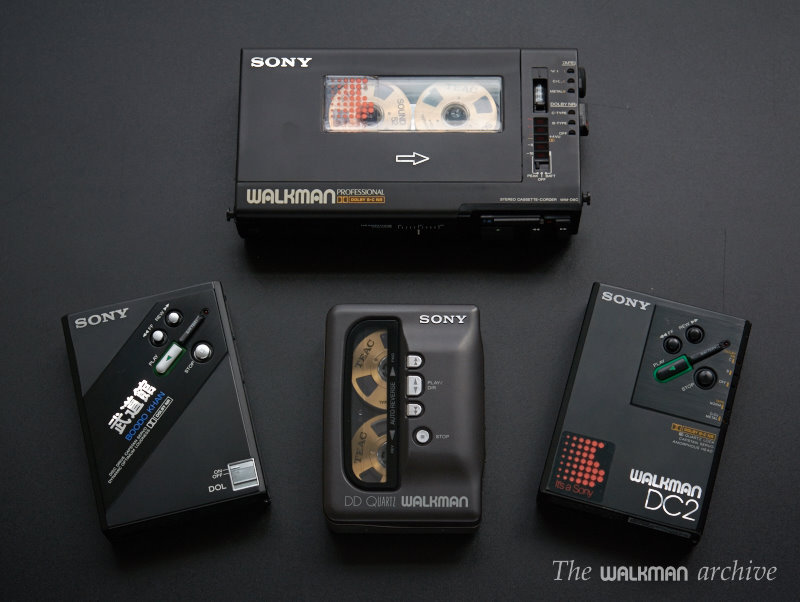 What I can say is that the sound of those walkmans is actually outstanding. I don't know hod good can a high-class digital audio player sound (like an Astell&Kern AS100) but frankly, if I put an iPod/iPhone/Samsung/whatevermp3 beside any of these beasts, they will eat the mp3 for breakfast!
None of these mp3 have absolutely anything to compete with those giants of portable sound.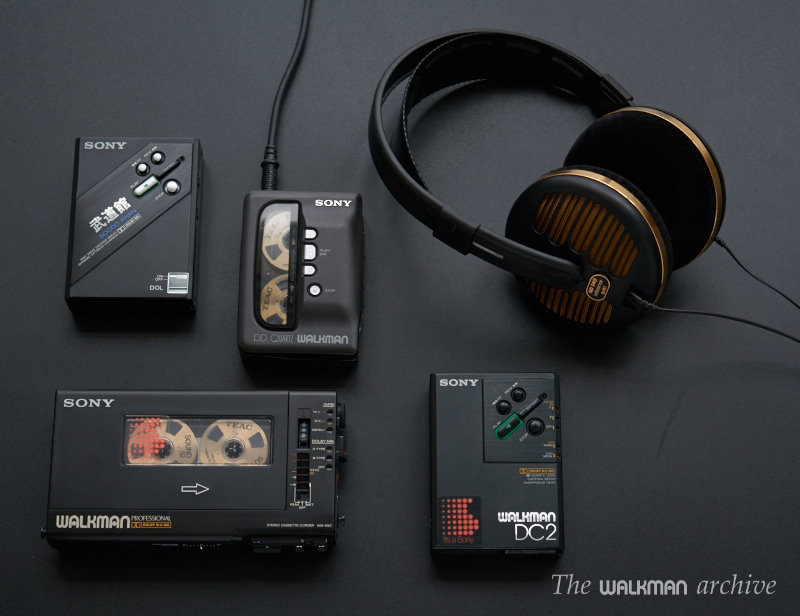 The worst sounding of them all is the Boodo without doubt. Although it scores very high, it's one step under the rest.
I'm just still listening to the other three to try to diferentiate their sound signature, and I did a quick first test by recording the same songs -as best as I could- in three Maxell XL-II tapes. I used my turntable setup which is pretty good and can be considered entry-level high-end.
I recorded all three using my serviced and also upgraded SONY K909ES Champagne (which has nothing to envy to my Nakamichi RX-505 or even the Dragon). The tapes sound really great. really.
Then I pulled out my good Grado SR325i upgraded with G-cushions and connected the D6C, DC2 and DD9 to a deck switch which is totally transparent device (no need to plug-in to the wall to work). Put a tape in every one and carefully matched the output volume. Plugged my Grado and started the listening session. The differences are very small. They all sound great. After some minutes I realized that the DD9 was the best sounding of all three, followed by the D6C and then the DC2. The DD9 is deadly sharp and has the widest sound of all.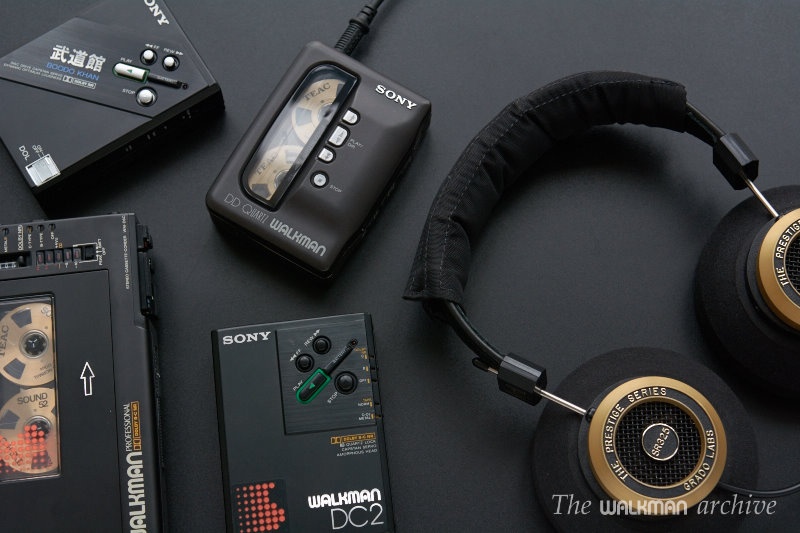 I also did another interesting test: after discarding the DC2, I plugged my superb SONY K909 and put in the same tape inside. Then the deck won over them all. The sound is more detailed and fine, but overall the difference is very small. If I say the deck scores as high as 9.7 over 10, then I'd say the walkmans will score 9.5, while any other standard walkman will be a mere 3-4 at best. I also connected my PX505 (the PX101 is at Dr's lab right now) and it sound also great, really good. I'd say 8.5 more or less.
They all sound so great that I decided to substantially improve my headphones. After some searching I added three full-size open ones: a Beyerdynamic DT990, a Sennheiser HD540 Gold Reference and the famous Sennheiser HD800. But I prefer to talk about the headphones another day.
In this case I tested the integrated headphone amp, which although good enough to drive the Grados, a different story will be when I connect the Line-out of the DC2 & D6C to an external headphone amp. But that's something to talk in another post…
What's clear to me is that these beautiful beasts will greatly spread the stunning job of Dr Walkman. He is not quick nor cheap but he's the best. I believe he will become a living legend in the walkman world. Thanks Dr!! You have made me so proud and happy to have these gems!
Tags: Disc Drive, SONY
This entry was posted on Monday, October 12th, 2015 at 10:18 pm
You can follow any responses to this entry through the RSS 2.0 feed.