The new guide to make excellent recordings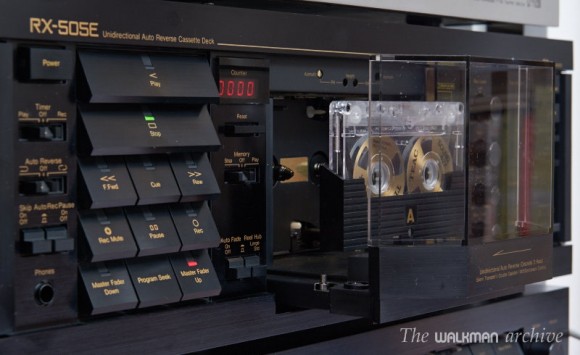 Well, finally after many weeks of [sporadic] work I could finish my new
which represents the part II of my previous guide to good recordings. On this new guide I cover many new aspects, getting deeper in the techniques of recording with:
quality of the cables
Muting sound of all open apps in the computer
Normalizing levels of the songs
What is bias and how adjust it
Properly using dolby
(better) adjusting the rec level… and many more!
With three new videos also!
So, take a read and enjoy it. Any suggestion is welcome.