My first mixtape for swapping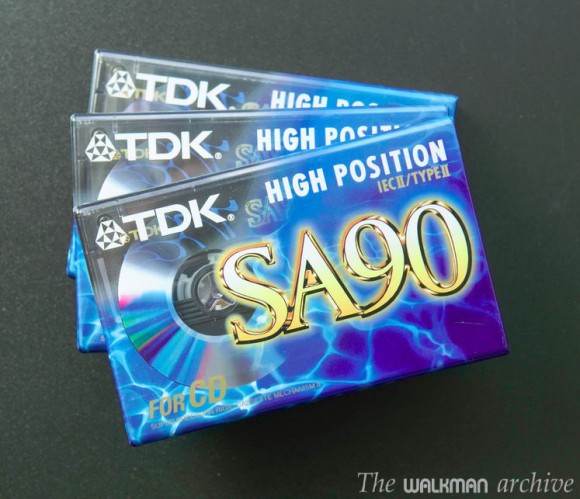 After receiving a mixtape from the Nederlands recently I -obviously- started to make my first one (well, I've made a lot of them but for me or for friends in the real world, not for internet friends) which will go to Miles in that country.
I don't want to release all the details because surprise is part of the experience, but I want to make a full analog mixtape using vinyl as source. I'll use my Technics SL1200LTD with an Audio Technica 440MLa and a Kora3T Limited Edition phono preamp by ANT Audio which sounds gorgeus to me.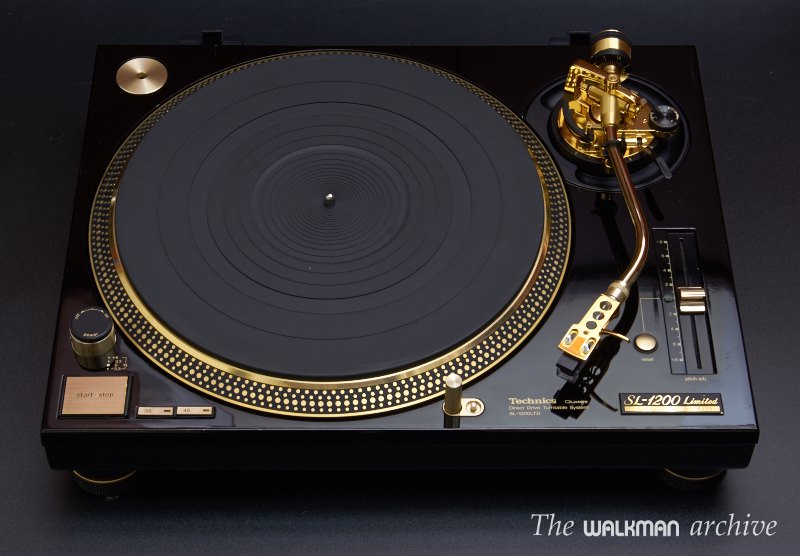 What I'll focus on is on the acoustic experience. I mean: I love music and I appreciate the highest reproduction quality. With that idea on my mind, I can say I enjoy every kind of music if it has enough quality: if the recording is excellent, the music is nice -whatever its genre-, the media source is good enough (cassette, vinyl, CD…) and the listening gear is excellent too (deck, amplifier, speakers/headphones…). So I hope Miles will enjoy it although maybe the music style I've chose is not "his cup of tea".
For this I'm designing a J-card and this is the very first version, which I'm still working on: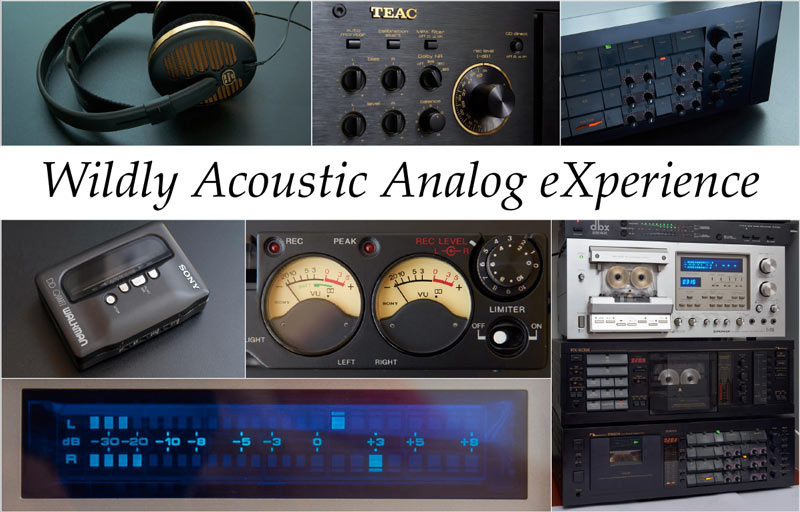 It's not yet finished but I like the composition with a collage of photos that emphasizes the idea of analog audio using analog gear.
Miles has sent to me a good SONY UX-S so I cannot go with a simple TDK D, of course. I chose a good, brand new, TDK SA90 from the late 90s, which I think has the same quality of the UX-S and -of course- the same duration.
Regarding the song list I have to bear in mind that Miles likes electronic music but that's not my favorite genre. I like rock (hard rock, alternative rock, even heavy metal) and 80 & 90s pop too, as well as soul, soundtracks and disco (even some italodisco too) but I have to find something in common that we both like, so I though some electronic pop from the 80 and 90s should be fine. I have chosed the definitive song list, sorted it and managed to fit them into both 45-minutes sides of the tape.
As I guess this won't be the only one copy of this tape I'll made, I thought it will be a nice idea to make a 'master tape' using the highest quality in all senses and then make a very high quality copy of it. So I picked up a brand new UX-Pro (yes!) and prepared my gear to record it in my new Technics RS-B965 Champagne that I received past week. This deck has been serviced and modified by Alex at ANT Audio and it has the reputation of being the world's best sounding deck.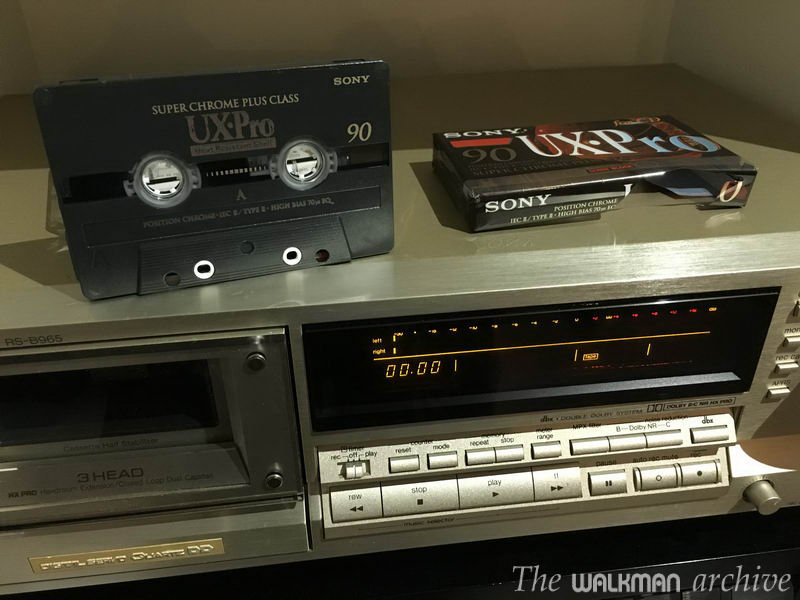 I started to record the UX-Pro in my S-B965 using dbx and the result is almost an 1:1 copy of the original vinyl. I took utmost care to deeply clean the vinyl discs so is hard to hear any click or pop. I think the dynamic range of the vinyl discs I'm using reaches 75-80 dB or so.
After I finish recording the UX-Pro master tape I'll start to make the final copy in the SA in my also serviced and upgraded SONY TC-K909Es Champagne, using Dolby S as Miles asked me: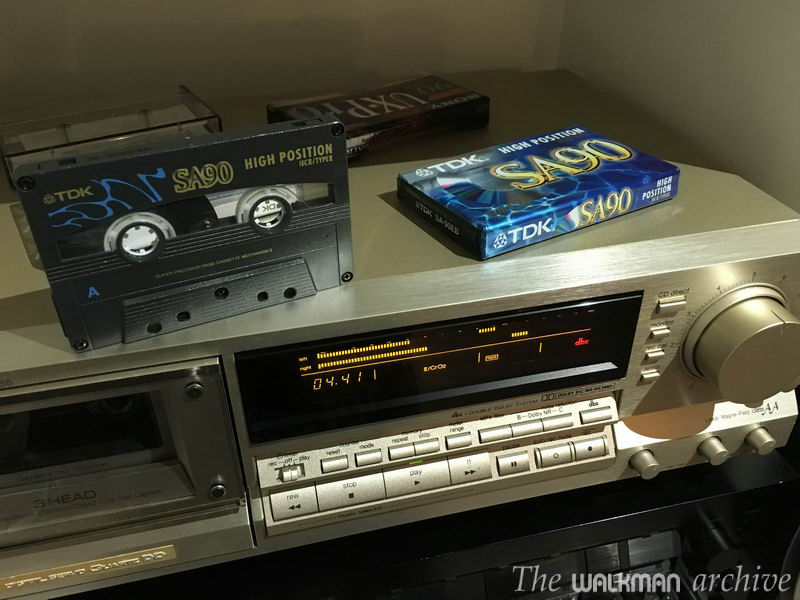 And… that's all folks. I cannot release more