My new Technics RS-B965, the world's best deck?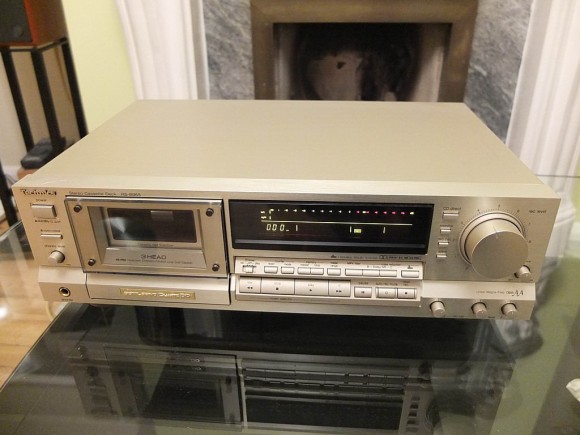 Here's my latest acquisition: a super-beautiful Technics RS-B965 in Champagne color. Its stock performance is nothing special, but what makes this particular one special is that it has been deeply upgraded by ANT Audio. The increase in performance is so high that they state that it can sound better than a Nakamichi Dragon, which is considered the best deck ever made.
I'm still making the first recordings with it, but it sure start to seem to me that they are right… (more info soon in another post).