The real joy (making a mixtape)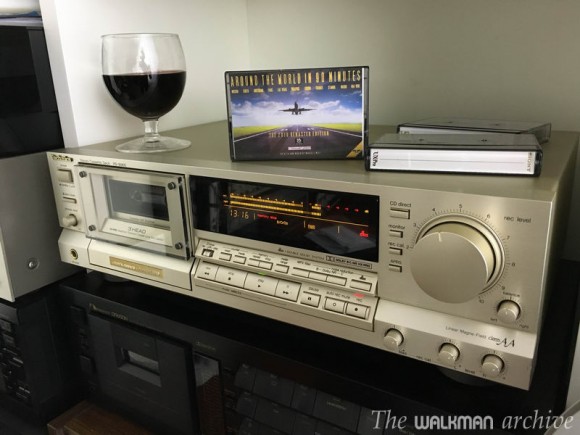 Tonight I'm recording my first mixtape for swapping, which will be 100% analog, from vinyl discs. After carefully preparing the song list and deeply cleaning the discs it's time for recording.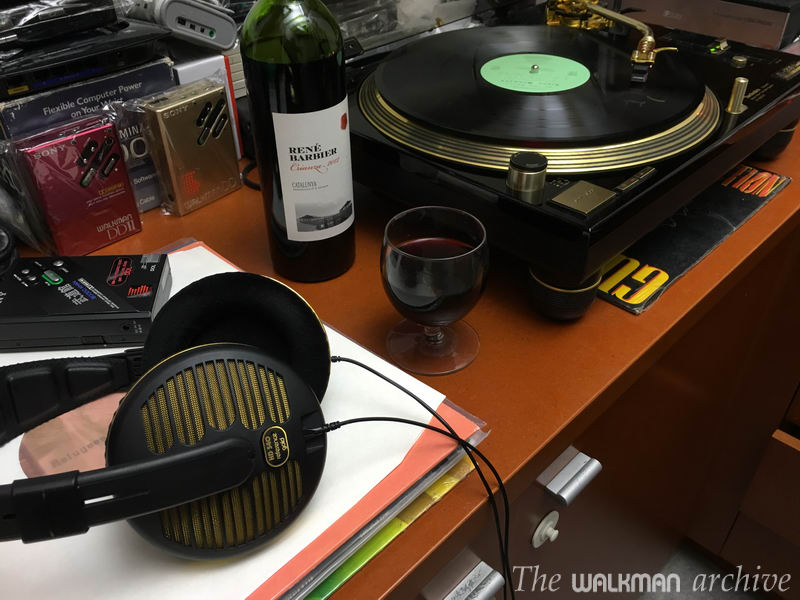 So this is the real joy: listening to good music with the highest quality from vinyl at night… with a cup of good wine (Rene Barbier from Catalonia, where I am).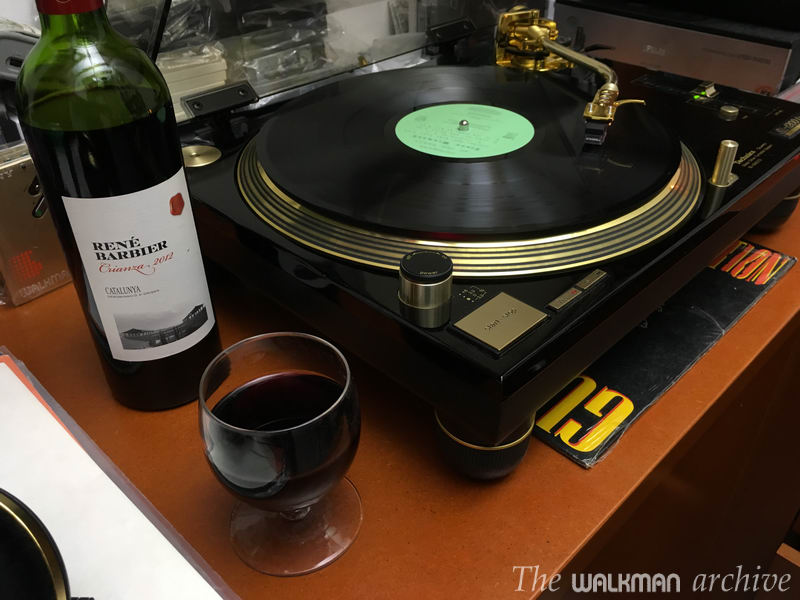 Now I'm doing the master tape in a high performance'd SONY UX-Pro using my new Technics Super-B965 modified by ANT-Audio.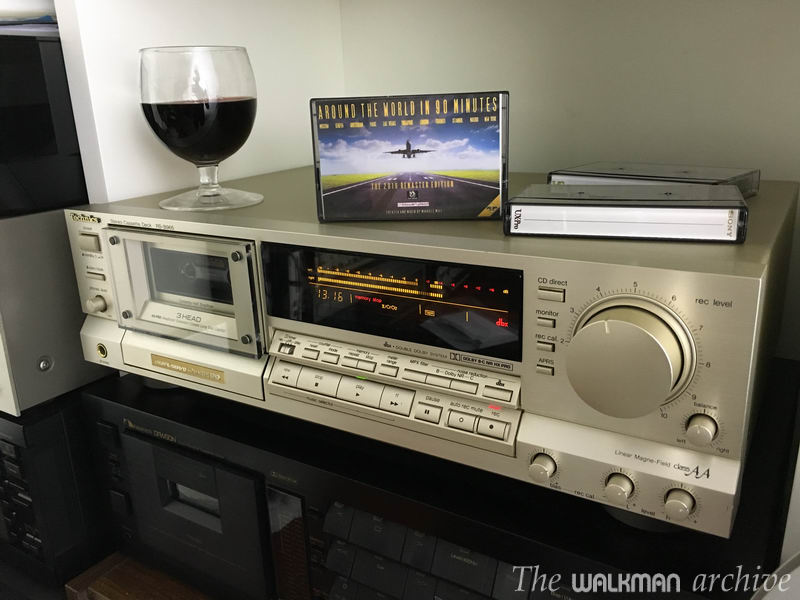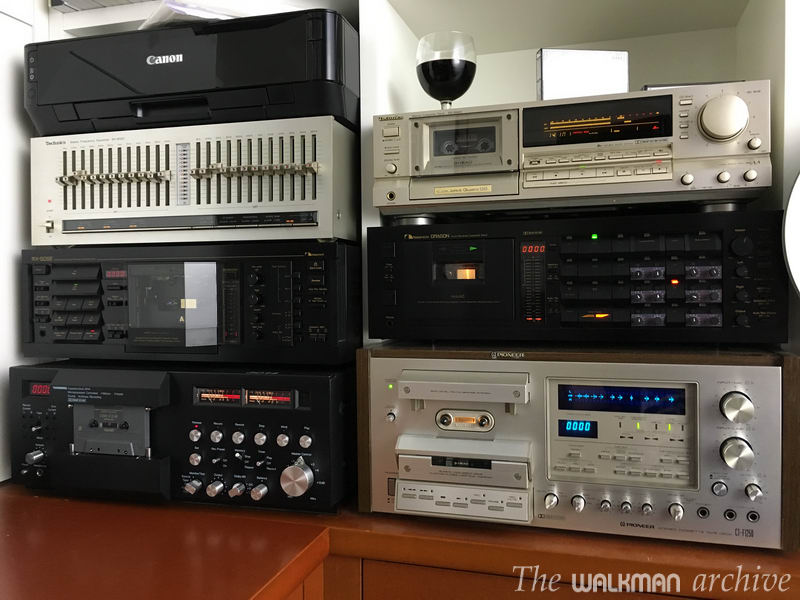 Don't you find it lovely?