Stereo2go forums in a new platform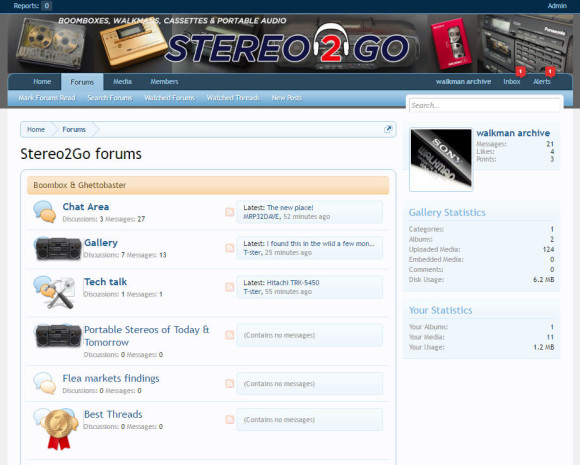 A few months ago Paul, the original owner of Stereo2go decided to close it down. I stepped ahead and decided to get it with the help of three friends. Finally the forums kept alive and we are enjoying it now.
But the old platform caused a huge loss of users and we wanted to change. Well, tomorrow december 8th the old platform will close and the new one is already up and running at:
We're excited to invite you to the new forum and we really hope you like it.