Listening session on Angel's music room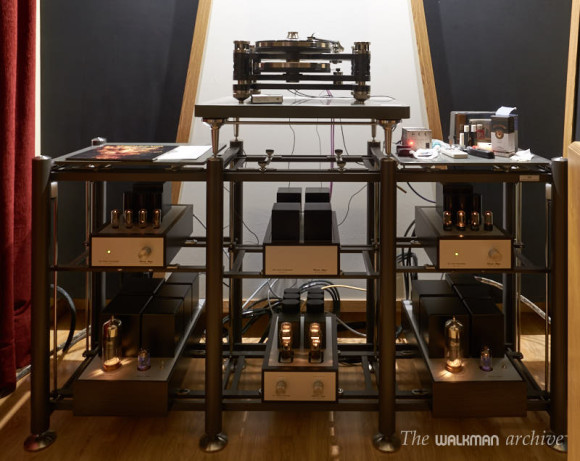 I have been at my friend Angel's music room recently. We have been listening to his brand new setup, which is… unbelievable!
He shown me his unbelievable turntable and valve amplifier, and boy… that sounds awesome. It's a Kronos Sparta, a true ultra high end model that weights 32 Kg and looks truly impressive. I cannot express how good does it sound.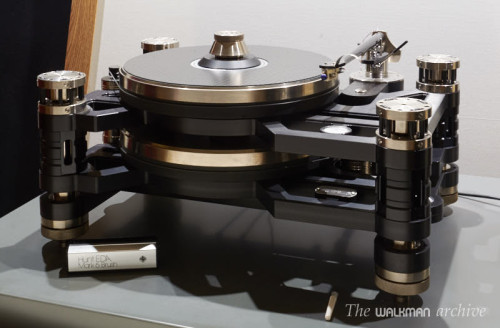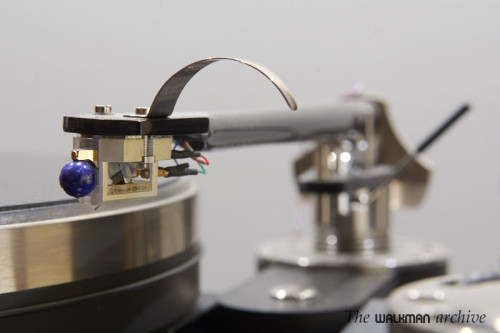 I cannot say what amplifier or speakers are those because I don't remember, but they sound like being in heaven, really. What I can show you is a 360º panorama I took in his music room, for you to enjoy (press the Full screen button to enjoy it in big size or click here):
Who doesn't want a room like this?