Multi-changer decks, or how to play 10hr of music in 1992
Double decks have been the king of the hill for the late 80s and almost the entire 90s. Everyone had one of these at home or in the boombox. But there were a few decks that could carry with up to 5 and even 6 cassettes inside. These decks could do a 10-hour playing session without even repeating one song.
I got one of these decks, the Pioneer CT-M601R which has a loading bay for 5 cassettes, and I just love it: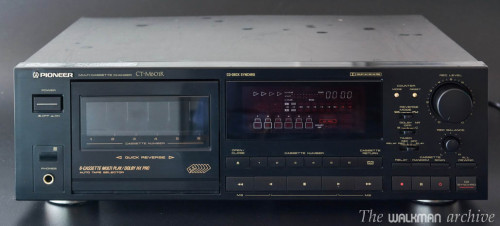 You can load it up like this: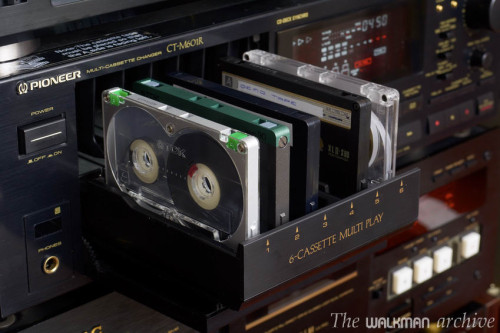 And it's a pleasure to watch it working.
However, there were other designs, like this SONY TC-c621 that Mat shows at his Techmoan channel, and it's very interesting to watch: