Panasonic RX-DS45: an incredible thrift store finding!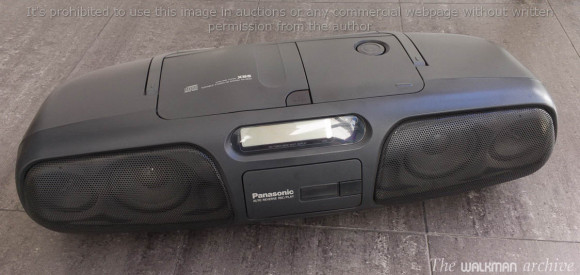 I have recently found a thrift store just by luck and, god, that was a find! I have never seen such a big 2nd hand store…
They have a section for old HI-FI that is glorious: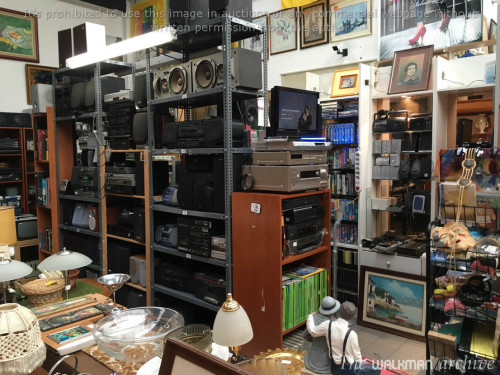 It is full of interesting devices like these: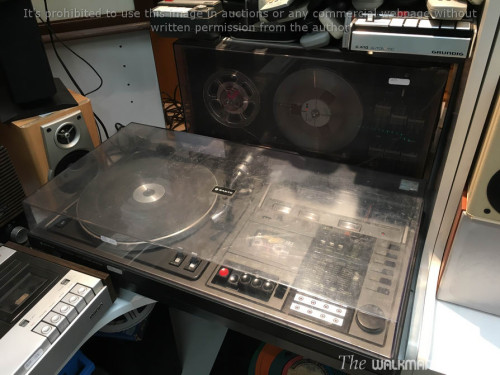 or all these: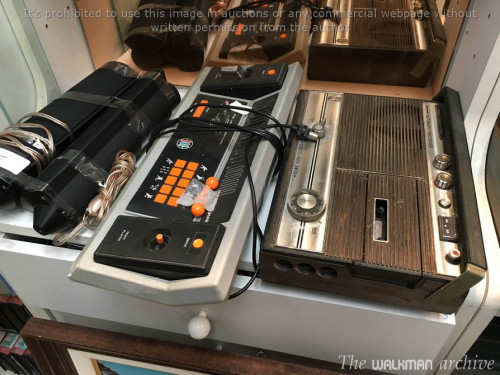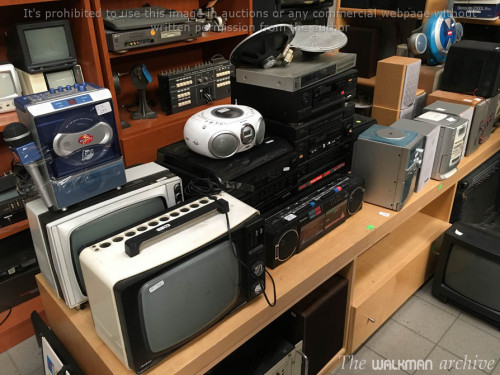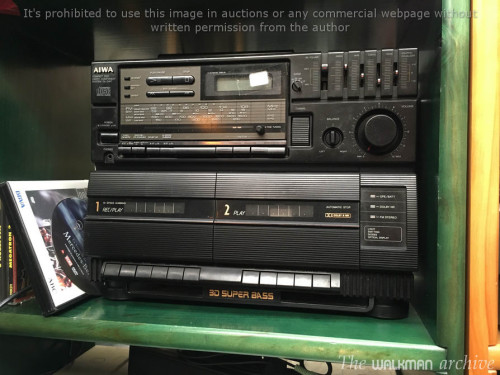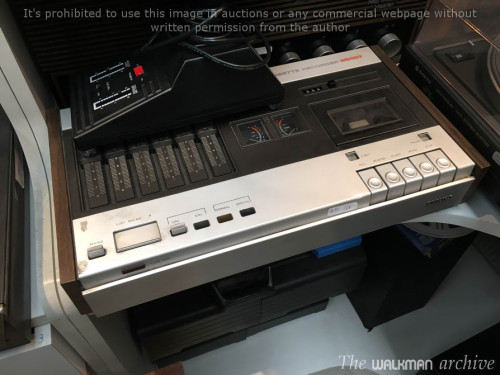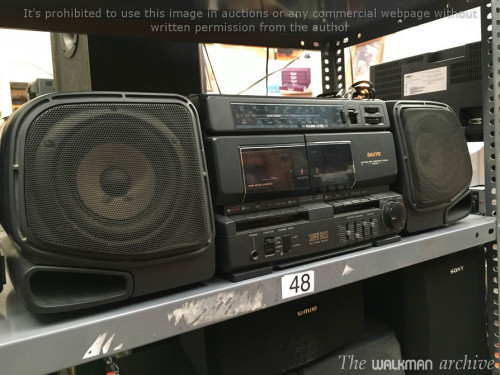 And there it was, a Panasonic RX-DS45 for 15 euros!!
I picked it without struggling even a bit. For that price it deserves to be at home! Right from the store I took it to Sergi's service lab, to put new belts and to a thorough clean inside because it was very dirty, both outside and inside. After a high quality job, here it is: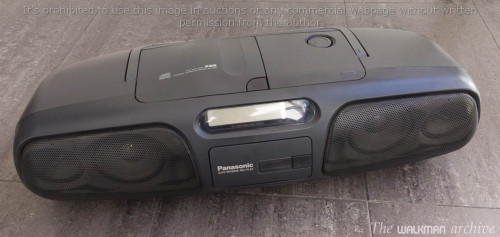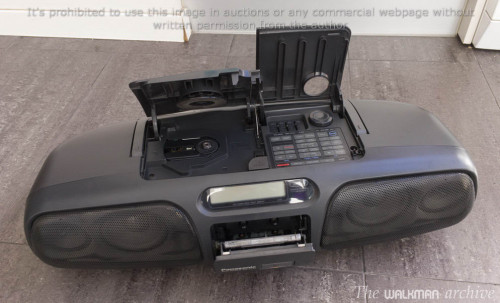 It has an auto-reverse deck with music scan, counter, a very powerful XBS, and a lot of advanced features, like auto CD to tape recording, where you can even tell him what tape length you are about to use.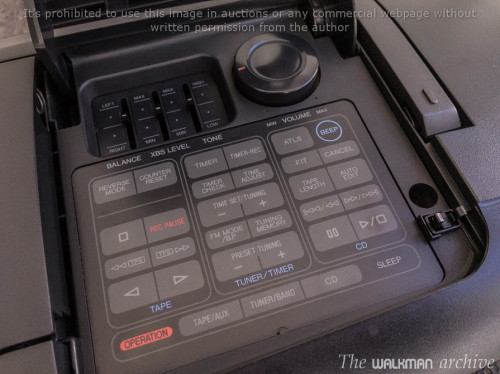 The head and rollers are in excellent condition and it plays tapes very well.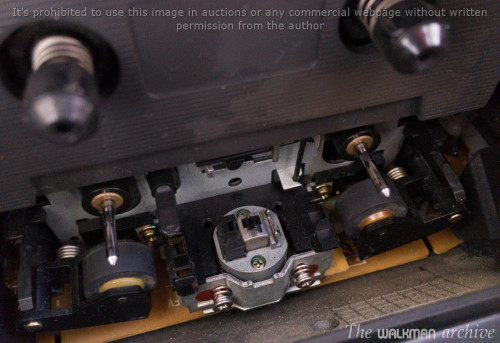 I decided to gift it to my sons (8 and 3 yrs old) and the old one was very impressed and happy. He has spent the whole morning listening to it, putting different tapes, CDs, listening with his headphones… And I'm so happy for them,