Another cassette party in Zaragoza. [Update]: April, 7, 2017.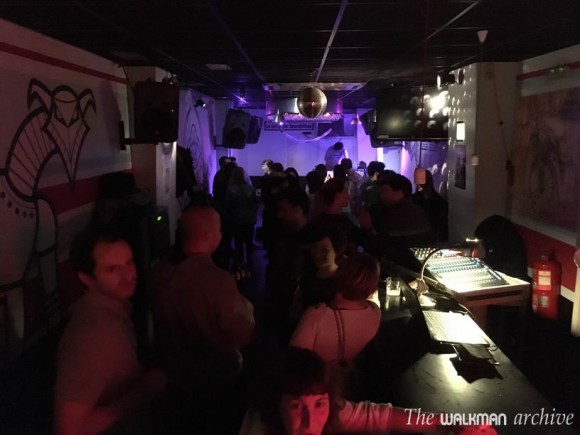 Last year my good friend Lorenzo, aka 'TJ Autoreverse' ran what was probably the very first cassette party in our country, and maybe the world's first party driven with… walkmans! If you wasn't aware of that, you may read my post about it.
Now we are in 2017 and we're preparing a new one, this time bigger. Schedule it in your calendar: april, 7. Zaragoza, Spain.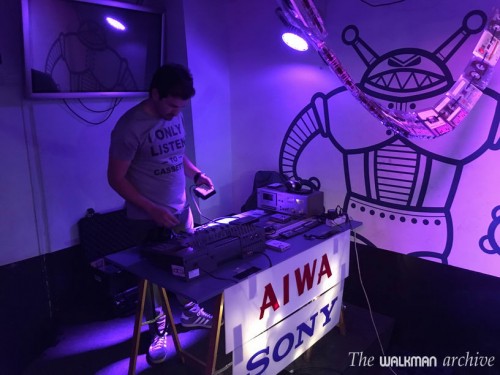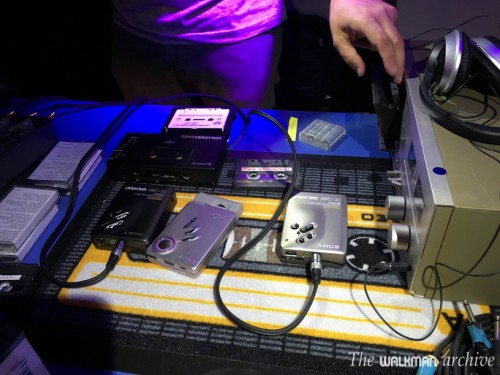 Want to come in? Let me know.