My new leather DD case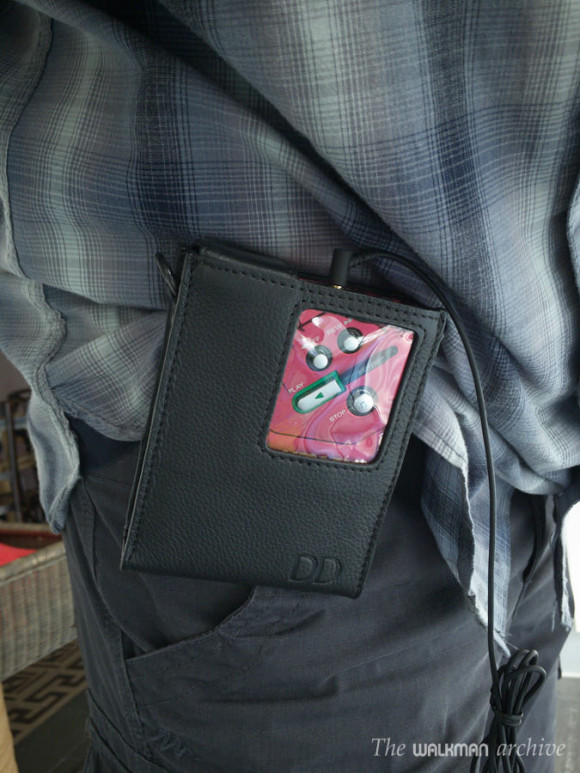 Well I'm using my new DD case and it's just very nice and convenient. I attach it to my belt when I go out for a walk, it's very convenient. Accessing to the front buttons is easy and you can almost recognize them without having to look at.
The more I use it, the more I think some small windows at side could be good to let access to the dolby, megabass and tape type selectors, but it's true that when you put a tape, adjust and just let them that way until you finish the tape. But sometimes it's useful to change something for some particular songs.
All in all, very happy. Very recommended!
Want one? Buy it at Analogue october shop.
Tags: Disc Drive, SONY
This entry was posted on Wednesday, July 5th, 2017 at 8:01 am
You can follow any responses to this entry through the RSS 2.0 feed.