My new rock mixtape for swapping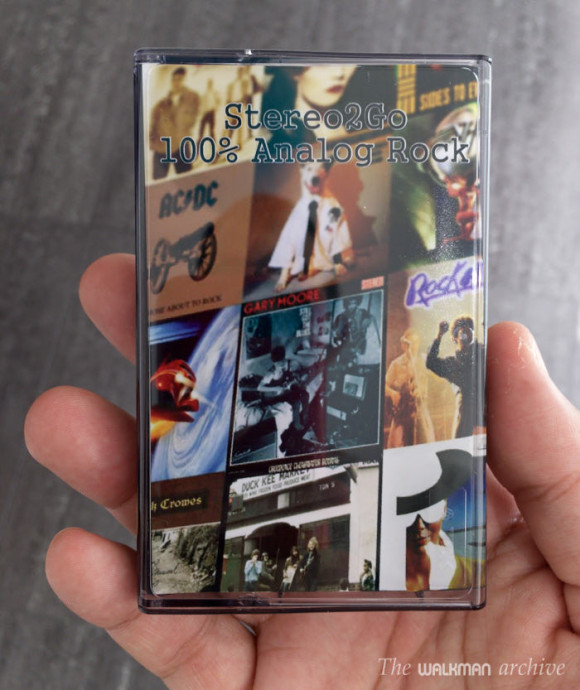 I recently started a thread at S2G forums where I search some someone that wants to exchange some rock. I love rock (specially hard and alternative rock) and wanted to swap.
After some work, I ended up with a list of songs that I've recorded on a 90 min tape. First I recorded them in a TDK MA using my Technics RS-B965M and dbx, that I'll use as a master tape, to let me make 2nd generation copies for final users easily. Also this way I can keep the master with maximum quality and make final copies with or without Dolby, as desired. And that also let me apply any EQ to the final copy, although I already applied some slight EQ to the master, to my taste.
I used almost all songs from vinyl (except one, the last song in side B), and I had to order a few vinyls so I could finish my master mixtape. I carefully and thoroughly cleaned all them and recorded onto the master. Some were a bit noisy even after cleaning, but that's part of vinyl magic. Most songs are from american artists but I included also a few spanish rock songs that I like too.
I made a custo J-card using album covers from the selected songs that I put in simple perspective and with a simple title. I didn't want to fill up the front cover with many things this time.
The first copy already went to Croatia and the 2nd one will go to the UK, both in a TDK SA, without dolby.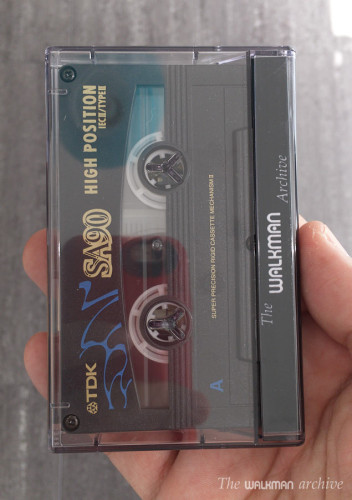 So… keeping mixtape going!
PS: Yes, I know the cover says 100% analog and it's not actually true. It should be 99% or so, but… do you really think that would look nice?