Very old cassettes found in flea market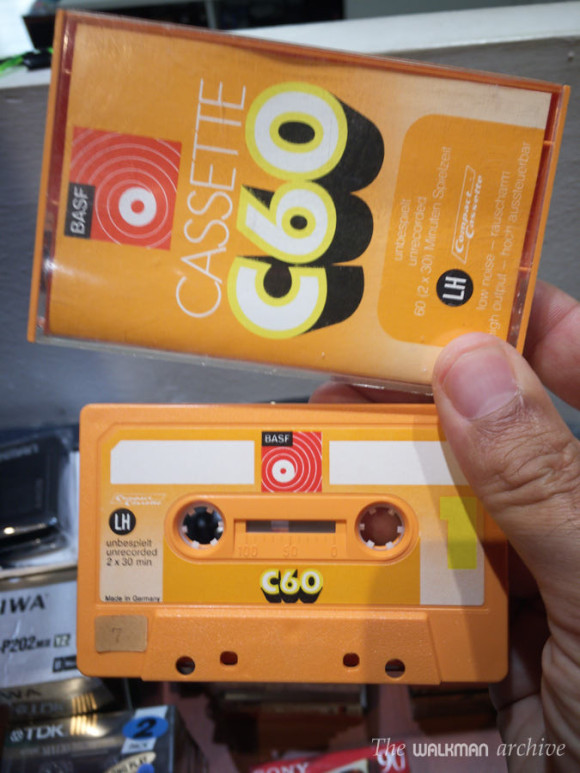 Recently I went to Els Encants, a very big flea market here in Barcelona. It's a very well organized place, very big, with lot of stuff and small stores selling their 2nd hand stuff. There are some antique stores and even a vinyl store. And the typical rubbish men with almost everything you can think of.
There I found some nice cassettes, mainly from BASF. One of my favorites is the one see above, with it's strong, saturated orange. Very nice.
Here they are: