SONY DD Series repair guide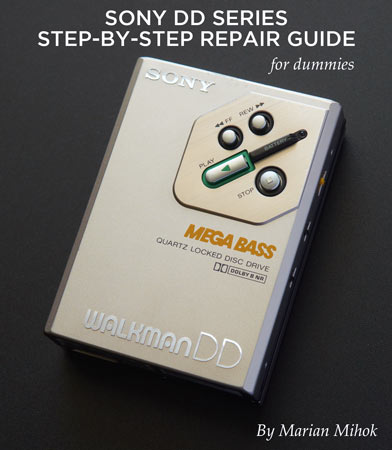 I'm proud to announce that I've just added a new guest article, this time by Marian Mihok:
It's a stet-by-step repair guide, aimed to explain how to replace the in-famous broken center gear of most SONY DD models. If your DD does some sort of 'clack-clack' while playing, it has the center gear cracked. It will play some time, but anytime soon will definitely split in two parts and it will die… until you replace the center gear. Or you find a good technician that do it for you.
Tags: Disc Drive, SONY
This entry was posted on Thursday, December 28th, 2017 at 11:19 pm
You can follow any responses to this entry through the RSS 2.0 feed.