New version of the J-card template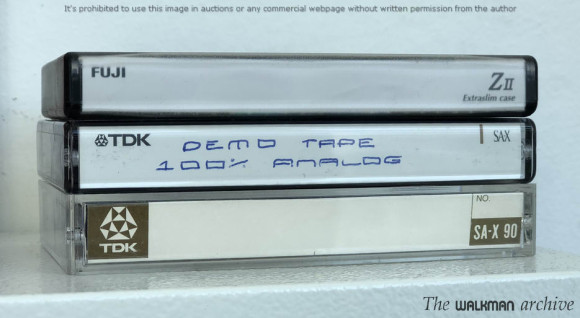 I've updated my original J-card template to a new version which includes 3 different generations:
The original cassette case that was used from the very beginning to late 80s, which measures 13 mm height.
The 'round' case that was introduced in the late 80s, which measures 12 mm height.
The Slim case that was introduced by Fuji in the early 90s, which measures 11 mm height
Here you can see the 1st and 2nd versions together: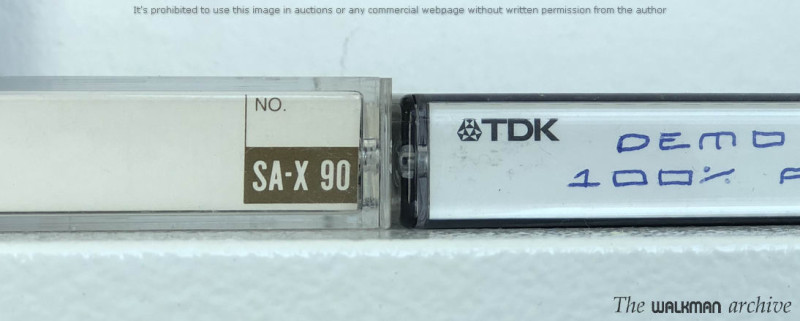 And here, the round and slim case together: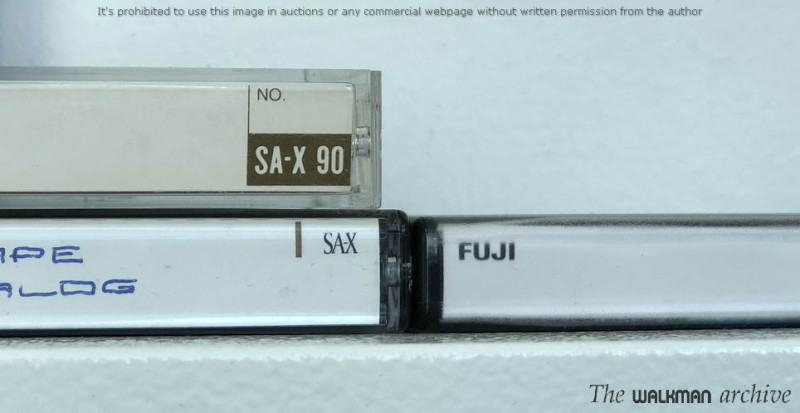 Remember that you may look at the J-card size, not the box itself.
And here are the three together:

In the new v2 version of the template you'll find several pages with all three versions. Also, I added a second sheet on the main side of the j-card so you can make foldable pages. If you don't want to use that additional page, just select and delete it.
Download it from here: (the password is the same as before, S2Gjcard'17)